R1SE members have been busy trending lately because of their love life. After Ren Hao's (任豪) dating scandal, the next person involved in dating rumors is Xia Zhiguang (夏之光 ). On October 16, a video was released of Xia Zhiguang hanging out with a woman believed to be his girlfriend. The two were spending time at a driving school. The video also shows the two of them holding hands.
Huang Zitao and R1SE's Xia Zhiguang Show Support for Yamy, Boss Follows Up with Response
Zhou Zhennan and Xia Zhiguang Address Fans' Complaints about R1SE's Anniversary Song, "Yao"
After some sleuthing from netizens, the woman in the video is believed to be actress, Zhong Lili (钟丽丽). She played "Wang Yidi" in the 2019 series, A Little Reunion (小欢喜). Zhong Lili and Xia Zhiguang also participated in the Super Novae Games 2020. Many netizens believe they met at this event. Xia Zhiguang and Zhong Lili immediately trended in the top 10 on Weibo.
R1SE Gets Candid about Disbanding and Being a Time-Limited Group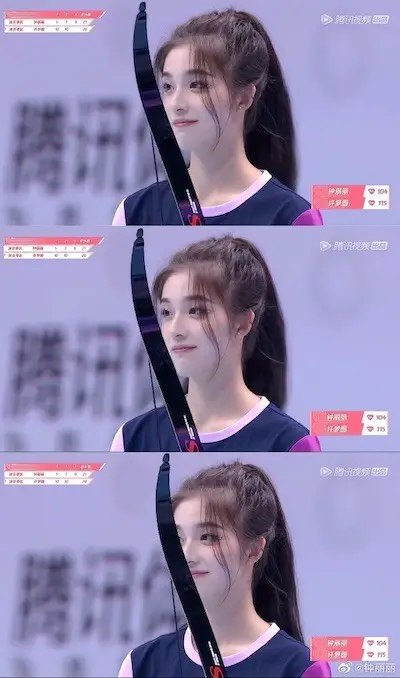 Internet Celebrity Alleges R1SE's Ren Hao Dated Her while Still Dating Actress Girlfriend
A few hours after the news came out, Xia Zhiguang showed up at the airport. When he got out of the car, he started bowing to his fans for over 10 seconds. Netizens think this was Xia Zhiguang's apology to his fans for the dating rumors.
R1SE Member, Ren Hao, Apologizes for Recent Events Regarding His Personal Life
Xia Zhiguang Issues Apology, R1SE Bands Together to Shutdown Rumors of Disbandment and Members Leaving
Sina Entertainment reached out to Xia Zhiguang's team, but hasn't received a response yet. Majority of the comments are relatively positive and praised Zhong Lili's looks. However, a day later, the hashtags, "Quit the group" and "Disband" started trending on Weibo.