Former Rocket Girls 101's (火箭少女101) leader, Yamy (郭颖), was trending on Weibo on July 21 after she exposed the CEO of her management company, Xu Mingchao (徐明朝), calling her ugly and other insults in front of his staff. Since then, many celebrities have shown their support for Yamy, including Rocket Girls 101 members. Huang Zitao (黄子韬), who has always been an outspoken person, also made a post sticking up for Yamy.
Rocket Girls 101 Leader, Yamy, Releases Clip of Boss Calling Her Ugly and Other Insults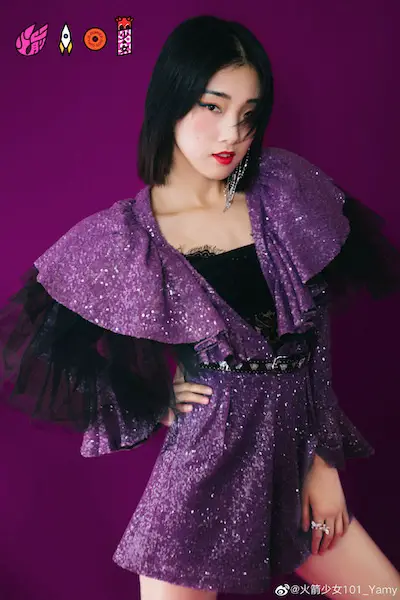 Yang Chaoyue and Wu Xuanyi Show Off Friendship After Rocket Girls 101 Disbandment
He wrote, "Yelling at a person behind their back and even got recorded, how disgusting can a person be saying these things at the company? Opening a company? Being a boss? Making money? Are you worthy? You have money? Just this much ??? Why did you sign [her] in the first place??? Those companies and people who send people off to survival shows and don't even cultivate them, just wait for luck and money to come, even those who get chosen by a platform and then only sign the contract, you hold the contract in your hands and waste people's youth. Pointing out the ones who take the termination fee, have a seat. All the disgusting things in this industry you guys don't know about are gone, but retribution will come."
Yang Chaoyue Apologizes After Being Accused of Slacking Off During Rocket Girls 101's Performance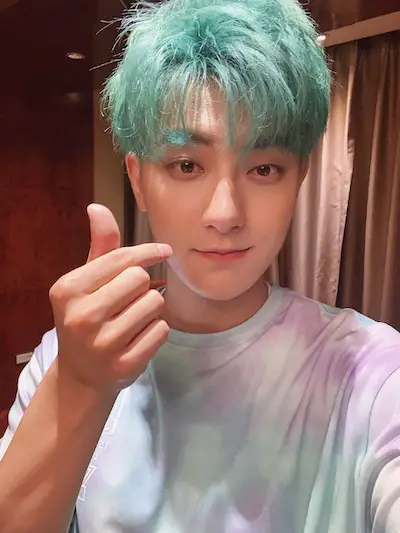 Huang Zitao Comes Face to Face with "Rap For Youth" Contestant, Ty, who Made Diss Track about Him 5 Years Ago
R1SE member, Xia Zhiguang (夏之光), also left the following post for Yamy: "Your appearance on stage is what I admire the most. In life, your friendliness is the warmest. You see, a lot of people care about you, appreciate you. So the normal you isn't bad at all. Live out the best you, that is the most beautiful. Take good care of yourself."
Zhou Zhennan and Xia Zhiguang Address Fans' Complaints about R1SE's Anniversary Song, "Yao"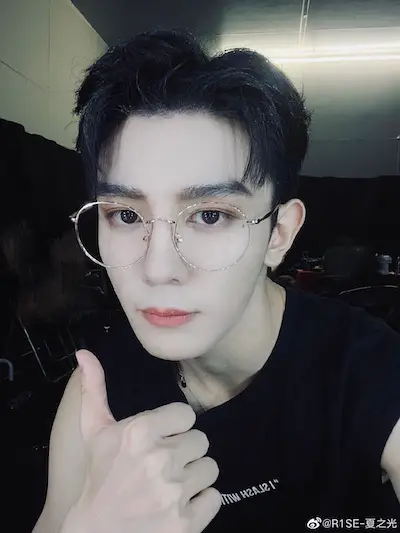 Huang Zitao's Father, Huang Zhongdong, Passes Away at 52
Xu Mingchao speaks up
Xu Mingchao has since responded to Yamy's claims with his own post, which he titled "A letter Xu Mingchao gave to Yamy". He revealed the last time he saw Yamy in Beijing was on July 1. He alleges Yamy asked a staff member for a copy of her management contract as she lost the original version. Xu Mingchao said he didn't think much of it. On July 10, he received a legal notice to terminate the contract from Yamy's lawyers. He said he never thought what he said in late March would be recorded, the person who recorded the meeting would send it to Yamy, and lastly, that she would upload it on Weibo and attract such a following.
Huang Zitao Pens Post Remembering His Late Father, Huang Zhongdong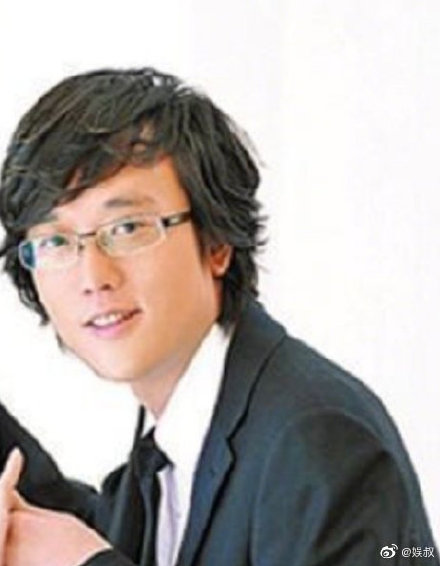 R1SE'S Xia Zhiguang Involved in Dating Rumors with Actress, Zhong Lili
Xu Mingchao expressed Yamy didn't need to resort to these actions to terminate her contract. He claims, "Yamy, you're probably worrying I would be taking some action now, right? Like editing an audio clip of you at a company meeting? Like editing some extreme words you said in the group chat? Like you talking about some artist and some staff member?" He claims he wouldn't do any of those things because he has a bottom line that he would never cross.
Xia Zhiguang Issues Apology, R1SE Bands Together to Shutdown Rumors of Disbandment and Members Leaving
As for the contract termination, Xu Mingchao said he will allow the lawyers to settle it. He said this could've been settled internally, but due to Yamy's "long time plotting, it has turned into a battle. I'll be there." He ends the letter wishing Yamy to achieve great results at the "We Are Blazing" finale.