Cheney Chen (陈学冬) is mostly known to the public as an actor in the hit "Tiny Times" movie franchise. As it turns out, Cheney Chen once had an idol dream. Back in 2011, he was a trainee with South Korean management company, CUBE Entertainment. He has previously posted pictures with BtoB members, like Im Hyun-sik.
Dee Hsu Doesn't Remember UNIQ Going on Her Show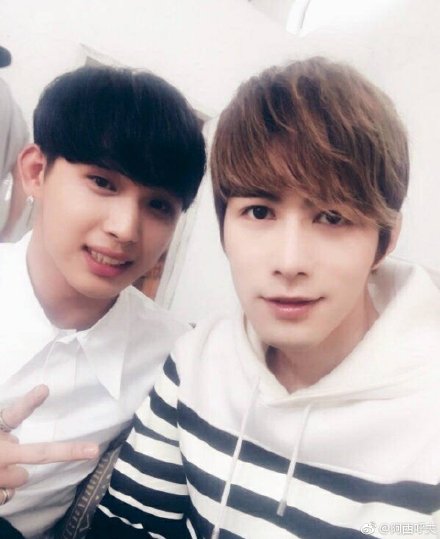 Fans Rush Zhou Yixuan and Chen Mengyao to Get Married in Hopes of Witnessing a UNIQ Reunion
While it's widely reported that he was a reserve member for K-Pop group, BtoB, many netizens have refuted that misconception. He was reportedly a reserve member for another group, M4M, which was a collaboration between CUBE and a Chinese company, Xing Tian. The group debuted in 2013 and eventually disbanded in 2015.
Li Wenhan's Father Talks about UNIQ's Struggles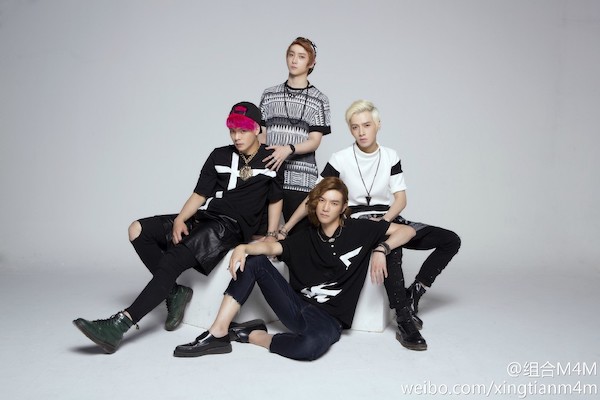 Cho Seungyoun Reveals Chat Dialogue with Fellow UNIQ Member, Wang Yibo
Aside from CUBE, Cheney Chen almost became a Yuehua trainee and a member of UNIQ. In this week's preview for "Happy Camp", the diss battle features artists from Hesong Entertainment and Yuehua Entertainment. It was Du Hua (杜华), Yuehua's CEO, who goes up against Cheney Chen. She started off with, "Chen Xuedong (Cheney Chen), I eliminated you 10 years ago, because I didn't want you to join UNIQ." Cheney Chen responded with, "Good thing I didn't sign with you guys 10 years ago or else I might be in the dance group." That reference was teasing how Du Hua usually assigns the contestants from her show, "Sisters Who Make Waves", to the dance groups, regardless if they are good at dancing.
UNIQ Celebrates 6th Year Debut Anniversary Virtually