After the highly publicized long distance relationship between Hong Kong artist, Stephy Tang (鄧麗欣), and her 6-year younger Taiwanese artist boyfriend, Wang Zi (王子), came to light, their relationship became a hot topic among Hong Kong and Taiwanese media.  It was discovered Stephy had flew to Taipei at the beginning of September to visit Wang Zi.  Taiwanese paparazzi followed the two back to Wang Zi's home and took photos of the two being a normal couple.
See related post: Wang Zi and Stephy Tang Step Out as a Couple in First Public Appearance
Although it has only been two months since the couple announced they were a couple, their relationship has progressed quite fast.  A mutual friend of the couple's reveals Wang Zi is supposedly going into this relationship with marriage in mind.  Wang Zi, who is 29 right now, has mentioned he would like to get married around 33-35 year old.
See related post: Wang Zi Shows Support for Stephy Tang's New Drink Shop, Stephy Tang Not Opposed to Flash Wedding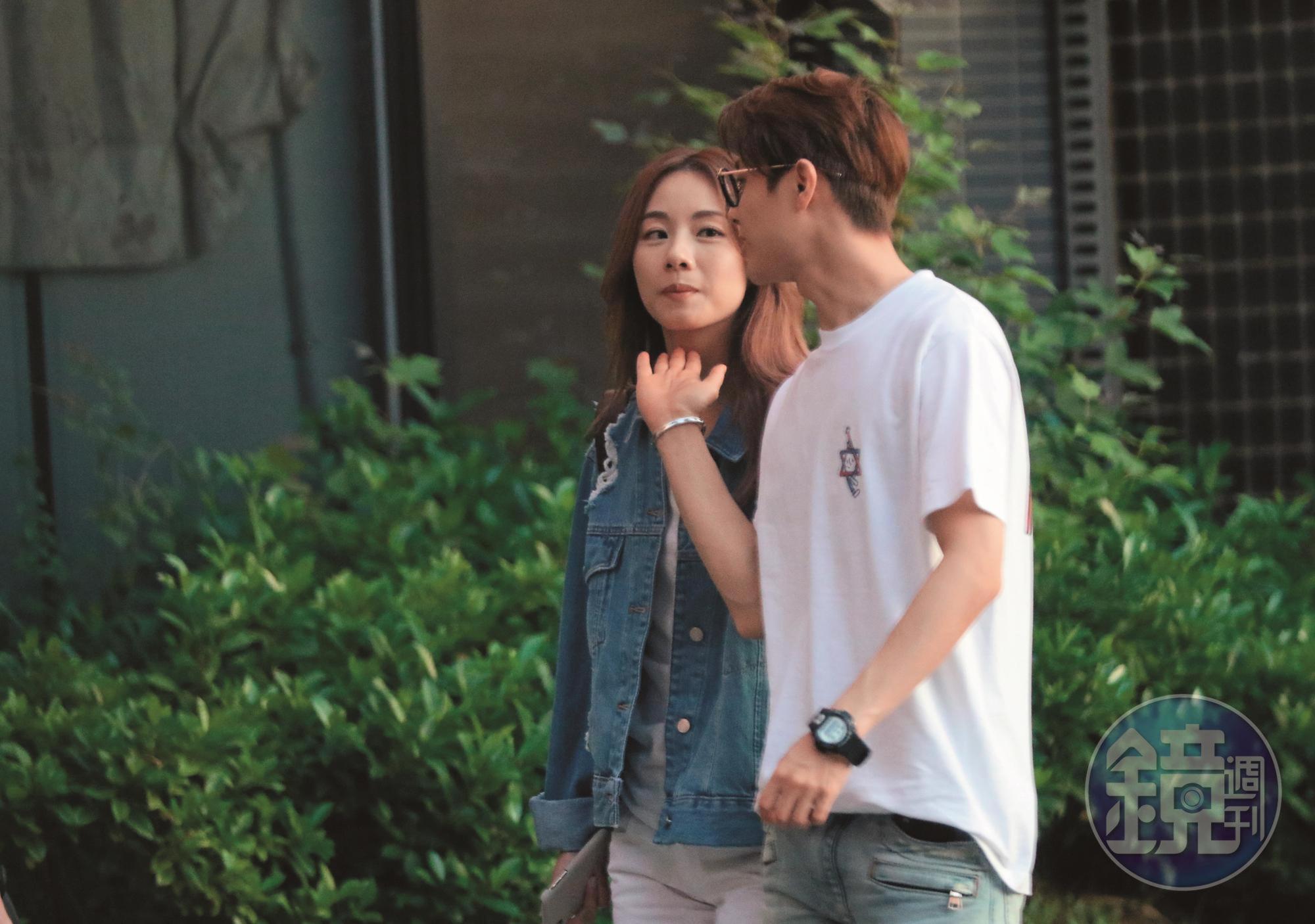 Wang Zi, who seems to have a thing for older woman, was previously in a relationship with Taiwanese artist, Rainie Yang (楊丞琳).  The media has compared the two relationships and it seems Wang Zi and Stephy's relationship is very high profile versus when he was dating Rainie, which was more low-key. 
See related post: Grace Chan Has Acting Breakthrough in First Film "Keyboard Warriors", Curses at Stephy Tang in New Movie
Rainie Congratulates All Her Exes
When Rainie was asked about Wang Zi and Stephy's relationship, she was feeling generous and gave a hilarious response to address this to all her exes, "I will congratulate everyone in the world with good news to announce.  No matter if you are an award recipient (referring to her ex, Roy Qiu (邱澤), who won best actor at this year's Taipei Film Festival), or a person in love (referring to Wang Zi), I will congratulate everyone."
E/N: Do you guys really think Stephy and Wang Zi will see each other at the alter given Stephy has said in the past she doesn't believe in marriage. 
Credit: Mirror Media (TW)