This will be the third time in 20 years the beloved Chinese series "Return of the Pearl Princess" (还珠格格), which launched the careers of now famous stars such as Vicki Zhao (趙薇), Ruby Lin (林心如), Fan Bingbing (范冰冰), and Alec Su (蘇有朋), will be remade.  The most recent remake was done in 2011, but was plagued with low ratings and didn't match the success of the original series.  
"The Inn 2" Episode 1 Highlights: Dylan Wang Wants to Introduce Shen Yue to Philip Wu
Chinese Heartthrob Dylan Wang's Rise to Stardom as "Dao Ming Si"
The author of "Return of the Pearl Princess", Qiong Yao (瓊瑤), recently announced plans to remake the series based on "what millenials would like".  This has left many die hard fans of the series to protest and some pleading with Qiong Yao to leave their childhood memories alone.  Today, a list of rumored actors portraying the main cast was floating around on the internet.  The costume rehearsal is set to start in December of this year.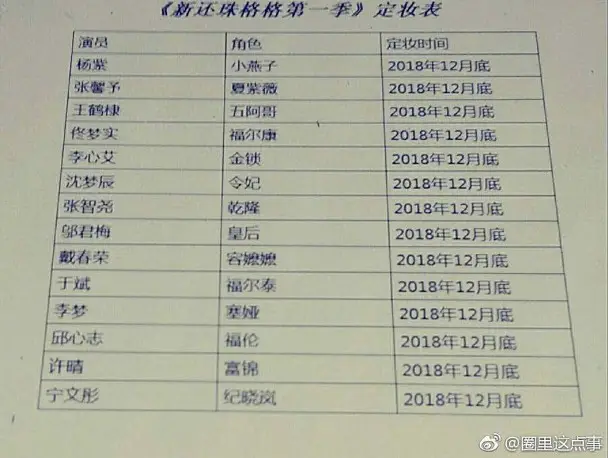 Here is the rumored cast list: 
Yang Zi and Li Xian Gave Each Other Unscripted Kisses in "Go Go Squid! BTS Video
Xiao Yanzi – Vicki's character, played by up and coming Chinese actress, Yang Zi (杨紫)
Ziwei – Ruby's character, played by Viann Zhang (张馨予), Ron Ng's ex-girlfriend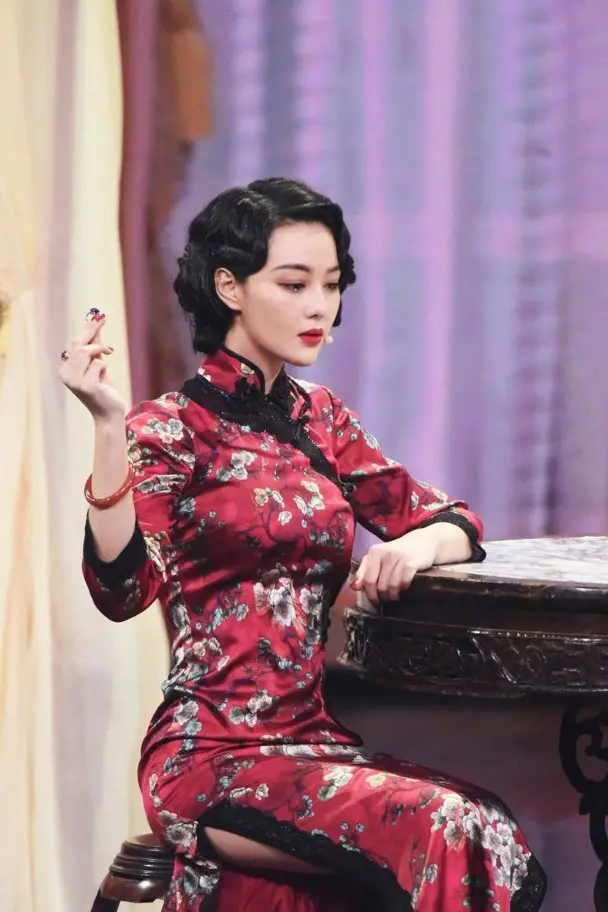 Fifth Brother – Alec's character, played by Dylan Wang (王鹤棣), who played Dao Mingsi in the 2018 Meteor Garden remake.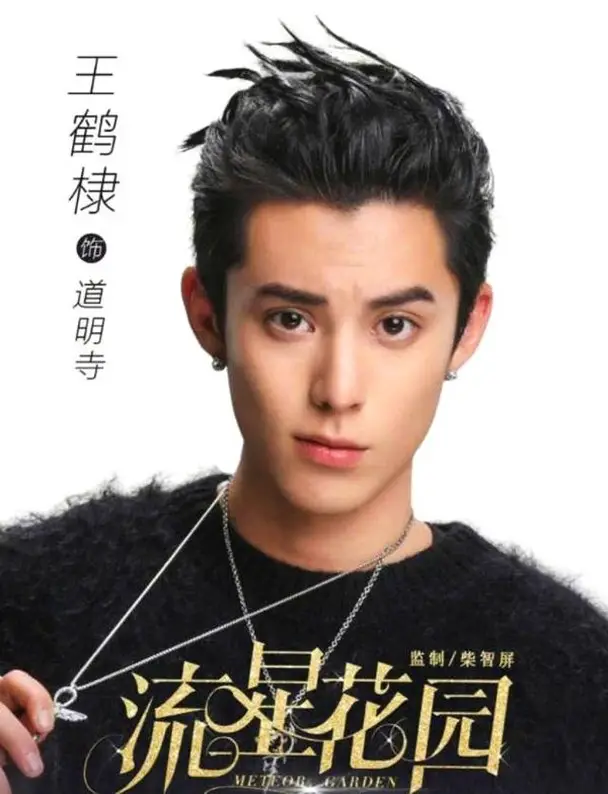 There is also a rumor Fan Bingbing's brother and Nine Percent member, Fan Chengcheng (范丞丞) will also have a role.  This seems highly unlikely given his recent comments about not being able to see his fans in the future.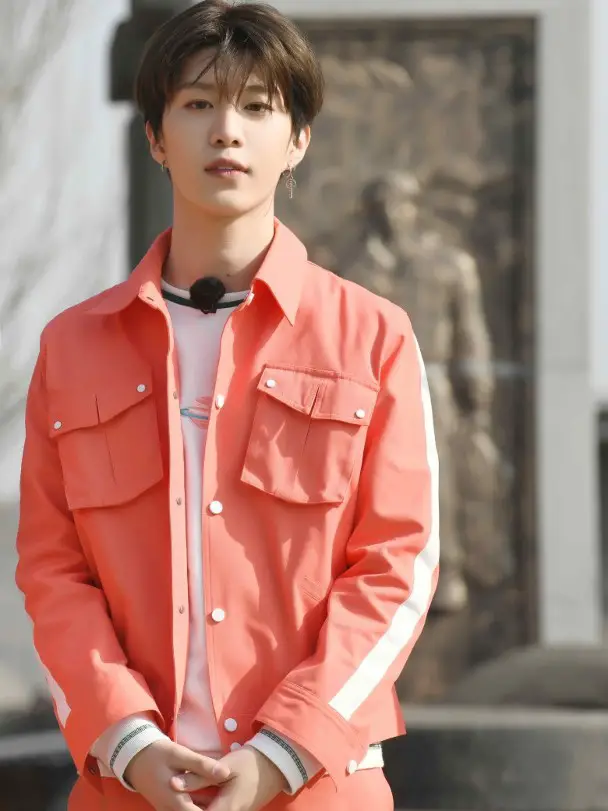 Fan Chengcheng's Co-Stars Tell Him Why He's Still Single
What's most alarming from the rumored cast list is that the actress, Dai Chungrong (戴春荣), who originally played the empress in the original series, will be playing the wet nurse, Rong.  
Once the cast list came out, many fans protested and are predicting it will fail.  Some even said this casting is destroying their childhood memories.  A Chinese media company asked the production company to confirm these rumors, which they responded, "We haven't even started the casting process yet, how can we have a cast list?" Viann Zhang also went on her Weibo to refute the rumors, saying "I'm so tough, I can't play such a delicate woman."  
Perhaps this list was "leaked" by someone involved with the remake to test the waters.  It looks like they'll have to re-work the list again if they don't want this to fail.