Popular ViuTV series, "Shadow of Justice" (蝕日風暴), is reaching the big finale this week.  If the title wasn't a big spoiler giveaway, well, Toby Leung's (梁靖琪) character dies trying to save Chilam Cheung's (張智霖) character from veteran actor Lau Siu Ming (劉兆銘).  However, they gave Toby Leung's character an iconic death scene that pays homage to Andy Lau (劉德華) and Jacklyn Wu (吳倩蓮) in their popular movie, "A Moment of Romance" (天若有情).
Toby Leung is Getting Married Again
Chilam Cheung Gives Toby Leung CPR in "Shadow of Justice"
Toby Leung's character tries to negotiate with Lau Siu Ming by giving them incriminating evidence of their illegal activities in exchange for Chilam Cheung.  However, Toby distracts the bad guys with a grenade and the two  leave the scene on the motorbike.  Toby Leung and the bad guys are caught in a shooting match.  Surprisingly, Toby Leung doesn't get shot by the bad guys shooting directly at her while being chased down on the road.  It takes a sniper shot from Sunny Wang to the chest for Toby Leung to succumb to her fate.  What ensues is a dramatic final curtain call from Toby Leung surrounding her arms around Chilam Cheung.  He thanks Toby Leung for everything she does as she dies on his back with tears rolling down her face.
Toby Leung Gets Buried Alive in ViuTV's "Shadow of Justice"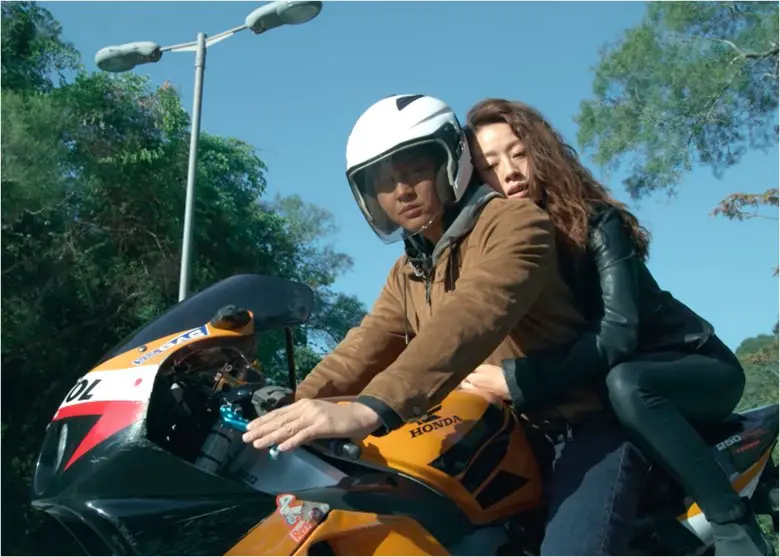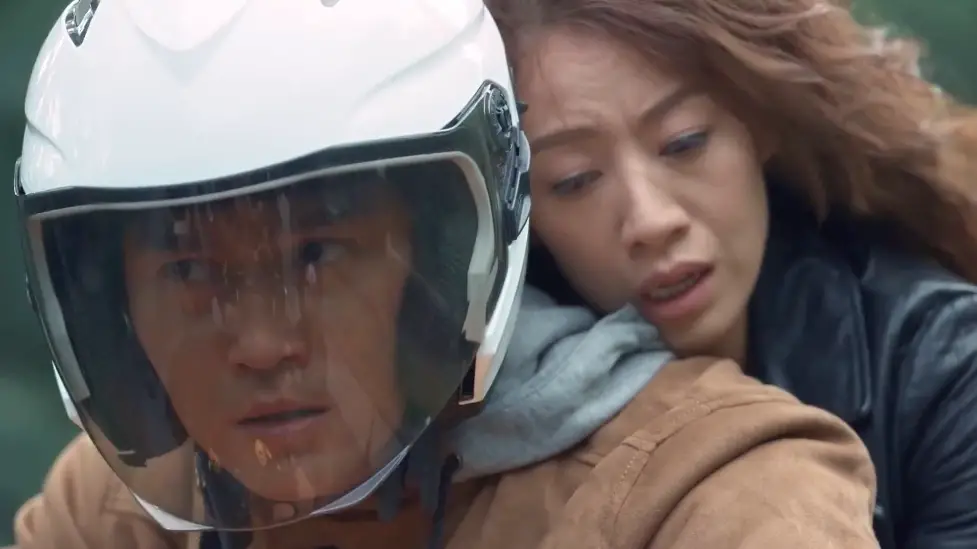 Fiona Sit Complained About Chilam Cheung Bullying Her on Set of "Shadow of Justice"
Toby Leung revealed her character is not afraid to love or hate and would do anything for love.  She said, "The female crew members couldn't hold back their tears during this scene.  When I re-watched the scene, I also felt very touched."  She also revealed it was very fresh to play a fighter and hopes to have more opportunities to play characters with martial arts backgrounds.  
Credit: Ming Pao, Youku