After years of marriage discord and divorce rumors, Hawick Lau (劉愷威) and Yang Mi (杨幂) have finally announced their divorce in an official statement today. The two got married in 2014 and had a daughter, Noemie, in June of the same year. The divorce rumors were especially rampant this year when the two former couple's online interactions were reduced. Not only that, Yang Mi had posted a picture of only herself during Mid-Autumn festival, making many question why Hawick Lau and Noemie were missing.
Yang Mi Dragged into Dating Rumors with Wei Daxun After Seen Hanging With Female Friend Resembling Her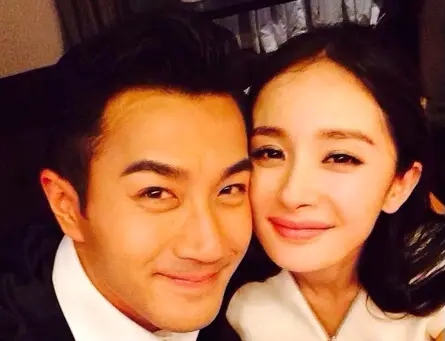 A Look at Hawick Lau and Yang Mi's Seven Year Relationship
The official statement says:
"Thank you to everyone for your love and support for Hawick Lau and Yang Mi. Through both parties careful consideration, they have decided to relay the following message through our management company: The couple have already signed the divorce papers, amicably splitting up this year and ending their marriage.
This decision was carefully considered with respect by both parties. Although they won't be living together as a married couple anymore, both parties will take on the role as a family member to take care and raise their child together. At the same time, they will wish well of each other's future as friends.
Hawick Lau Denies Knowing Wealthy Female Who Spread the Divorce Rumors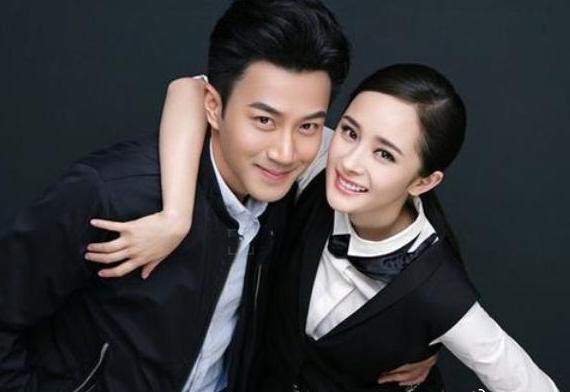 Hawick Lau Denies Falling Out with Ex-Wife, Yang Mi, Over Daughter, Noemie Lau
Both artists used the media's public resources for their own personal affairs, troubling everyone. For this, we extend our sincerest apologies. At the same time, in order to protect the child and both families, after this statement is public, both parties will no longer respond to this matter. We hope the media and the public will respect their wishes and give them their own space. Please don't bother their child or either party's families.
No Birthday Wishes from Yang Mi for Hawick Lau This Year, Breaks Five Year Tradition
Once again, thanks to the media and the public for their concern, support, and love. The both of them will continue to work hard and live well. Thanks!"
Credit: hk.on.cc