Since Hawick Lau (劉愷威) and Yang Mi (杨幂) divorced in December 2018, the media has been very focused on their daughter, Noemie Lau (小糯米). Prior to their divorce, Noemie Lau was already raised by Hawick Lau and his parents in Hong Kong. Yang Mi was once called out by netizens for always working and only seeing her daughter only 33 times one year.
Hawick Lau and Yang Mi Announce Divorce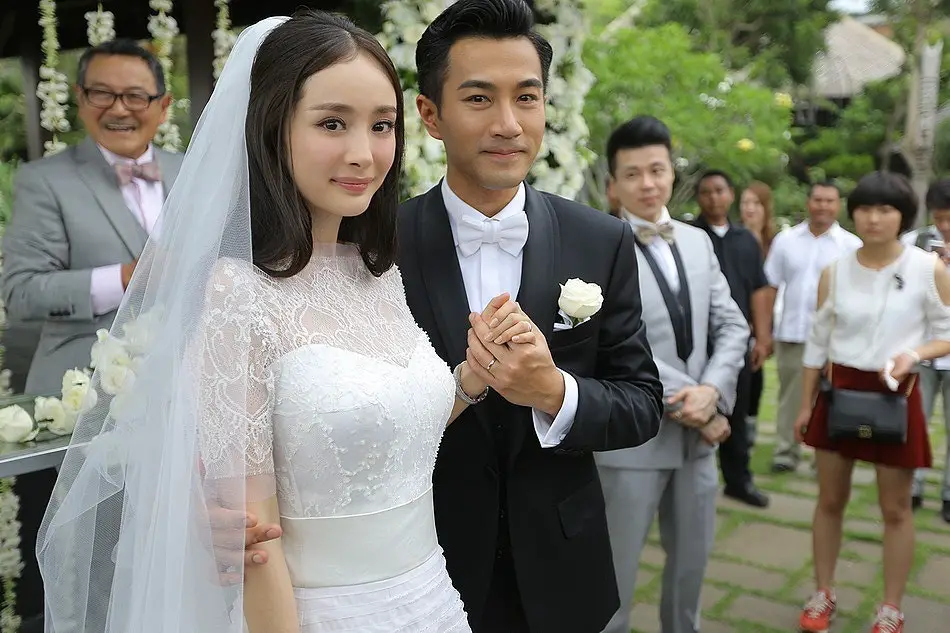 A Look at Hawick Lau and Yang Mi's Seven Year Relationship
Hawick Lau had once said about Yang Mi, "She's good at everything, just that she is too busy, she's often not at home." He also said that after getting married, they could take it slow and that having a warm family could bring a sense of security. A year prior to getting married, Yang Mi had filmed 7-8 series a year. She was so tired that she could sleep standing still. Yang Mi had also once revealed there was a lack of interest and fun in their relationship. They wouldn't order food or buy clothes for each other.
Hawick Lau and Yang Mi Might Not Have Split Up Their Assets Yet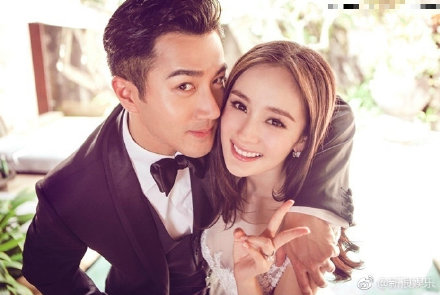 Yang Mi and Wei Daxun Dating Rumors Heat Up for Umpteenth Time After Recent Spotting
When Yang Mi and Hawick Lau announced their divorce, Jaywalk Studio had said it was an amicable split and the former couple were still friends. Their focus was to raise Noemie Lau together and protect her and their families. However, there were recent reports that Hawick Lau and Yang Mi had a falling out over rumors that Hawick Lau and Noemie Lau were invited to film a Chinese reality show together. It's reported Hawick Lau's team was interested in the offer because of the popularity of parent-child shows. His team also thought it would be a good opportunity to have their daughter debut on the show and understand her parents' line of work.
Yang Mi and Wei Daxun Rumored to be Living Together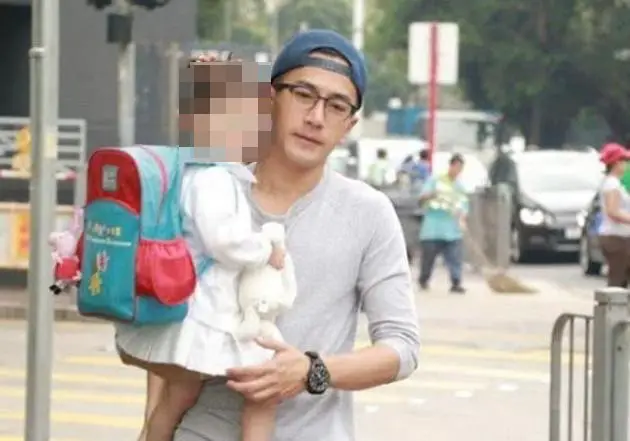 Yang Mi and William Chan Rumored to Reunite in "Novoland: Pearl Eclipse"
Yang Mi was said to have feuded with Hawick Lau over him taking Noemie Lau to join a variety show together and revealing her face. She had once said prior to their divorce, "Someone asked me if I would bring my baby on a reality show. I said I would never in a lifetime, even if I died, I wouldn't. I already don't have much secrets, but I hope to protect my family well." There was also an incident where Yang Mi was arranged by a show to talk to her daughter on the phone. After it was done, she expressed, "If I could not make this call, I'd be willing to remove my make up in front of the camera 10,000 times." Yang Mi was often seen blocking Noemie Lau's face when the media is taking pictures of them.
Yang Mi and Xu Kai Forced into Marriage in RomCom, "She and Her Perfect Husband"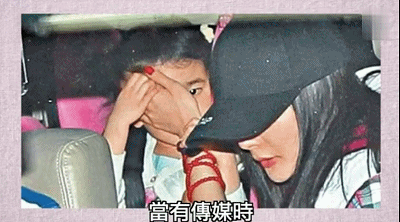 Hawick Lau spoke to the media about the rumors of bringing Noemie Lau on a variety show together. He denied the rumors he was feuding with Yang Mi and expressed, "I've never thought about bringing my daughter to make an appearance on a show. I didn't have a falling out [with Yang Mi] either. We just hope our daughter lives happily."