Former celebrity couple, Hawick Lau (劉愷威) and Yang Mi (楊冪), made headlines last December when they announced they had divorced. While separation rumors have long plagued the former couple, the rumors were fueled on last year when Yang Mi wasn't seen spending Mid-Autumn Festival with Hawick Lau and their daughter, Noemie Lau. In their final statement together, they expressed their split was amicable and that they had signed the papers last year, finalizing their divorce. However, according to Hong Kong tabloid, "Next Magazine," they might not have split up their assets yet.
A Walk Down Memory Lane to Hawick Lau's Dating History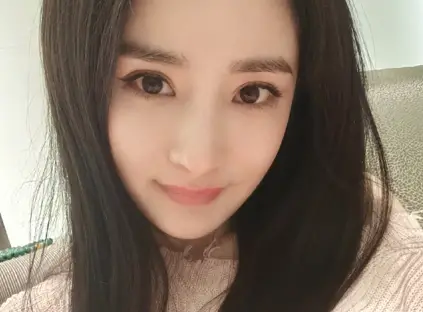 Yang Mi Dragged into Dating Rumors with Wei Daxun After Seen Hanging With Female Friend Resembling Her
After the former couple announced their relationship to the public, they worked together to earn money as a couple. It was reported they even opened a company together in 2012. With the money they made, they bought property together in Hong Kong worth 30 million HKD. Even with the birth of Noemie, the couple continued working nonstop. Netizens estimated Yang Mi had only seen Noemie a total of 37 days within the three years she was born, as she is raised in Hong Kong by Hawick Lau and his family.
Hawick Lau's Team Denies Dating Rumors with Roxanne Tong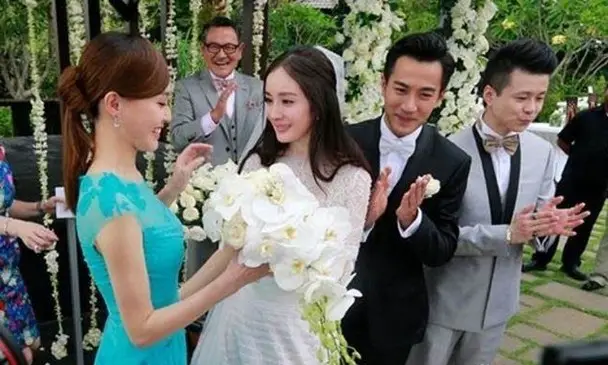 Nicholas Tse Denies Dating Yang Mi
In 2015, Hawick Lau and Yang Mi invested another 59.8 million HKD in real estate. In 2017, it was reported Hawick Lau invested close to 77 million HKD on three separate commercial buildings and units. According to Next Magazine, Hawick Lau has close to 200 million HKD in investments. Of that number, over 100 million HKD was earned jointly with Yang Mi. Ever since the divorce, their company still hasn't changed ownership or restructured.
Hawick Lau Denies Falling Out with Ex-Wife, Yang Mi, Over Daughter, Noemie Lau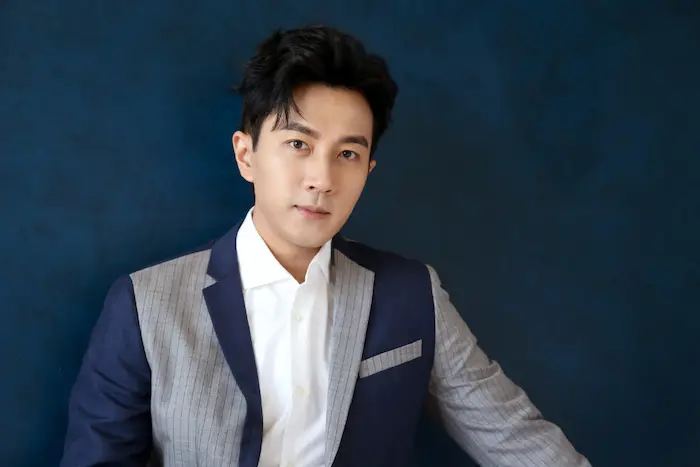 A Look at Hawick Lau and Yang Mi's Seven Year Relationship
Aside from their own business ventures, Hawick Lau is still signed to Yang Mi's management company, Jaywalk Studio. Perhaps that is why the divorce was amicable since money didn't seem to be a factor.
Credit: Next Magazine, Yang Mi Weibo, Hawick Lau Weibo