The train wreck that is "All For One" (以团之名) continues this week with some surprisingly decent performances. Netizens were much more satisfied with this week's episode and said it was like a completely new show. However, it's quite cringeworthy when the groups are lip synching while performing and the judges are praising them for their singing ability. Jawn Ha also relies on Tia Ray to translate for him as he isn't well versed in Mandarin, so it's quite awkward seeing him just say "Wow, wow, wow!" after each performance.
UNIQ's Zhou Yixuan Rumored to be Dating Actress, Chen Mengyao
Dee Hsu Doesn't Remember UNIQ Going on Her Show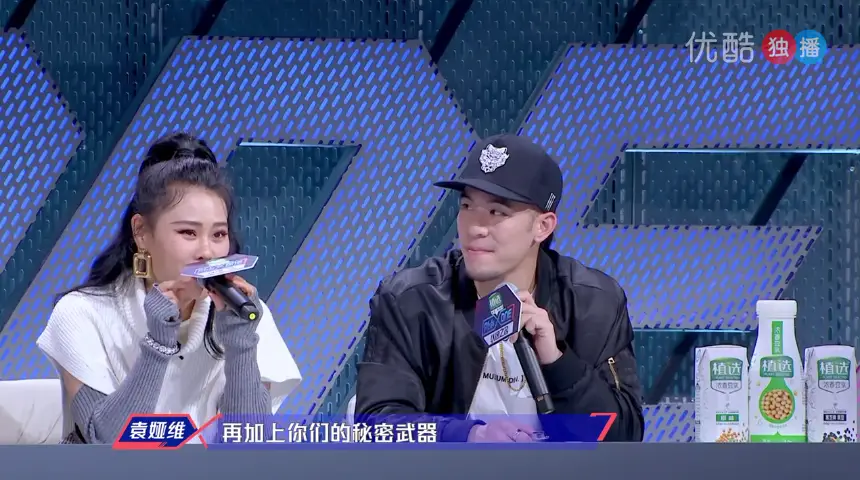 Two Groups Selected to Debut in "All For One" Finale
Yue Hua Entertainment's trainees were labeled by everyone as the most anticipated group to perform. While the group lip synched, they wowed the judges and other contestants with one member, Hong Weizhe (洪暐哲), doing backflips. UNIQ's Zhou Yixuan ((周艺轩) got the best praise from the judges with Fei saying "You excel in all aspects, so my focus was concentrated on you the entire time." Hong Weizhe also did an impromptu ballet-esque performance garnering him and Zhou Yixuan 5 stars from the judges. Zhou Yixuan's performance caught the attention of many netizens and the hashtag "Zhou Yixuan is on fire" started trending on the hot search list on Weibo.
This Group Butchers iKON's "Love Scenario" on "All For One"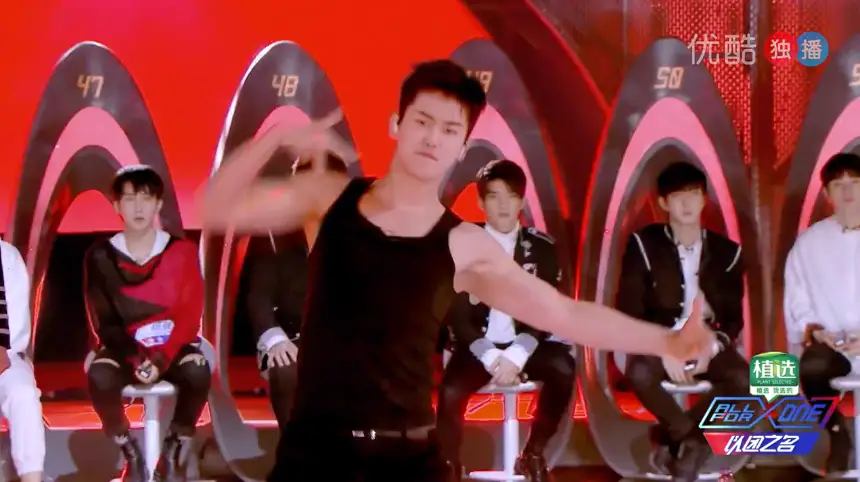 Watch Episode 2: http://v.youku.com/v_show/id_XNDAwMjkxMDM0MA==.html?spm=a2h0j.11185381.listitem_page1.5!2~A&&s=4928e56b48a645a1b8be
Credit: ETtoday.net, Youku