It's about to get more interesting for the "Water Fai" and "Linda Lung," on-screen couple in TVB's "Come Home Love – Lo and Behold" (愛·回家之開心速遞). With the recent extension to 720 episodes, "Water Fai" and "Linda Lung's" storyline gets more complicated. The addition of veteran actress, Strawberry Yeung (林淑敏) will come between Jack Hui (許家傑) and Mandy Lam (林淑敏) and test their relationship. There is already a third party in their relationship, Jacky, played by Jackson Lai (黎振燁), so now they will have to deal with a love square with the addition of Strawberry Yeung.
Jackson Lai Bids Farewell to "Come Home Love – Lo and Behold"
Jack Hui Clears the Air on Being Third Party in Katy Kung and Patrick Tang's Relationship Years Ago
Vicky Chan is Temporarily Leaving "Come Home Love – Lo and Behold"
Strawberry Yeung will be playing a rich housewife who adores "Water Fai" a lot. In order for "Water Fai" to narrow the gap between him and "Linda Lung," he opens a bar, which creates an opportunity for him and Strawberry Yeung's character to get together. Mandy Lam had revealed in an earlier interview that this new character will be creating some obstacles for "Water Fai." When asked if this will threaten "Linda Lung," Mandy Lam says, "It definitely won't threaten me. I still have a lot of jobs, I am working and continue to film. Maybe I will have less scenes with "Water Fai."
"Come Home Love – Lo and Behold" Extended to 720 Episodes
Cast of "Come Home Love" Celebrate Viewership Ratings Surpassing 30 Points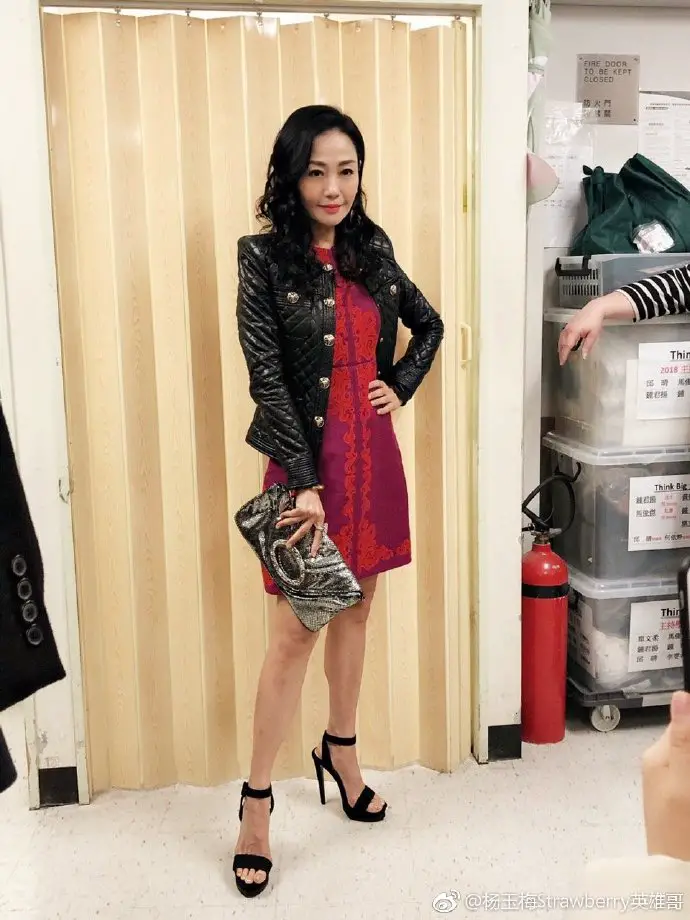 Jack Hui Shows Off Sculpted Body to Film Advertisement, Mandy Lam: His Chest is Bigger Than Mine
Jack Hui Says There Were Hard Feelings When He First Worked with Mandy Lam
The new character will be appearing in episode 521. She will be having a lot of scenes with Jack Hui, including intimate scenes. Jack Hui will even be showing off his muscles. Will this finally bring "Water Fai" and "Linda Lung" closer?
Credit: hk01.com, Strawberry Yeung Weibo