Just as the second season of "Idol Producer" (偶像练习生) ended on April 6th, there are already rumors circulating iQiyi has plans to create a female version of the popular trainee survival show. There is already a poster circulating on the internet showing "Qing Chun You Ni" (青春有你) with a slogan "Girls, Up" and 2019 Summer. In addition to the poster, there are already lists of rumored female participants including girl groups, "Ladybees" (蜜蜂少女隊) and "AKB48 TEAMSH".
Rumored Mentor List for Female Version of "Qing Chun You Ni" / "Idol Producer 3" Being Circulated
UNINE's Yao Mingming Comforts He Changxi After Falling During Performance
Will Tencent's "The Coming One: Girls" Achieve Same Success as "Produce 101 China"?
Possible Mentors Leaked for Female Version of "Idol Producer"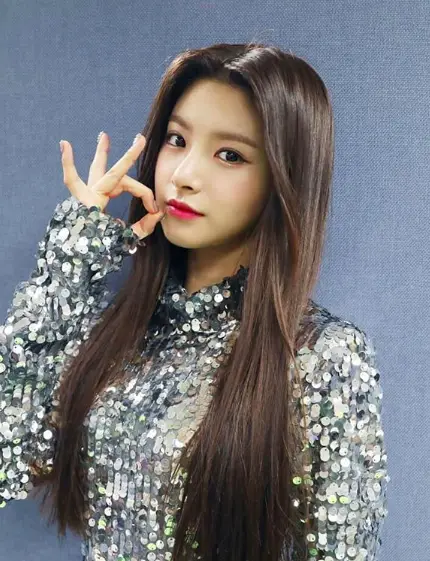 "Idol Producer 2" Finale Debuts New Group "UNINE"
Some netizens also claim the application process started last July and was closed at the end of December. There will be another screening process to get 100 participants for the actual filming. According to the rumor, the show is set to air in July 2019, after "Produce Camp 2019" (創造營2019) ends so the shows don't clash. However, this is all speculation and hasn't been officially confirmed by iQiyi yet.
Credit: ETtoday.net, Weibo, EVERGLOW Official IG