Chinese idol, Zhu Zhengting (朱正廷), member of Nine Percent and the leader of NEX7, was trending in the Weibo hot search list today due to an incident where a bodyguard from his team was seen shoving him while trying to maintain order with fans. The clip went viral on Weibo and many of Zhu Zhengting's fans were upset at the treatment of their star.
Zhu Zhengting Recounts the Time Sasaengs Almost Caused His Car to Flip Over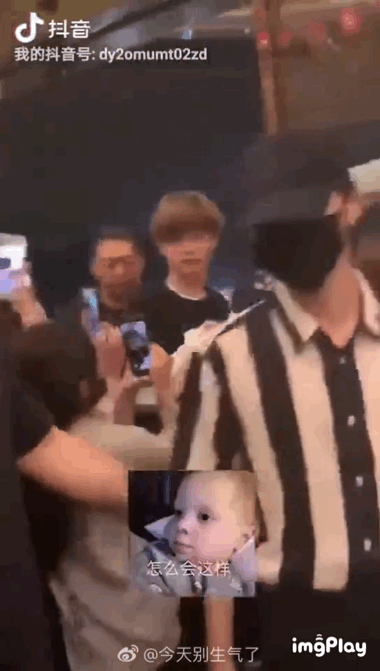 Zhu Zhengting's Mother is Pressuring Him for Grandchildren
Watch the full clip here:
https://weibo.com/1653255165/Hr75eAQZW?refer_flag=1001030103_
After the clip went viral, Yuehua Entertainment, Zhu Zhengting's management company, responded to the incident with the following statement:
Fansite Denies Rumors NEXT is Regrouping with New Members
"Regarding the situation with the bodyguard shoving my company's artist, Zhu Zhengting, my company had immediately contacted the workers present to understand the situation. The bodyguard shown shoving Zhu Zhengting was a temporary bodyguard filling in for someone. That bodyguard who was trying to maintain order at the scene, committed unprofessional actions when he yelled at fans and shoved Zhu Zhengting. My company has already ceased a working relationship with that bodyguard. In the future, we will also maintain stricter standards in our staff's actions. Thank you everyone for your supervision and support."
Zhu Zhengting Warns His Sasaeng Fans and Retaliates By Posting Their Pictures
Many fans were still unsatisfied with the company's handling of the matter and left comments such as, "This shoving incident isn't the first time." to "Such a company can't afford to hire permanent bodyguards?" Fortunately, Zhu Zhengting remained calm and was unhurt.
Credit: ETtoday.net, Zhu Zhengting IG, Yuehua Weibo