MangoTV's new Escape Room inspired variety show, "Great Escape" (密室大逃脱), has been garnering high praise and ratings due to the chemistry of the cast and the high production value of each storyline. The cast includes Chinese actress, Yang Mi (杨幂), Chinese actor, Allen Deng Lun (邓伦), Chinese actor, Wei Daxun (魏大勋), Taiwanese comedian and actress, Evonne Hsieh (謝依霖), Nine Percent and NEX7 member, Justin (黃明昊), and athlete, Zhang Guowei (张国伟).
Yang Mi and Allen Deng Embrace Upon Reuniting for "Great Escape" Season 2
Mark Chao and Allen Deng Star in Guo Jingming's Movie Adaptation of Japanese Novel Series, "Onmyōji"
In the 4th episode that aired this past Sunday, there was a scene in which Allen Deng was seen calling Yang Mi, "You idiot." (妳個笨蛋). This phrase is more of a term of endearment often used for people close to each other. Allen Deng also accompanies the team of endearment with a fake attempt to hit her head. This scene got netizens talking about it so much that the topic "Allen Deng Yang Mi Idiot" started trending on the hot search list on Weibo. Netizens started to bring up other interactions between the two on the show that would warrant them as the next shippable "CP" (couple).
Allen Deng's Old Instagram Account and Ex-Girlfriend Revealed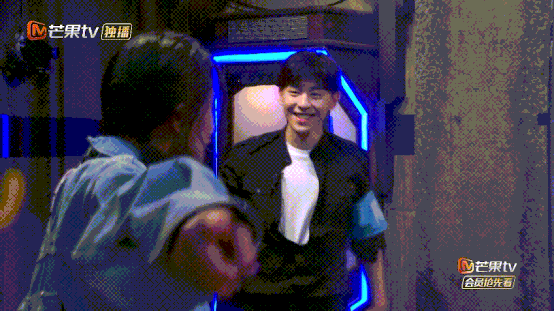 Yang Mi Dragged into Dating Rumors with Wei Daxun After Seen Hanging With Female Friend Resembling Her
In one particular episode, Allen Deng is seen lifting Yang Mi away from the sticky floor. Some netizens reacted to the scene with comments such as, "These two are too sweet! I don't know who to be jealous of at this moment." to "I think there is some warmth there." to "This means a creation of a new CP?" Unfortunately, there were also some oppositions to this "CP" with comments like, "Can we let go of Deng Lun? Stop hyping it up." to "I don't like Yang Mi. Why is he hitting up on divorced women?" to "If Deng Lun continues like this, I will stop being his fan." Some netizens were also worried they wouldn't see their favorite idols interact anymore if the comments continued on.
Viewer Fractures Ribs After Watching Allen Deng Dress Up as a Woman in "Mr. Fighting"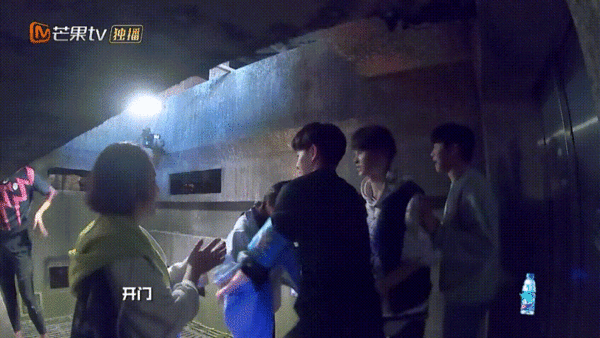 Allen Deng Surprises Fans in Bathrobe While Filming Variety Show, "Great Escape"
What do you think about this "CP" ?
Credit: ETtoday.net, Sina Ent, Great Escape Weibo