Taiwanese actor, Talu Wang (王大陸), has had his fair share of dating rumors since he shot to stardom. For the longest time, he has been rumored to be dating Korean actress, Hanna Kang, but both have denied the dating rumors despite being caught traveling to Japan and Italy together. However, on May 22nd, Chinese paparazzi snapped pictures of Talu Wang on a date with a "mystery female." It has been reported, Talu Wang was in a car heading out to meet with a bunch of friends. A long haired female stayed behind in the car and was seen playing with her phone. Later on, Talu Wang and his friends headed back to the car. Along with the long haired female and his short haired assistant, they all returned to the hotel Talu Wang was staying at.
Talu Wang's Real Girlfriend Exposed?
Not long after, the assistant was seen leaving the hotel, leaving only Talu Wang and the long haired girl alone in the hotel all night. Netizens are painting the long haired girl to be longtime rumored girlfriend, Hanna Kang. However, when Sina Ent reached out to Talu Wang's team for a response, they said, "That day, the team went out to eat after an event ended. They're all good friends. The long haired girl is the team's make up artist."
Kenji Chen is the Breakout Star of "Fall in Love at First Kiss"
The pictures are way too blurry to determine if it's really Hanna Kang.
Talu Wang Wants to Find a Girlfriend like BLACKPINK's Lisa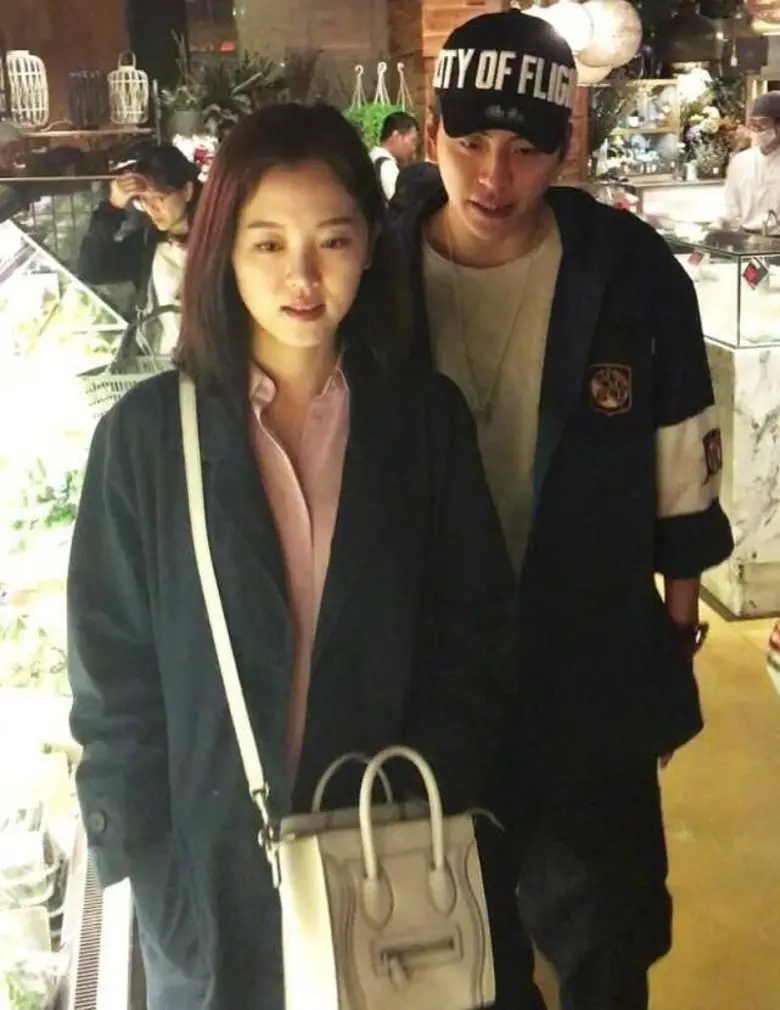 Credit: hk.on.cc, Talu Wang IG, Hanna Kang IG