Wang Yibo's (王一博) management company, Yuehua Entertainment, has finally addressed the viral dating rumors circulating between Wang Yibo and Emily Qi at 10 am local China time today. This is reportedly the third time Wang Yibo's company has come out to refute his dating rumors.
Wang Yibo and Heiress, Emily Qi, Embroiled in Dating Rumors Again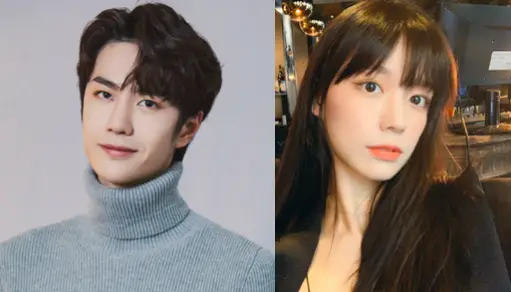 In their statement, they expressed:
"Regarding the recent dating rumors surrounding my company's artist, Mr. Wang Yibo, they are groundless and malicious fabrications. Mr. Wang Yibo at the moment is still single and is focused on his entertainment career. In the future, he will continue treating his work with a professional and sincere attitude, like he has all along, as part of his work duty.
Emily Qi's Older Brother Seemingly Addresses New Dating Rumors with Wang Yibo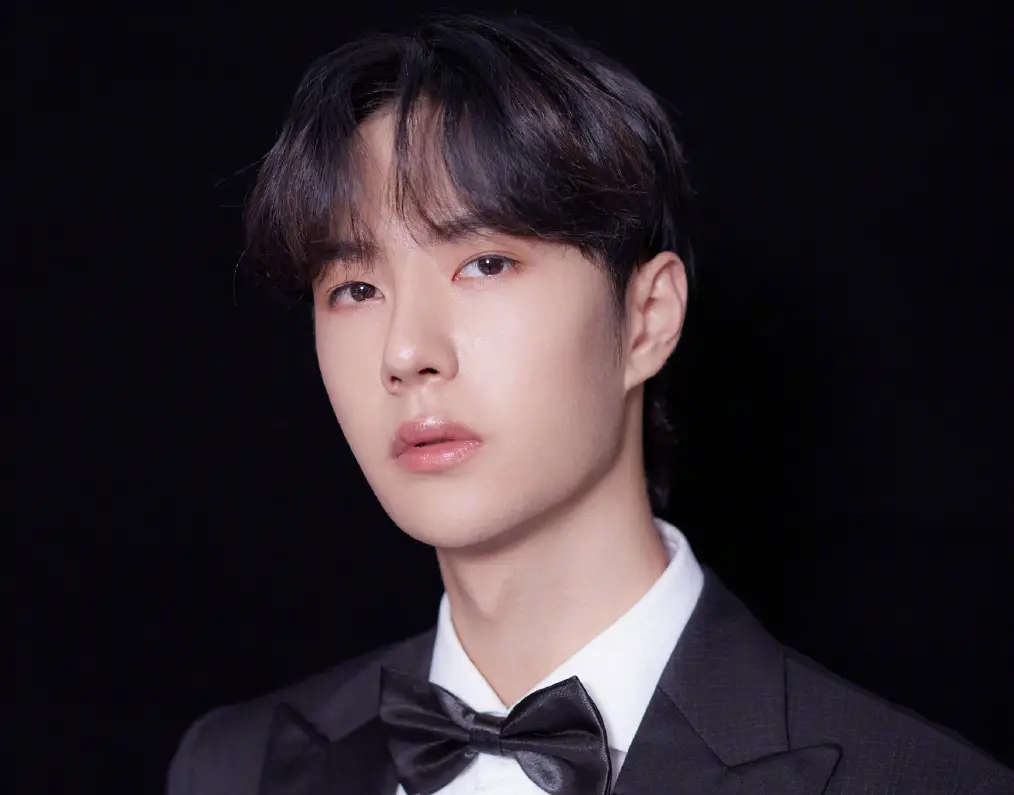 How Wang Yibo "Versace-ing on the Floor" Disrupted E-Commerce Influencers Selling Their Products During Livestream
My company has already refuted these viral rumors several times, warned several users on different social media platforms, bloggers, and social media platforms to immediately delete and stop spreading all related false reports and misleading discussions. The nonsense should end here. Don't let this type of groundless and bogus rumors to continue occupying society's resources. Thank you everyone for your concern and support for Wang Yibo. Please focus on the artist's stage and work products. Let us all protect the peaceful internet environment. Don't start rumors, don't believe in rumors, don't spread rumors!"