Dilraba (迪丽热巴)has been working nonstop in the past few years. She once revealed, "Ever since around mid 2013, it seems I've been working without taking a break." She had recently mentioned on a variety show that ever since she started filming series at 18 years old, she basically lived in hotels. She had also lamented how she hadn't filmed any series in the last 7-8 months. Thankfully, that dry spell ended as she is currently filming a new series with Johnny Huang Jingyu. So what was Dilraba doing during this break from filming series?
Host, Zhu Dan, Apologizes for Mixing Up Gulinazha and Dilraba's Names at 2019 COSMO Glam Night
Ming Dao Earns Praise for Helping Dilraba with Warm Gesture
Dilraba Turned Heads in White Dress Showing Off Her Figure
In a recent episode of the variety show, "Feel the World" (慢游全世界), Dilraba traveled alone to Greece and stayed at a homestay with an elderly couple. Once she saw the elderly woman prepare lunch, it brought back a lot of memories. Dilraba couldn't hold it in and started crying. As it turns out, the elderly woman reminded her of her deceased grandmother. She expressed, "Seeing the grandpa and granny's happy lifestyle and tasting this familiar taste, it made me feel like I was at home. Really similar to my grandmother, whenever I see elderly people, I will think about my grandmother."
Netizens Prefer Johnny Huang Jingyu Being Paired with Wu Jinyan Over Dilraba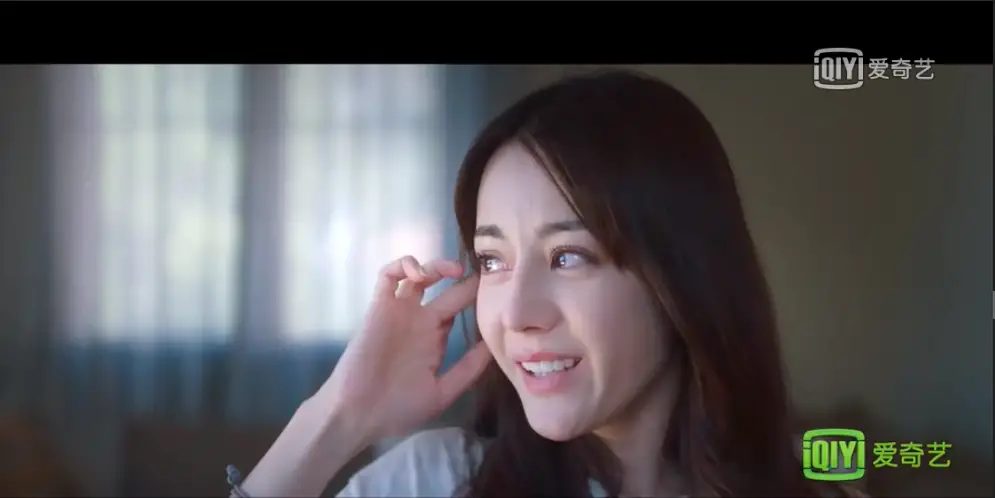 Dilraba Stars Alongside Johnny Huang Jingyu in "Love Advanced Customization" After 8 Month Lapse from Filming
Dilraba has a very deep relationship with her grandmother, but she has always felt regret. When her grandmother was on her deathbed, Dilraba was working and couldn't take time off to see her one last time. This became her biggest regret in life. She revealed, " She is a very, very peaceful person. My father once rated my grandmother as the most behaved old person in the world because she is too nice. When she got sick, almost everyone came to see her, except for me."
Netizens Can't Get Enough of Dilraba's Cuteness
Watch the episode here: https://www.iqiyi.com/v_19rtuwlu44.html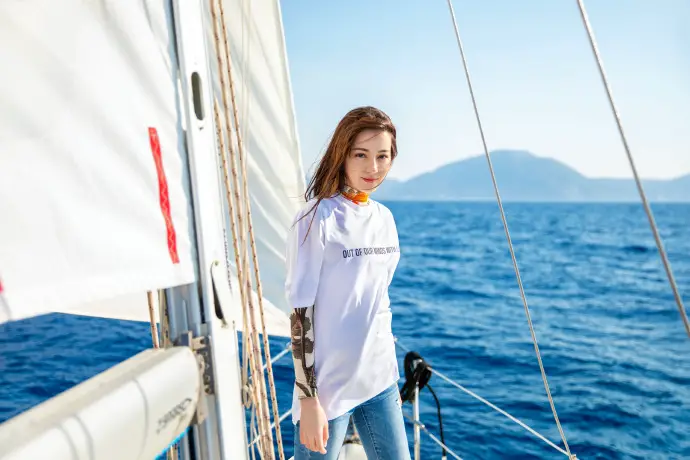 Dilraba's Outfit at Paris Fashion Week Got Netizens Calling Her "Short" and "Fat"
It's reported when Dilraba was filming "Diamond Lovers" (克拉恋人) in 2014, this was also the time when her grandmother was terminally ill. Dilraba was still considered a newbie at the time and wasn't as popular as she is now. As she was the second female lead, if she had taken time off to see her grandmother, the cast and crew would have to stop work the whole day and lose out on a big sum of money. In the end, Dilraba could only keep in her sadness and continue on with filming, which resulted in her not being able to see her grandmother one last time.