Singapore based television company StarHub TV held its star studded event "StarHub Night of Stars" award ceremony last night. The "2019 StarHub TVB Awards" were also part of the presentation. This is a change from last year as the awards were presented as part of the 2018 TVB Anniversary Gala Show in Hong Kong.
Kenneth Ma Responds to Him and Natalie Tong Hanging Out on Multiple Occasions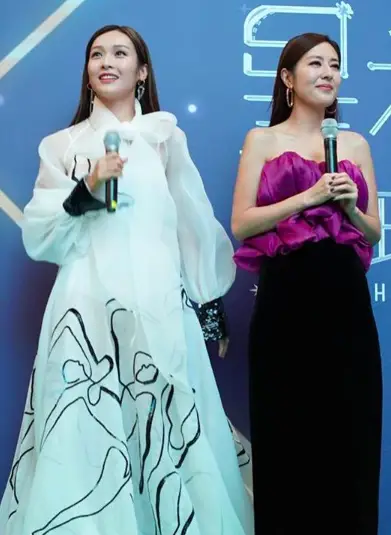 2019 TVB Anniversary Awards Show – Winner List
Not surprisingly, Kenneth Ma (馬國明) and Natalie Tong (唐詩詠) won the Best TVB Male Artist and Best TVB Female Artist respectively for their roles in "Big White Duel" (白色強人). Ali Lee (李佳芯) also won the "Best TVB Drama Character Award" for her role as "Kennis" in "Big White Duel".
2019 TVB Anniversary Awards Buzz: Rumors and Predictions Around Best Actor and Best Actress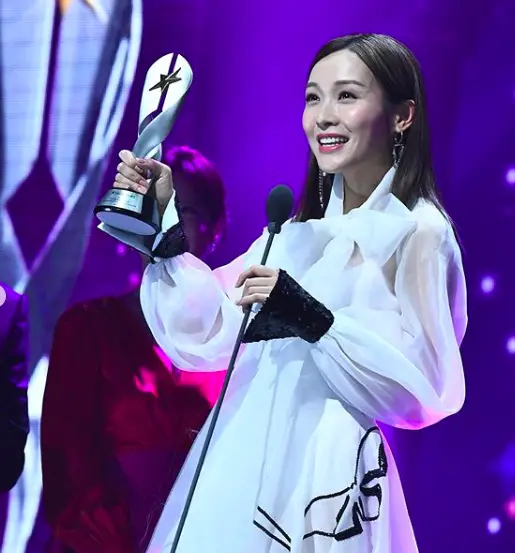 Kenneth Ma has been nominated 12 times for Best Actor, but has never made it past the top 5. This is the first time Kenneth Ma has won a Best Actor award from any awards show. Kenneth Ma is also a hot favorite to take the Best Actor award at the 2019 TVB Anniversary Awards show which is now tentatively scheduled to air in January 2020. When asked if he felt confident about taking the award at the TVB anniversary awards, Kenneth Ma said, "Have to look at the two things separately. Each awards show judging criteria is different. Winning one award doesn't mean you can win another one. I will accept whatever the outcome is. I've tried my best."
Kenneth Ma Chooses Money Over Best Actor Award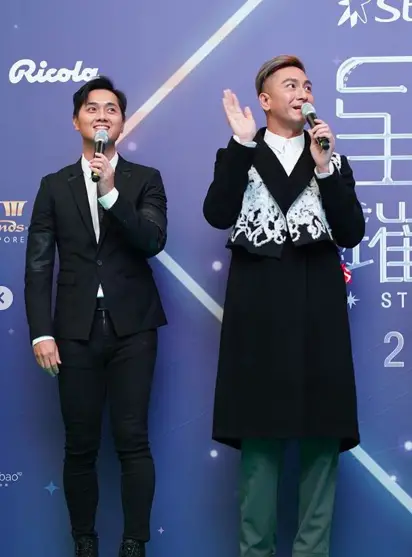 TVB Confirms "Big White Duel" Sequel
Based on past experiences, actors and actresses that usually win these "consolation prizes", don't go on to win the TVB Anniversary awards. Case in point, Benjamin Yuen and Mandy Wong won both the Best Actor and Best Actress awards for the 2018 "TVB Star Awards Malaysia" and "StarHub TVB Award". Joe Ma and Ali Lee ended up taking the TVB Best Actor and Best Actress awards. Will Kenneth Ma beat out Vincent Wong (王浩信), Roger Kwok (郭晉安), Joel Chan (陳山聰), and Benjamin Yuen (袁偉豪)? As for Natalie Tong, will she take the award once again or will TVB give it to Selena Lee who earned rave reviews for her role in "Barrack O'Karma" (金宵大廈)?
Credit: hk.on.cc, Apple Daily HK, IG (1, 2)