Last year's "Story of Yanxi Palace" (延禧攻略) set off "Yanxi Mania" throughout Asia and catapulted the entire main cast to stardom. Fans wanted a sequel or another series where "Fu Heng" and "Wei Ying Luo" could finally get together. You would think that it'd be an easy task to put Xu Kai and Wu Jinyan in another series since they are both signed to Yu Zheng's company. However, them pairing up together in the near future seems to be a pipe dream.
Qin Lan, Wu Jinyan, and Nie Yuan Reunite in New Series, "The Heritage"
The good news is that Yu Zheng recently announced the spin off series to "Story of Yanxi Palace", "Yanxi Palace: Princess Adventures" (金枝玉叶), would be airing on Netflix come December 31. The whole series will be available all at once. However, it's reported the series is only 6 episodes long.
Wu Jinyan Denies Dating "Story of Yanxi Palace" Co-Star, Hong Yao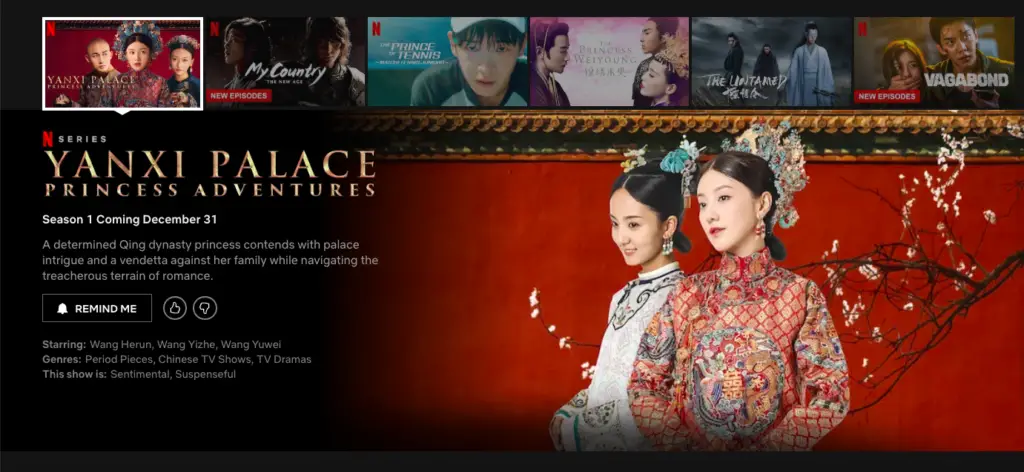 Yu Zheng Praises Zhu Yilong and Xiao Zhan for Being "Yu Zheng-esque" Caliber Actors
The spin off focuses on "Qianlong Emperor" and "Wei Ying Luo's" daughter, "Princess Zhaohua" (昭华公主), played by Wang Herun (王鹤润). She meets and falls in love with "Er Qing's" (尔晴) son, "Fuk'anggan" (福康安), played by Wang Yizhe (王一哲). It gets complicated when "Prince He/Hong Zhou's" daughter is added to the mix and a love triangle ensues.
Huanyu Entertainment Denies Bai Lu's Dating Rumors with Wang Yizhe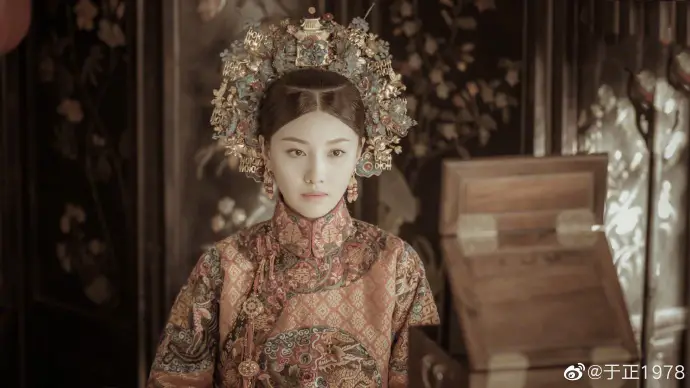 Wu Jinyan (吴谨言) and Nie Yuan (聂远) will be reprising their roles in the spinoff.