The second male lead finally gets the girl in Tencent's new series, "My Little Happiness" (我的小確幸). First off, I hope the English title is just temporary as it's a literal translation of the Chinese name. Secondly, the series reunites, Daddi Tang (唐晓天) and Xing Fei (邢菲), from the hit series, "Put Your Head On My Shoulder" (致我们暖暖的小时光), except this time, Daddi Tang, plays the male lead.
Xing Fei's Ideal Type is "Gu Weiyi" in "Put Your Head On My Shoulder"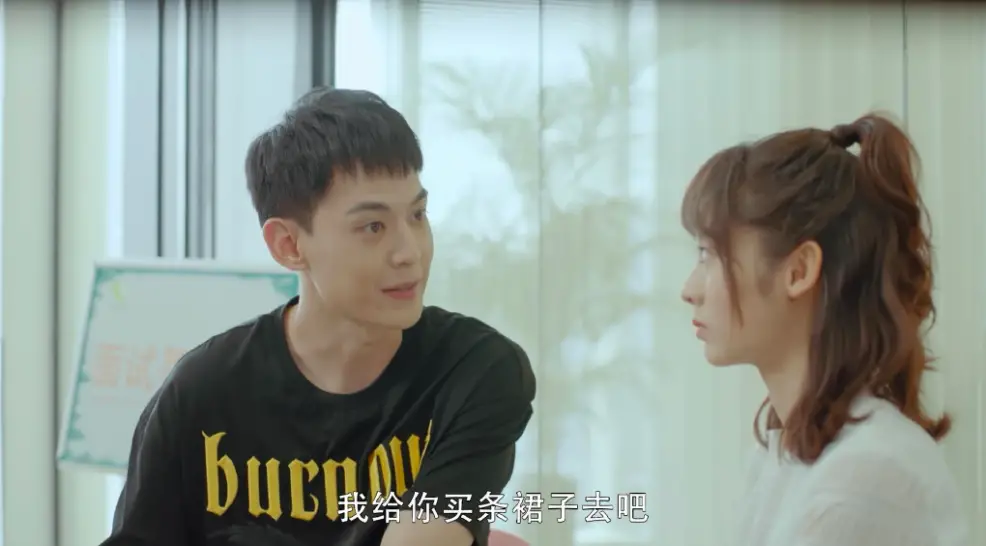 12 Trivia Facts about Daddi Tang
The series was officially announced on January 6. Xing Fei plays a lawyer, "Cong Rong" (丛容) and Daddi Tang plays, "Wen Shaoqing" (溫少卿). The two are childhood sweethearts that encounter each other again. They become colleagues and neighbors and go from enemies to accompanying each other.
These Steamy Kiss Scenes Cut from "My Little Happiness" were Too Hot to Handle
5 Reasons Why You Must Watch Fair Xing Fei and Daddi Tang in "My Little Happiness"
This is a stark contrast from their prior series as they were college students and Xing Fei's "Situ Mo", had a crush on Daddi Tang's "Fu Pei", but he always took her for granted and didn't reciprocate the same feelings for her. This time, the couple will finally have a chance to show themselves as a CP. The only thing that didn't change is their height difference. Xing Fei is 162 cm (5'3″), whereas Daddi Tang stands at 188 cm (6'2″).