Elva Hsiao (蕭亞軒) shocked everyone last year when she revealed pictures of her boyfriend, Justin Wong (黃皓), who is 16 years her junior. Since going public, the two have been very open with their relationship with Justin Wong appearing in one of Elva Hsiao's live streams. The couple were guests on the latest episode of the Chinese variety show, "Roast" (吐槽大会), and went candid about their relationship and age difference.
Elva Hsiao Reveals New Relationship on 40th Birthday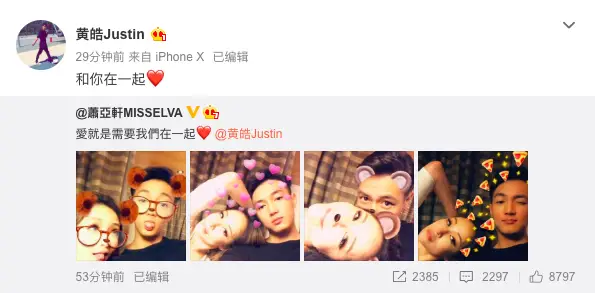 Elva Hsiao Denies Contracting AIDS
Throughout the years, Elva Hsiao has had a number of a relationships. When Elva Hsiao went up to the podium, she clarified she hasn't dated over 16 boyfriends, but does admit she has gone on a lot of dates. She expressed, "Watching a movie is a date, having dinner is also considered a date. So going on over 100 something dates is really nothing."
miss A's Meng Jia is Dating Elva Hsiao's Ex-Boyfriend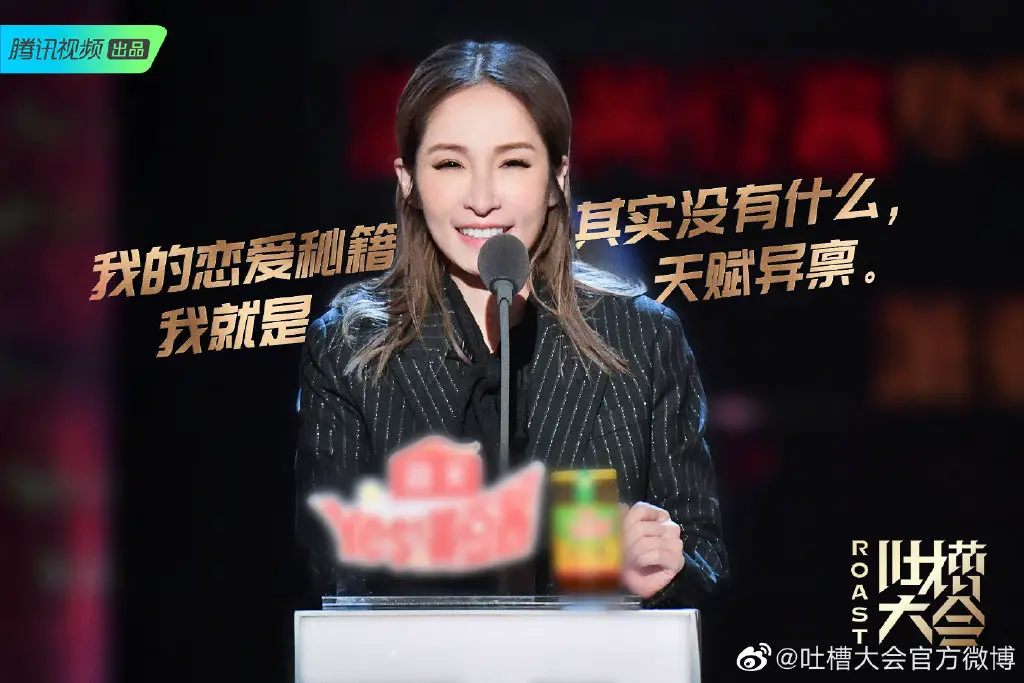 Elva Hsiao Rumored to be Dating 24 Year Old Actor
When it came to Justin Wong's turn, he started off saying, "My performance will be very short. I'm afraid if I perform too long, once I get off stage, she will have already changed boyfriends." He also revealed they have been together for 3 years, but completes the punch line and pokes fun of his young age, saying, "To me, it's a very long time as I haven't really lived that many 3 years.".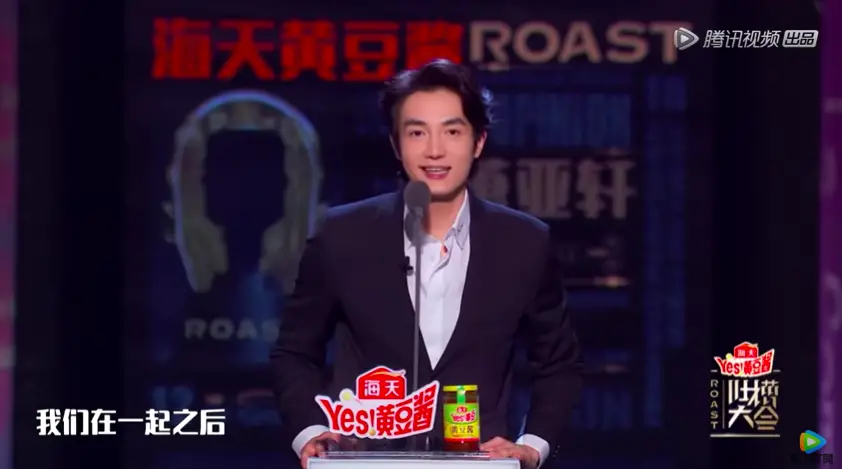 Justin Wong then talks about being the male lead in Elva Hsiao's latest music video, "In a Heartbeat" (當你和心跳一起出現). He reveals Elva Hsiao first let him watch the music video she shot with Daniel Wu (吳彥祖) many years ago. He expressed, "Daniel Wu is hugging her, carrying her on his back. After watching it, I said to Elva, I really want to know you earlier. That way I would be the one carrying you on my back. Afterwards I realized this song was recorded in 2002. I was only 7 years old! I wouldn't be able to carry her. "
As for their 16 year age difference, he expressed, "Our ages, our identities, status, have a really big disparity. I also hesitated for a very long time. Afterwards, I thought I couldn't hesitate any longer. After all, if I hesitate any longer, I'll be over age if I want to be her boyfriend." Then he got a little serious and said, "We're together because we feel love fights everything. Age is not important. The most important thing is when we're together we have endless topics to talk about. Despite our big age difference, we don't have any generation gap."