Taiwanese singer, Elva Hsiao (蕭亞軒), has remained a relatively low profile ever since she took a hiatus at the end of 2017 due to health issues. Since then, she has slowly started to "show up" on social media. She had to knock down the rumors of her contracting AIDS and take legal action against the media outlets who kept spreading it. Recently, the 40 year old singer was seen spending the night with a local actor, who is 16 years younger than her. The rumored partner is the same person who was rumored with Elva Hsiao back in 2017, Justin Woang (黃皓).
Elva Hsiao's Boyfriend, Justin Wong, Gets Candid about Their 16 Year Age Gap on "Roast"
Elva Hsiao Reveals New Relationship on 40th Birthday
According to "China Times Weekly" (時報週刊), on June 13th, Elva Hsiao's driver was seen picking Justin Wong up from a school and driving him back to her home. He was not seen leaving the house throughout the night. Elva Hsiao's management company was contacted for a response, but only commented "No comment on artists' private matters."
Elva Hsiao Denies Contracting AIDS
Justin Wong grew up in Vancouver. He went back to Taiwan to try out showbiz. In order to learn Chinese, he had signed up to take language lessons. The only work on his resume was a coffee commercial micro film, "貓屎咖啡微電影" he did with Joyce Chu (四葉草) back in 2017.
Elva Hsiao Rumored to be Dating 24 Year Old Actor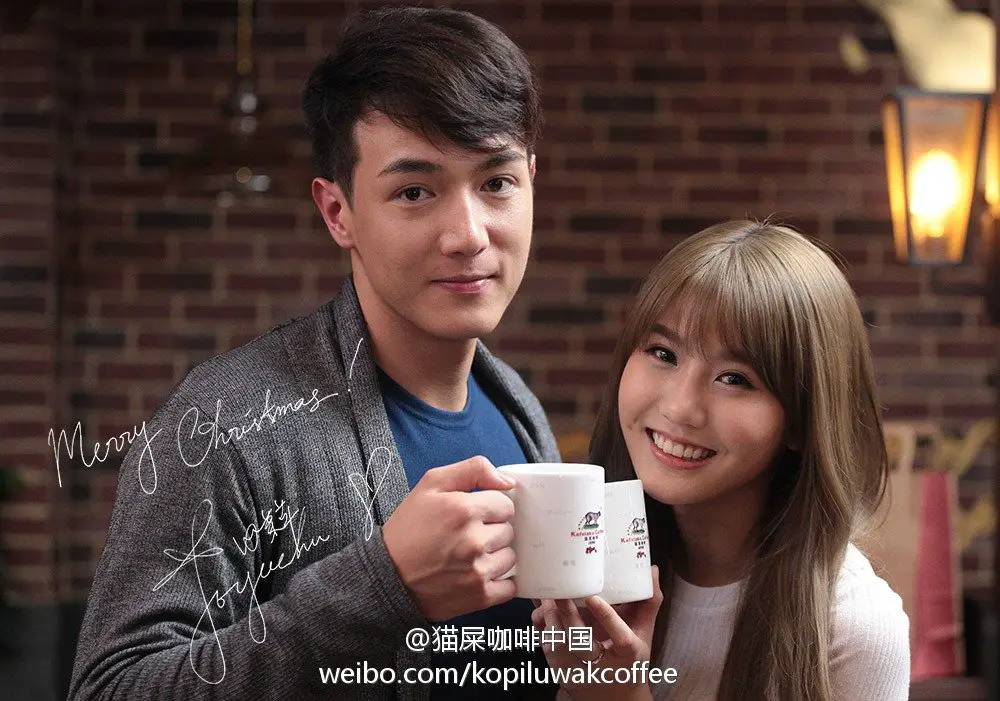 miss A's Meng Jia is Dating Elva Hsiao's Ex-Boyfriend
Elva Hsiao seems to have luck with younger men. Here is a list of her known relationships and rumored partners with younger men:
Sunny Wang (b. 1982), actor
Leandro Bittencourt (b. 1984), actor
Thomas Price (b. 1985), Hong Kong actor
Nick Chou (b. 1988), singer and actor
Lee Wei (b. 1980), actor
Kai Ko (b. 1991), actor
Elroy Cheo (b. 1981), Vanness Wu's ex-wife, Arissa Cheo's, younger brother
Michael Chen (b. 1992) American golfer
Justin Wong (b. 1995) actor
Kai Ko Rumored to be in New Romance with Taiwanese Actress, BeBe Chang