Zhao Lusi's (赵露思) new series, "Love of Thousand Years" (三千鸦杀) aired on March 19. Instead of being focused on the storyline, netizens were fixated on the "Madam Qing Qing" (青青大人) character. Netizens noticed there was something odd about the way she looked. As it turns out, the production crew used AI to do some "face/off" work to replace the original actress portraying "Qing Qing" with someone else.
Zhao Lusi Wakes Up as Evil Second Female Lead When She Gets Trapped in Her Script in "The Romance of Tiger and Rose"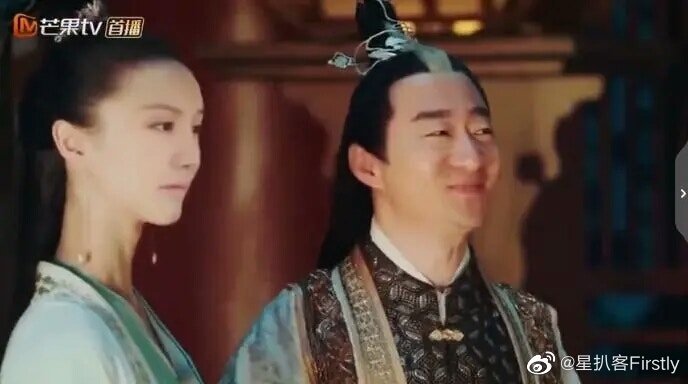 Zhao Lusi Doesn't Mind Being an Ugly Crier for "Love Better Than Immortality"
The character was originally played by 20 year old actress, Liu Lu (刘露). However, back in September 2019, she was caught carrying more than the allowable amount of flammable compressed gas cans while security was performing safety checks on the high speed rail. At the time, she pretended she was contacting a friend to bring the rest back. However, the authorities busted her. She was being difficult and caused a scene at the station. She was arrested and said to the police, "I am a public figure. You guys are done." While she was being interrogated, she even said, "I need a pair of socks or else my 5,000 RMB pair of shoes can't assume responsibility for these feet."
Vivian Sung and Marcus Chang's "Lost Romance" is Drawing Comparisons to "The Romance of Tiger and Rose"
Liu Lu making a scene at the police station
Zhao Lusi Claps Back at Criticisms about Her Unedited Photos
Afterwards, her identity was discovered by netizens. Liu Lu later admitted to her misdeed and to being a contracted artist with Mango TV. She issued an apology saying, "I was very stupid and impulsive. Extreme suffering, extreme regret, extreme shame. Mango TV also issued a statement the same day explaining they had terminated their contract with Liu Lu.
Zhao Lusi Shows Disgusted Expression at a Guy Saying Cheesy Pick Up Lines to Her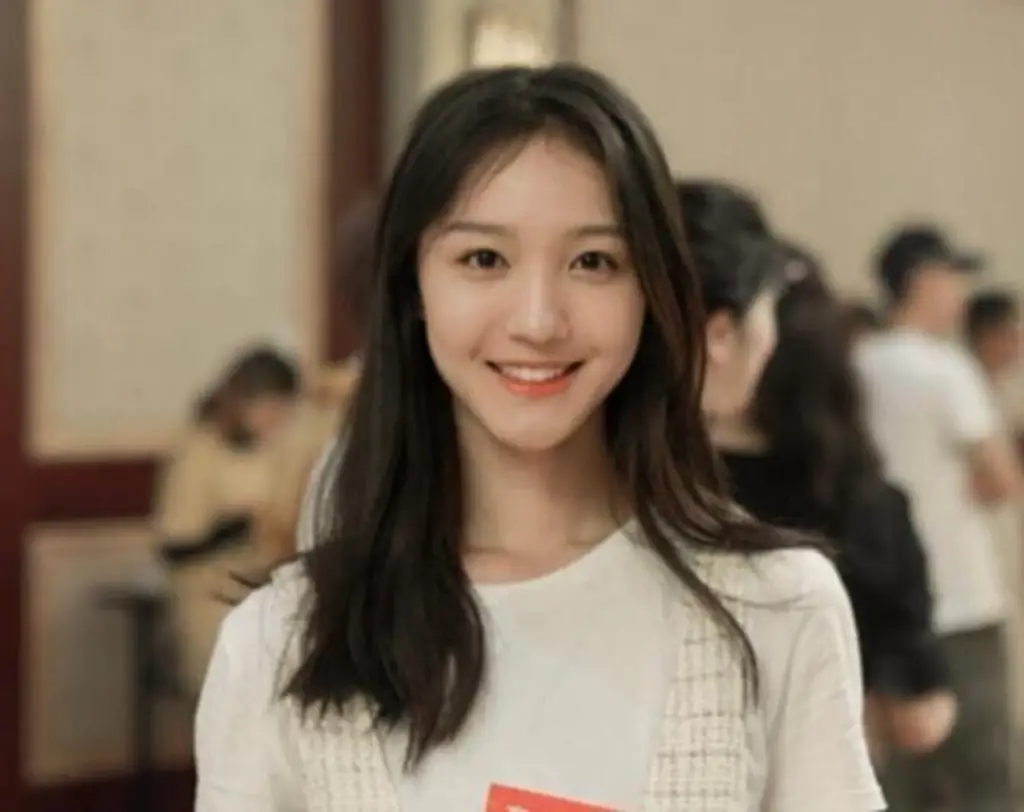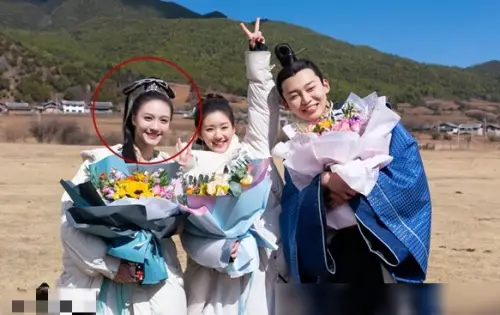 Due to this incident, Liu Lu was reportedly blacklisted. The production crew decided to replace Liu Lu's scenes in "Thousand Years of Love" through AI with another actress, Wendy Zhang Dingding (张鼎鼎). In the list of credits, Wendy Zhang's name is listed as the actor portraying "Madam Qing Qing".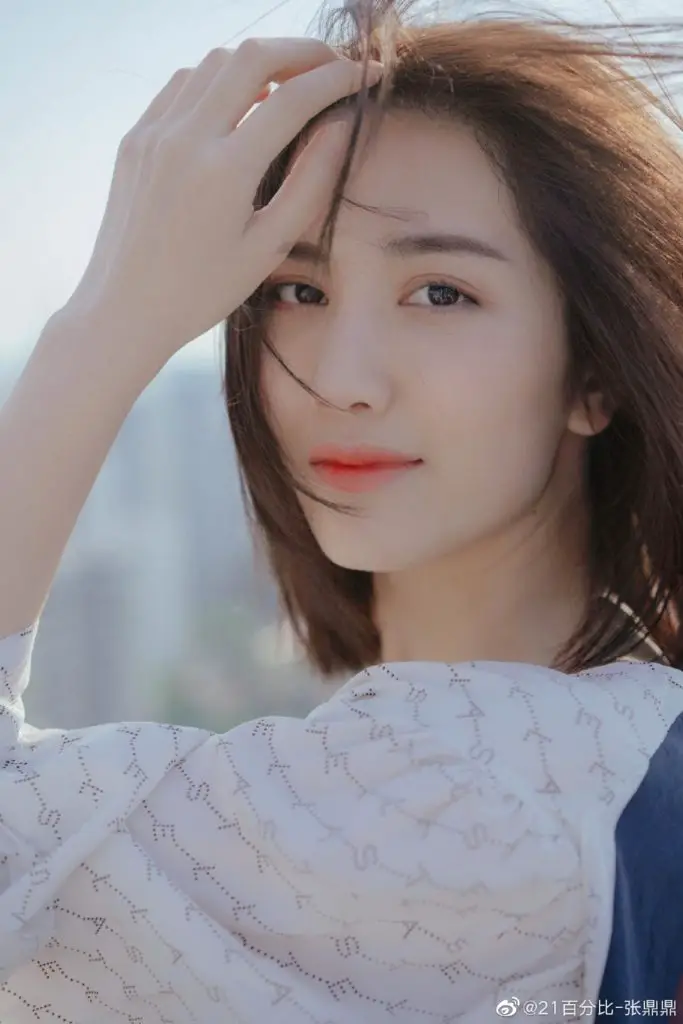 There were a lot of discussions about the identity of the new person playing "Madame Qing Qing". Wendy Zhang admitted that the character was indeed played by her. It seems even her friends were startled by the poor AI quality. She posted a screenshot of a group conversation with her friends saying "hahahahahah" at her scenes from the series. She included the caption, "I must not want face, right?".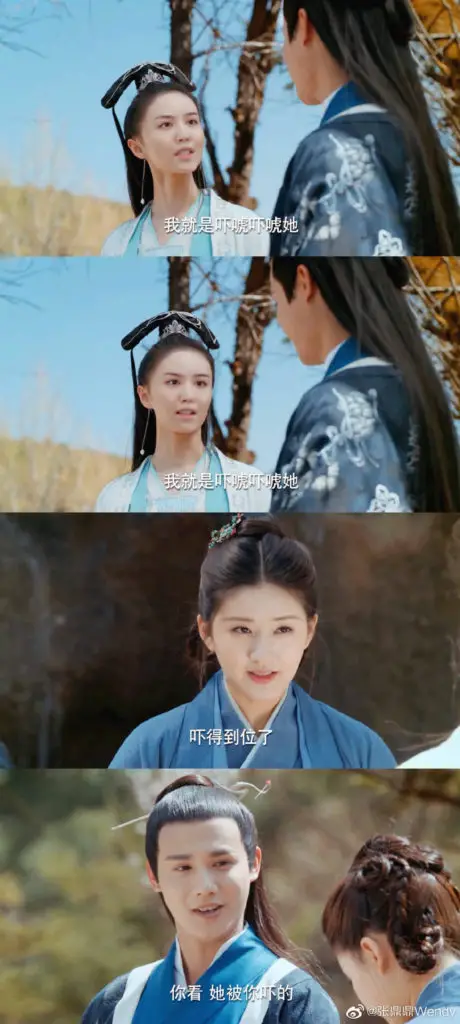 The series is subbed in English: