On August 24, a clip was shown of THE9 member, Yu Yan (喻言), being escorted by staff members and a male security member on her way to a work schedule. In the clip, it shows the security staff member touching Yu Yan's back and his hand placed in an inappropriate area of her body, causing her to flinch in defense.
THE9 Reveals All from Dorm Room Arrangements to Most Doted On Member in First Group Event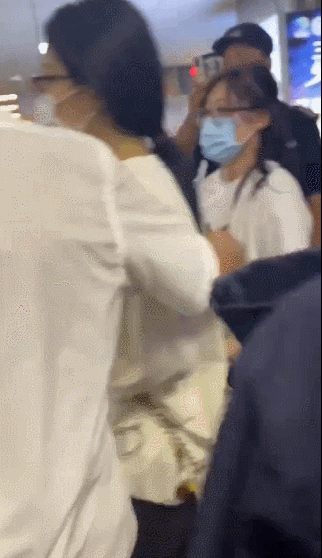 THE9 Reveals Their Fandom Color, Hand Sign, Fandom Name, and Leader
THE9's official Weibo account issued a statement regarding this incident. They expressed:
"Today, while THE9's member, Yu Yan, was heading towards the filming location for a variety show, an individual deliberately engaged in physical contact with the artist. This behavior is very despicable and extremely violates artist, Yu Yan's, personal freedom and safety. It also caused great harm and impact to Yu Yan.

After my company verified with the show's team, it confirmed that person is a member of the show's security staff. In response to the above behavior, my company has already issued a serious warning and requested the show to immediately stop using this staff member, and also urged the show to do a strict investigation on the security member's qualifications and also to strengthen the security force to prevent these situations from happening again.

We hereby reiterate once more our zero tolerance attitude against harassment behavior towards our artists. All along, my company has always focused on ensuring the artist's personal safety as the most important, determined to protect the artist's legal rights. As for the malicious harassment towards artists, my company will handle it seriously and also reserve the right to pursue legal action according to the law."
Company and Fan Club Respond to Rumors of Inappropriate Comments "Youth With You 2020" Trainee, Yu Yan, Allegedly Made in the Past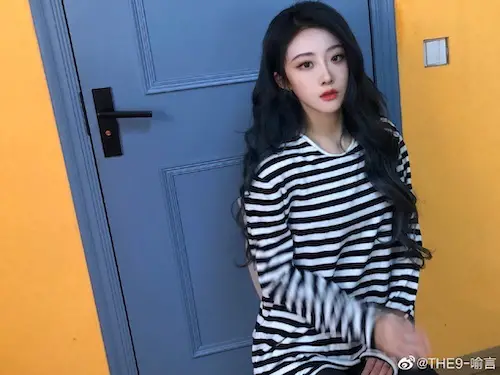 Full video: http://t.cn/A6UFSuFf
In the video, someone is heard asking Yu Yan if she's okay, she just shakes her head in response. Fans showed support and concern for Yu Yan in the comments and condemned the actions of the man.