After a little over a month since their debut, THE9 finally came together to take care of some administrative matters. In the group's latest vlog, they decide on their fandom color, hand sign, fan name, and their leader.
THE9's fandom color: "Laser" (Illusion color)
The group chose this with the hopes of the laser shining every corner with a different color and illuminate the brightness of THE9's road to their dreams.
THE9 Reveals All from Dorm Room Arrangements to Most Doted On Member in First Group Event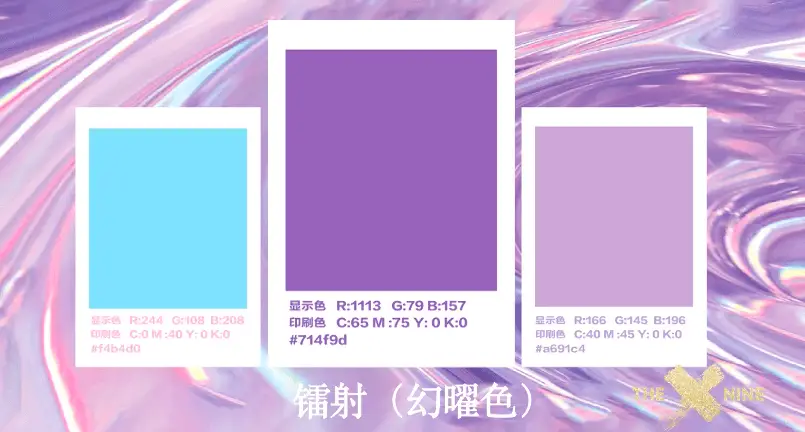 BlackACE's Vic Chen Shun and THE9's Zhao Xiaotang Deny Dating Rumors
THE9's hand sign:
Kiki Xu explained this would be a good representation because it has the Chinese hand symbol for 9, plus the T to stand for "THE", and then the 1 that stands for their goal of becoming the best girl group.
Esther Yu Responds to Criticism about Her Slacking Off in THE9's Debut Performance
THE9's Esther Yu, Dispels Discord Rumors with Fellow Member, Liu Yuxin
THE9's fandom name: NINECHO (pronounced Nine Ko)
Kiki Xu chose NINECHO because the echo is their fans response to all of the THE9's love. An Qi added that the echo is also reflective of them being able to hear their own voices in their minds. The name itself represents the feedback from nine girls. An Qi hoped they could feel the warmth and energy between themselves and their fans and become even more outstanding from this.
THE9's Esther Yu Apologizes for Unfollowing and Re-Following Lisa on Weibo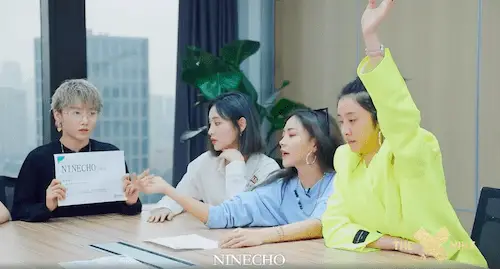 Esther Yu Clarifies Calling Snow Kong the Face of THE9
THE9's leader: An Qi
Final votes:

An Qi: 3 Votes
Liu Yuxin: 2 Votes
Shaking: 2 Votes
Yu Yan: 1 vote
THE9's Yu Yan Apologizes for Obscene Comments She Made as a Minor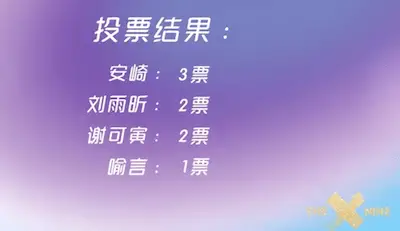 THE9's Kiki Xu and 7Senses Member, Diamond, Show Off Their Tight Friendship
Shaking voted for herself in fear of no one voting for her and thought she wouldn't win anyways. She ended up getting another vote from Zhao Xiaotang. Yu Yan essentially gave up her vote and wrote, "Everyone is good." with a heart sign circling THE9, which is why the total votes is only 8.
THE9's Company Issues Statement on Security Personnel Inappropriately Touching Yu Yan

THE9's Zhao Xiaotang Apologizes for Putting Her Staff Members on Blast