Since the "Youth With You 2020" (青春有你2) finale debuted the time-limited girl group, THE9 ,on May 30, many of the trainees reflected on their experiences on the show and expressed gratitude to the show, the mentors, and the other 108 trainees. Diamond (戴萌), a member of SNH48's subunit, 7Senses, made her post on June 1, which led to her 7Senses member and now THE9 member, Kiki Xu (许佳琪) to leave a heartwarming post showing off their tight friendship.
Songwriter of "Youth With You 2020″ Theme Song, "YES! OK!", Chooses Kiki Xu as Her Number One Pick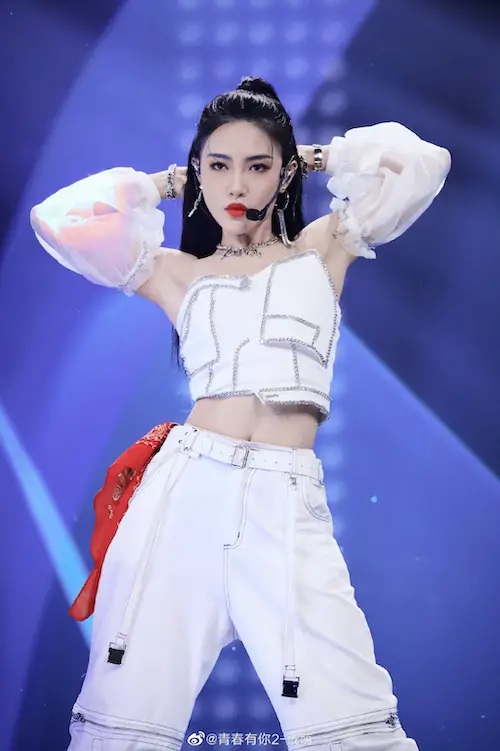 Snow Kong, Kiki Xu, Frhanm Shangguan, An Qi, and Yvonne Wang Get Candid on Their Fears, Cutest Mentor, Scariest Mentor on "Youth With You 2020"
Diamond posted:
"Youth With You 2 trainee, Diamond
Graduates with honor.

Thankful to iQiyi Youth With You
Thankful to Kun PD and the three mentors, Ella, Lisa, and Jony J
Thankful to X mentors, Yoga Lin, Silence Wang, Alicia Yang, and Jin Jiuli
THE9 Reveals Their Fandom Color, Hand Sign, Fandom Name, and Leader
Thankful to all the staff members who have been working hard and sacrificing for the show and for us in this half a year.
Thankful to my 108 jiemei (older-younger sisters)
Thankful to myself

Lastly, grateful for my Youth Producers, my Diamond army
I love you all
In the coming days, continue on with me, okay?"
"Youth With You 2020" Debuts 9 Member Girl Group, THE9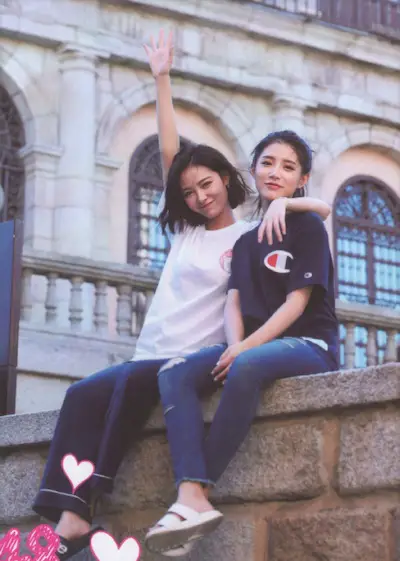 SNH48's First Generation Members Graduate After 8 Years
Kiki Xu left a comment on the post, saying: "Miss you a lot. Thankful for you patiently listening to my nagging. Your gentleness is calm and collected. Your weakness, I can feel it immediately. It's a pity we didn't have a collaboration stage together, no way of taking care of each other and accompanying each other. A lot of times our rehearsal schedules are staggered and there is no opportunity to speak when returning to the dorm. It has been hard, my door. I still remember on the debut night, you hugged me and said this sentence in my ear, 'I am not by your side, no one will take care of you. What to do?' Good jiejie. Don't worry about me. I am also growing up well."
Netizens are Calling for THE9's Lu Keran and FANXY RED Member, Marco Lin's Boss, Yoon, to Join "Youth With You 3"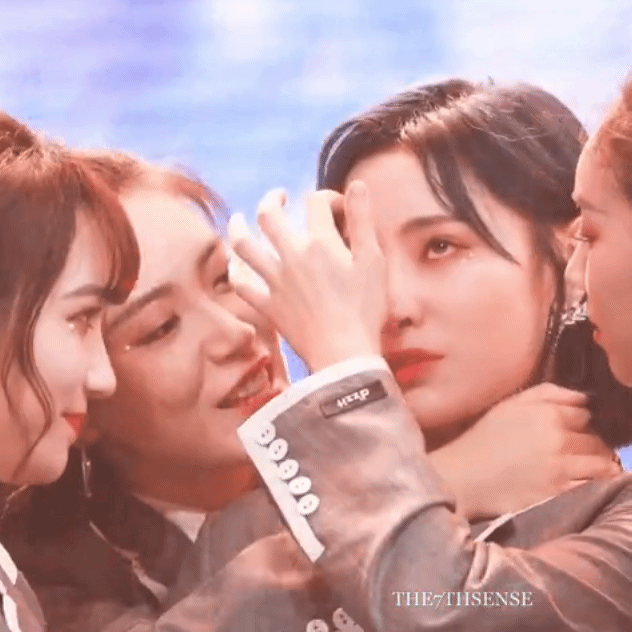 "Youth With You 2020" Trainees Jenny Zeng, Aria Jin, Liu Lingzi, and Flora Dai Form Supermodel Group, "172 Girls"
If that wasn't enough onions to burn your eyes, read Diamond's responses to Kiki Xu's comment.
"You are now the leader of THE9. The leader needs to have the characteristics of a leader. Don't cry so easily. If you miss me, just send me some red packets."
"Tearing again. Our Qiqi is really growing up well."
"When I got on the plane yesterday, Xu Jiaqi sent me a voice message. I didn't even dare to open it up to listen. I'm afraid I wouldn't be able to hold it together on the plane and cry loudly. I still need to have a female celebrity airport show."
SNH48 Forms "World's First E-Commerce Idol Girl Group", AW9