Many people were shocked when THE9's Lu Keran (陆柯燃) was announced in 9th place at the "Youth With You 2020" (青春有你2) finale. Aside from her debut, her company's CEO, Yoon, also gained a lot of attention that night for his cute antics. First, it was Yoon flashing his cell phone showing a screensaver supporting Lu Keran to debut. Then, it was his celebratory dance after Lu Keran was announced in 9th place.
"Youth With You 2020" Debuts 9 Member Girl Group, THE9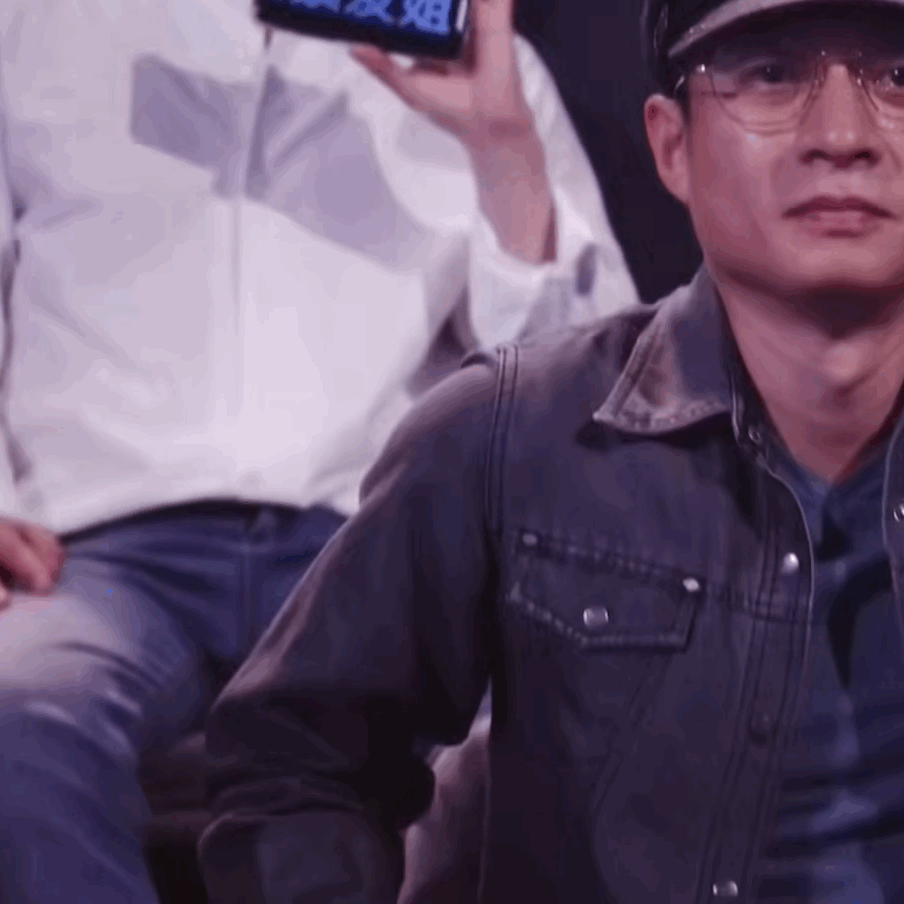 THE9's Esther Yu, Dispels Discord Rumors with Fellow Member, Liu Yuxin
THE9's Kiki Xu and 7Senses Member, Diamond, Show Off Their Tight Friendship
Since Lu Keran's debut, her boss, Yoon, has gained a lot of attention. Chinese netizens have been heavily interested in him. This is the background info C-netz dug up:
Yoon is Korean and 32 years old. He is the CEO of TOV Entertainment.
He started out as a dancer for a lot of celebrities and specializes in popping. Later on, he became a dance instructor for a lot of Chinese idols and shows. He also taught the artists under his company.
His company, TOV Entertainment, only has 5 artists. Four are from the group, FANXY RED, and another artist, Hazel Chen (陈艺文), who was also a trainee in "Youth With You 2020".
Yoon flew from Korea to China to see one of the public performances. Because of the pandemic, he was stuck in China for 6 months.
When FANXY RED was busking in the streets of Korea, Yoon was driving them around and also in charge of playing the music.
TOV is called "Too Rich Media" in Chinese.
Yoon's wife is Chinese. Shortly after getting married, he raised less than 5 million RMB from his new marriage abode and his company to support Lu Keran's debut.
Yoon spent a lot of money to buy the yogurt drink from the "Youth With You 2020" sponsors in order to gain points for his trainees. Not only did he mess up the address to where it should be delivered to, he also complained about the milk tasting bad.
"Youth With You 2020" Trainees Jenny Zeng, Aria Jin, Liu Lingzi, and Flora Dai Form Supermodel Group, "172 Girls"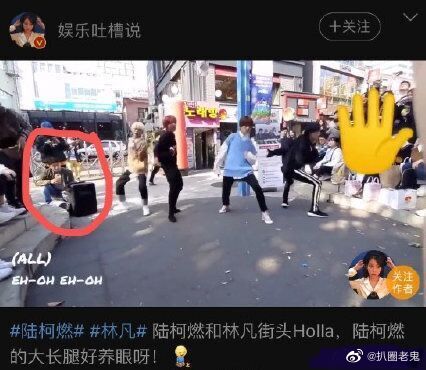 THE9 Reveals All from Dorm Room Arrangements to Most Doted On Member in First Group Event
THE9's Esther Yu Apologizes for Unfollowing and Re-Following Lisa on Weibo
Dove Issues Apology for Announcing THE9's Liu Yuxin Getting First Place Before Voting Ended
Buying the yogurt drink from "Youth With You 2020"
Esther Yu Clarifies Calling Snow Kong the Face of THE9
Yoon and his wife
Esther Yu Responds to Criticism about Her Slacking Off in THE9's Debut Performance
THE9 Reveals Their Fandom Color, Hand Sign, Fandom Name, and Leader
Yoon has been working with THE9 already. As it turns out, Yoon and his company's employees have helped choreograph dances for a lot of Chinese artists and shows with the most recent one being a dance for Wu Xin (吴昕) on the show, "Sisters Who Make Waves" (乘风破浪的姐姐).
THE9's Zhao Xiaotang Apologizes for Putting Her Staff Members on Blast
Teaching UNINE's Guan Ye and artists from his company.
He's gotten so popular that netizens have called for him to join the next season of "Youth With You 3", which has been rumored to be a male version. Marco Lin (林凡) was recently interviewed about her boss's newfound popularity and netizens wanting him to join the show.