The gossip and controversies continue even after iQiyi held the "Youth With You 2020" finale on May 30. Just a day into her debut, THE9's Liu Yuxin (刘雨昕) was trending on Weibo after netizens discovered one of her brand sponsors, Dove, had prematurely announced her winning first place before voting had even ended. They posted at 8:11 pm, but voting ended at 9:30 pm.
Liu Yuxin Gets Candid about Her Feelings and Changes Since Joining "Youth With You 2020"
This is what Dove said about their "X Queen" in the premature post: "Congratulations to Liu Yuxin for getting first place, such a good result, on the finale stage and debut night. Let's open this "Xin" (homonym for the word new) journey." This stirred up debate among netizens that the voting was rigged. Dove has since deleted the post and issued an apology on May 30, 11:30 pm, explaining how the premature post about Liu Yuxin winning first place came about.
"Youth With You 2020" Debuts 9 Member Girl Group, THE9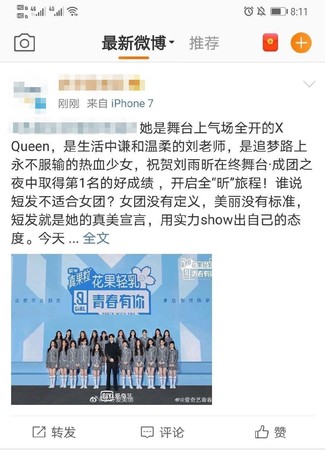 Manager of "Youth With You 2020" Trainee, Liu Yuxin, Suspended for Making Negative Comments Seemingly about Snow Kong
Dove's statement reads: "As one of the brand sponsors for "Youth With You 2", we held a brand spokesperson event from April 23 to May 25 on our own official media platforms. The event ended on May 25 and Liu Yuxin's votes put her in first place in the final ranking.
Make Up Artist's Comparisons of Working with Liu Yuxin, Snow Kong, and Esther Yu Sparks Debate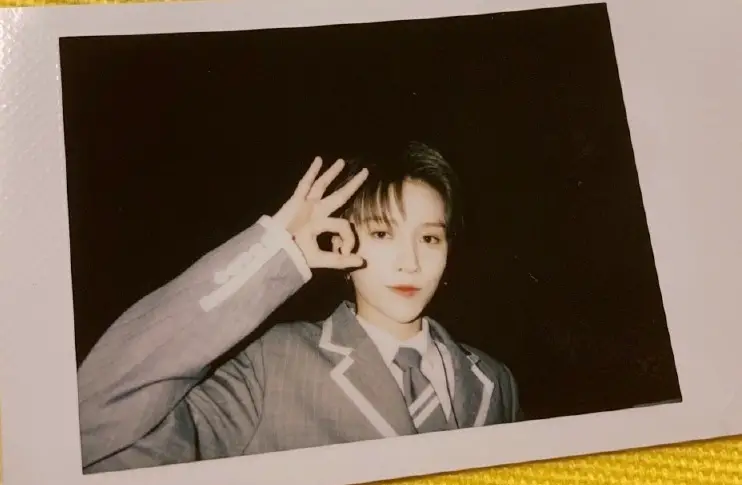 THE9's Esther Yu, Dispels Discord Rumors with Fellow Member, Liu Yuxin
According to the rules of the event, regardless if Liu Yuxin debuted in the center position or not, the brand was prepared to sign a contract with her. On May 30, before the debut night finale started, the account operator of the advertising company's official Weibo had already prepared in advance two copies of the post of Liu Yuxin getting center/Liu Yuxin not center position ranking. After the show aired, during the review of the post and the accompanying image, a staff member mistakenly uploaded it at the wrong time. Even though we immediately retracted it, it still caused suspicions from some netizens who pay attention to the show. We already took immediate and serious action against that worker."
THE9's Kiki Xu and 7Senses Member, Diamond, Show Off Their Tight Friendship
Dove also apologized for this incident's impact, and to Liu Yuxin and the people who voted for her. Liu Yuxin's fans, "UMs", were also showing the receipts that she won based on merit as she got first place in all the voting categories.
Netizens are Calling for THE9's Lu Keran and FANXY RED Member, Marco Lin's Boss, Yoon, to Join "Youth With You 3"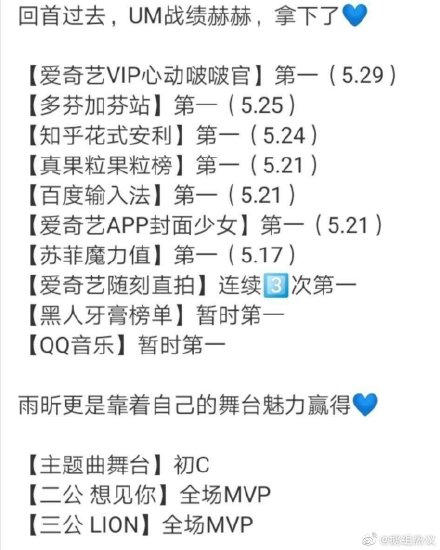 THE9 Reveals All from Dorm Room Arrangements to Most Doted On Member in First Group Event