In the latest outrageous fan encounter, Meng Jia (孟佳) is the latest celebrity calling out absurd fan behavior. On October 10, she wrote a post describing an incident where fans dragged her staff member at the airport and forced to take a picture with her.
Wang Feifei Claps Back at Netizens Saying She and Meng Jia Can't Achieve Fame Again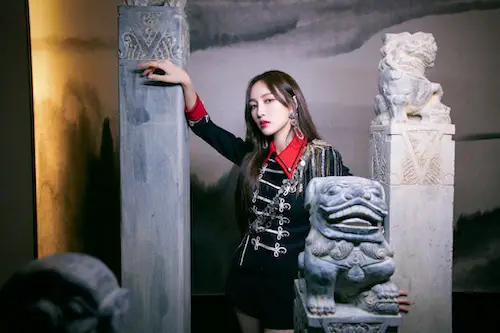 Wang Feifei Devastated Over Meng Jia's Elimination on "Sisters Who Make Waves"
Meng Jia wrote, "I want to say, before I arrived at the Quanzhou airport, I received this picture. Fans at the airport were hugging and dragging my staff member, asking her, 'When is Jia coming to the airport?' When I saw this photo, I was a bit unhappy. I don't think my staff member should be disrespected like that! Nor should [they] be playing around like this!
"Sisters Who Make Waves" Debut the 7 Members of the "Priceless Sisters" Group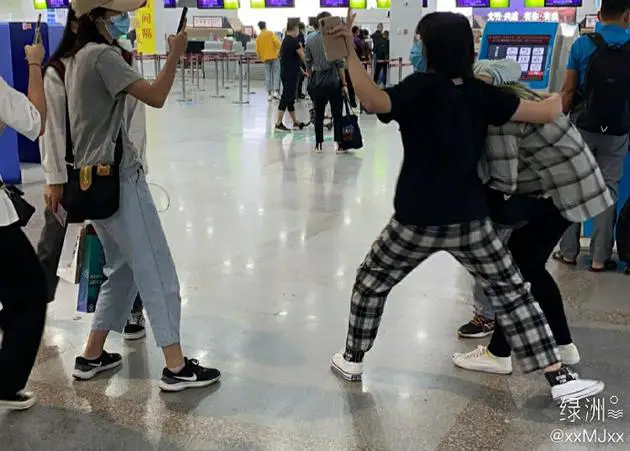 miss A's Meng Jia is Dating Elva Hsiao's Ex-Boyfriend
When I arrived to the airport, you guys were very passionate and I am very thankful. However, it happened twice! Suddenly pulling my hand and dragging me to walk forward. I feel this is very wrong! During these critical times, we should be maintaining a safe distance from each other for everyone's safety. I hope there won't be any more situations like these from now on. Thank you guys for sending me off at the airport. Be careful on your way home."