Miss Hong Kong 2015 winner, Louisa Mak (麥明詩), opted for a more normal life when she decided to sign a per show contract last year. Louisa Mak explained she made this move to have more flexibility and time. Louisa Mak, who has her license to practice law in the US, is working an office job since she "left" TVB. Despite her hiatus away from the entertainment industry, the public is still very curious about her updates.
Miss Hong Kong 2015 Winner, Louisa Mak's Ex-Boyfriend, Joseph Lam Chok, Disses Her to Defend Current Girlfriend, Hiromi Wada
Louisa Mak No Longer "TVB's Own Daughter" as She Signs "Per Show Contract"
Since her break up with Joseph Lam Chok (林作) in 2016, Louisa Mak hasn't been in any public relationship. However, she was recently rumored to be dating a pilot named Keith. He was recently invited to be a guest on TVB's "Young and Restless" (後生仔傾吓偈), which Louisa Mak used to host. Keith revealed he is 30 this year and has been a pilot for almost 4 years, making 6 figures a month.
Former Miss Hong Kong Winners Involved in Another Social Media Feud
Host, Luk Ho Ming (陸浩明), asked Keith how he met Louisa, which he revealed that they met through a mutual friend and starting biking together. Luk Ho Ming continued to ask what he thought was attractive about Louisa Mak. Keith started blushing a bit and said, "I think she's a very good person and very smart." He revealed in his four relationships, he has dated one flight attendant. Luk Ho Ming asked him, "Would you choose a flight attendant or a Miss Hong Kong?" Keith said he wasn't worthy.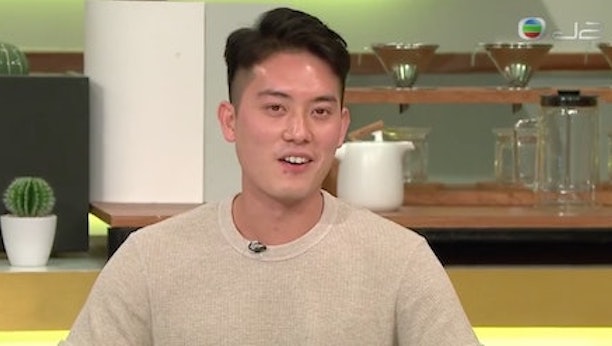 Netizens might've jumped the gun and started congratulating Louisa Mak too early. She responded to the dating rumors on IG story, saying, "No need to congratulate, just friends. Thanks for your concern." Louisa Mak also spoke with Skypost HK and revealed that "Young and Restless" wanted to interview an airline worker, so she introduced Keith to the show.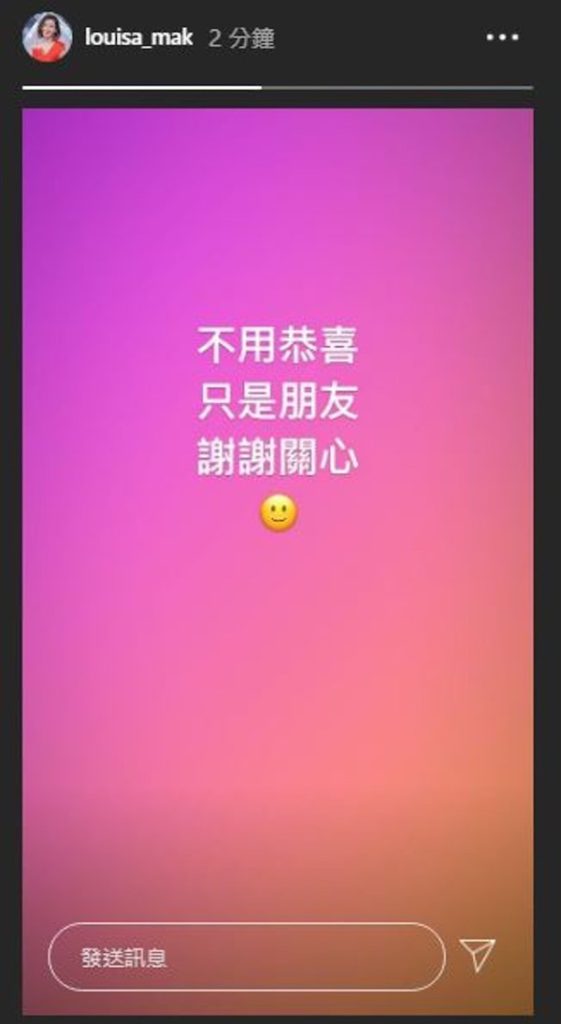 Credit: hk.on.cc, Louisa Mak IG