The second half of the interview Qin Lan (秦岚) did with Harper's BAZAAR China's Editor-in-Chief, Su Mang (苏芒), for "The Super Sisters" (了不起的姐姐), aired on November 4. Qin Lan got more personal in the second half talking about love, aging, and marriage.
Qin Lan Doesn't Need People to Worry about the Use of Her Uterus
Qin Lan made headlines a few months ago when she made a statement about the use of her uterus was not anyone's business and that a woman's "duty" wasn't just to reproduce. At 39 this year, Qin Lan reveals she doesn't have a pressing urge to get married yet because she wants to be prepared and find the suitable person. However, when it came to talking about what is considered suitable, Qin Lan couldn't list it out as she didn't know either.
Qin Lan Reveals Why She Was Always Offered Second Female Lead Roles Prior to "Story of Yanxi Palace"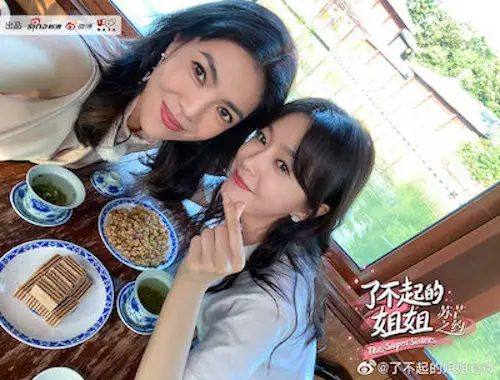 Fan Chengcheng Pretends to be Qin Lan's Boyfriend in Hunan TV's Mid-Autumn Festival Segment
One thing is for sure though, Qin Lan won't settle on someone just for the sake of getting married. She said, "Absolutely won't settle. Why do I have to settle? This is my life. Who am I settling for? If I settle and I won't be happy, it's actually my parents who would be the most unhappy. This isn't your responsibility to them nor is it your duty to them."
Qin Lan is "The Woman Who Cannot Fall in Love" with Dylan Wang in New Series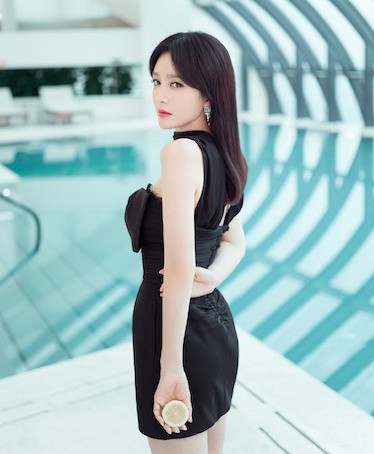 Qin Lan Suspected of Allegedly Lying about Her Age
Even so, Qin Lan has imagined how her life would be when she is in her 50s and 60s if she was married. She said, "I would raise dogs and pets in my home. We would be living together and then grow plants in the garden. There would be trees we like. After eating dinner each night, we'd have a stroll while holding hands. Once we return home, we can exercise and then watch a movie together or have tea together. I think this is very happy."
Qin Lan, Wu Jinyan, and Nie Yuan Reunite in New Series, "The Heritage"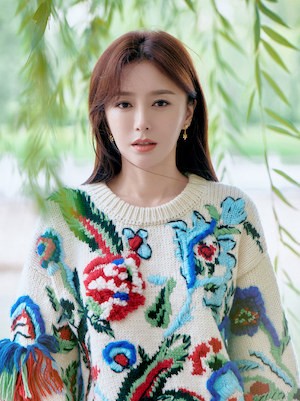 When answering a viewer's question about getting old age at 30, Qin Lan strongly responded, "I think 30 is when you're just starting out. In fact, old age is not a derogatory term. I think old age is a normal condition because everyone is only 20 once, 30 once, 40 once. If everyone has to go through old age, why don't you go through it too? What is scary about old age? Let us embrace it because it's a normal and natural condition we should have."