It has been 19 months since Jacqueline Wong's (黃心穎) cheating scandal with Andy Hui (許志安) took the entertainment industry by storm. The scandal pretty much jeopardized Jacqueline Wong's career as she has yet to make a comeback since her return to Hong Kong almost a year ago. Since the scandal, there were several rumors about Jacqueline Wong becoming a real estate agent or dating RubberBand drummer, Lai Man. However, all her series with TVB have finally aired with the last one, "The Offliners" (堅離地愛堅離地), airing on TVB's paid subscription channel.
TVB Executive, Virginia Lok, Talks about Possibility of Jacqueline Wong's Return to Showbiz
Virgina Lok Reveals Jacqueline Wong is Interested in Making a Comeback
Jackson Lai (黎振燁) was involved in a similar scandal in April of this year when he was exposed to be cheating on his pregnant wife with fellow TVB actress, Ashley Chu (朱智賢). Shortly after they were caught, Jackson Lai was back with his wife and she seemed to have forgiven him for the sake of their baby boy. Jackson Lai knew he was going to be frozen by TVB and told the media that he would have to look for jobs elsewhere to support his family and the arrival of his baby.
Jacqueline Wong Rumored to be Dating RubberBand Drummer, Lai Man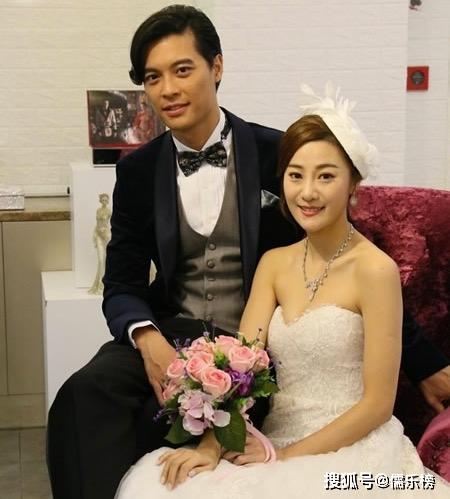 Kenneth Ma Leads the Race with Four Series in 2021, Jacqueline Wong's Last TVB Series, "The Offliners", to See the Light of Day
It's reported both Jacqueline Wong and Jackson Lai have been on unpaid leave. Jacqueline Wong reportedly still has a long way to go on her contract. However, because there doesn't seem to be any good turn for either person's career and with the struggling economy due to the pandemic, there are rumors TVB has decided to terminate their contracts with Jacqueline Wong and Jackson Lai in the coming months.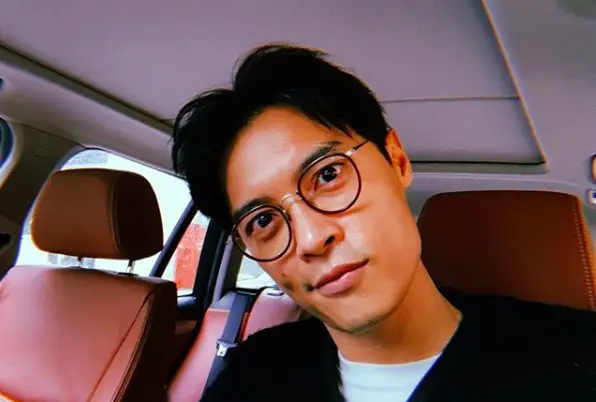 Jacqueline Wong responded to Oriental Daily News about the rumors and whether she had any new job prospects. She responded to them through text and said, "If there are any updates, I will let everyone know. Thanks for your concern." with the praying hands emoji and a smiley emoji.
TVB executive, Virginia Lok (樂易玲), confirmed Jacqueline Wong and Jackson Lai are on unpaid leave. However, as for the termination rumors, she said, "I have been pretty busy lately. I haven't had time to sit down and have a chat with them. I also want to know about their current situation and their thoughts"