BLACKPINK was the subject of heated discussion among Chinese netizens when a recent preview clip from their variety show, "24/365 with BLACKPINK", showed the members, Jisoo, Lisa, Jennie, and Rosé, playing with a new born panda. The four members were dressed in protective gear, gloves, and masks when they were in contact with the panda, but according to the netizens, they were in violation of the contact regulations with pandas.
Talu Wang Wants to Find a Girlfriend like BLACKPINK's Lisa
THE9's Esther Yu Apologizes for Unfollowing and Re-Following Lisa on Weibo
The debate came about when Chinese netizens noticed there were people were not wearing hats, gloves, and had make-up on, which is said to be harmful to new born pandas since they can be exposed to bacteria and infections. There are very strict rules when it comes to the breeding and preservation of pandas. Aside from breeders and caretakers of pandas, other people cannot come into close contact with pandas. Even if they do, they have to be in full protective gear and cannot wear makeup. It's also said that people who raise pets can't be in close contact with pandas either in fear of the aforementioned reasons.
"Youth With You 2020" Trainee, Joey Chua, Most Afraid of Lisa, Changed Perceptions of Cai Xukun After Joining Show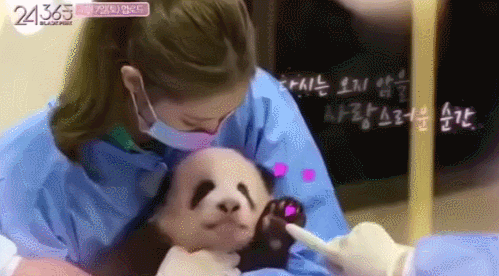 Ella Chen Praises BLACKPINK's Lisa as a "Human Barbie"
The controversy got the attention of the China Wildlife Conservation Association (CWCA). China has a say as they loan the pandas to other countries for three years before they are returned. After they learned about the incident, they sent a notice to the Everland Zoo in South Korea, informing them they were in violation of the preservation regulations for pandas. They have ordered them to stop all types of organization of entertainers to come into contact with pandas and filming it for entertainment programs. They were also asked to stop airing the video and the circulation of all related videos. They also have to strengthen their management in the protection of the pandas to avoid a similar situation from happening again.
"Youth With You 3" Trainee, Liang Sen, Shocks Lisa After She Sees Him and Then Mesmerizes Her After He Performs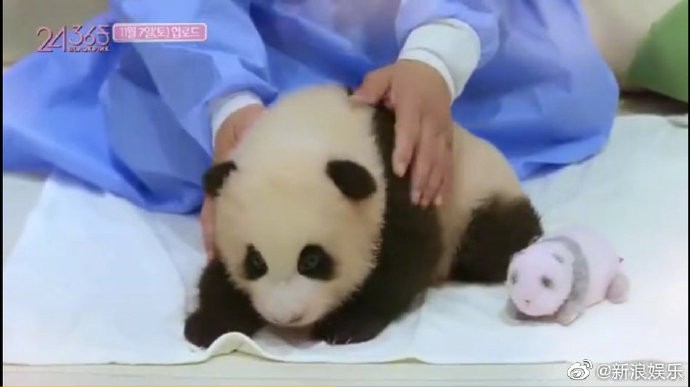 Talu Wang Asks Cai Xukun to Help Send His Dance Video to Lisa
On November 7, YG Entertainment addressed the concerns and said they wouldn't be airing "24/365 with BLACKPINK Last Episode". However, they also reiterated the members were wearing gloves, masks, and protective gear when they were in contact with the panda. They also said the experience was conducted with the participation of professional vets and breeders and in compliance with the strict pandemic prevention management and hygiene regulations. They also reminded everyone that every time they changed venues, they sterilized their hands and shoes.
THE9's Esther Yu Gets Giddy After Adding BLACKPINK's Lisa on WeChat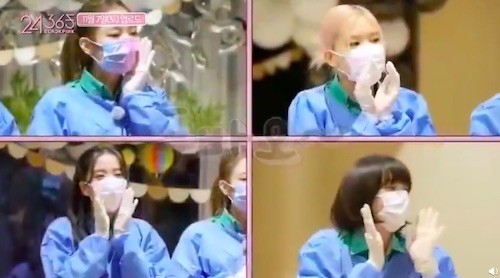 Credit: Weibo (1, 2, 3), BLACKPINK IG