"Youth With You 3" (青春有你 3) trainee, Liang Sen (梁森), certainly made his presence known when he made his entrance on the first two episodes. During the press conference portion, the interviewers were intimidated by him and even dance mentor, Lisa, was shocked by his presence. Vocal mentor, Li Ronghao (李荣浩), noted Lisa's expression once she saw Liang Sen.
BLACKPINK's Lisa Talks about the Evolution of Tony Yu from "Produce X 101" to "Youth With You 3"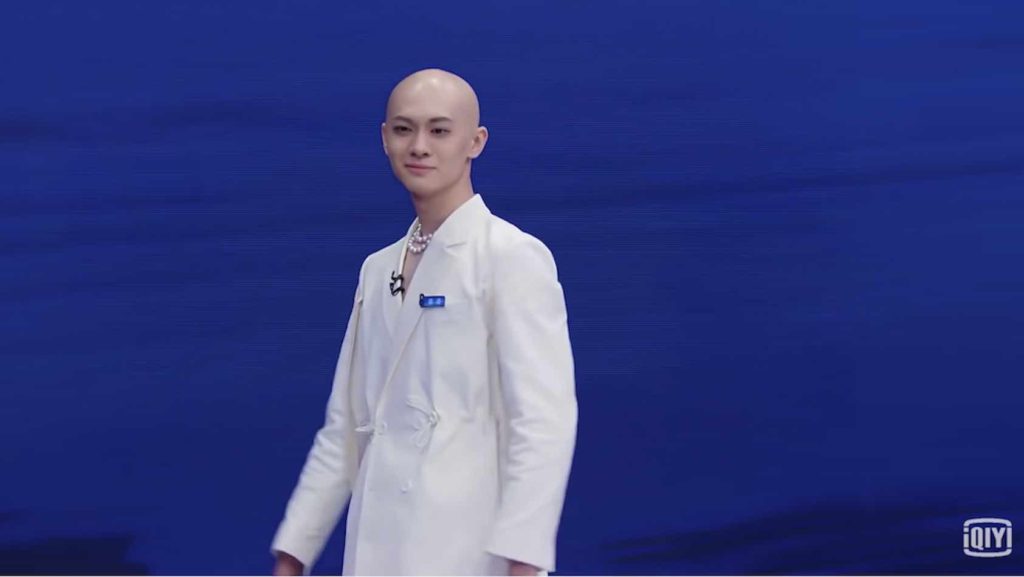 "Youth With You 3" Trainee, Liang Sen, in Tears as He Reveals Reason for Being Bald
THE9's Esther Yu Gets Giddy After Adding BLACKPINK's Lisa on WeChat
However, after Liang Sen performed, Lisa had one important question to ask him before she commented. That is whether Liang Sen put anything on his head to make it so "shiny and dewy". Liang Sen explained it's just his sweat and natural body oil as he had previously wiped off the shine off his head. Li Ronghao explained it was skin oil to Lisa.
What is "Youth With You 3" Trainee, Liang Sen's, Affinity with EXO's Sehun?
Company Denies Rumors Regarding "Youth With You 3" Trainee, Liang Sen, Being a Repeated Abuser and Bullying Fellow Trainee
After that bit, Lisa wanted to see Liang Sen's Latin dance performance. Liang Sen earned rave reviews from his peers and also the mentors. Lisa was quite mesmerized after he did this performance and said, "I've never seen something like that before…I want to learn. Could you teach me?", which Liang Sen responded, "No problem."
BLACKPINK's Lisa Explains Why She Chose Cai Xukun's "Lover" for Her Mentor's Performance on "Youth With You 3"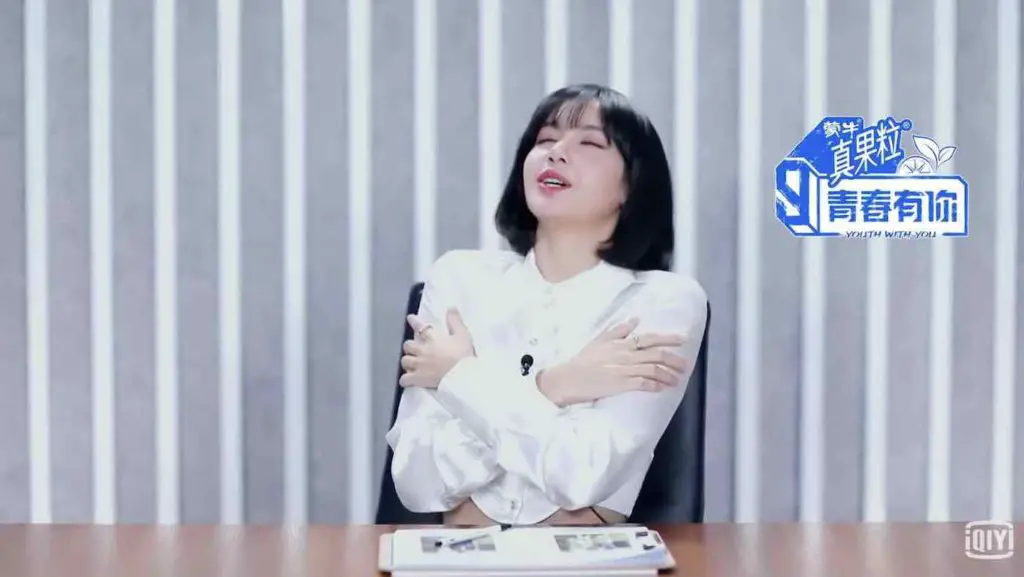 Credit: Youtube