The long anticipated second season of "Youth With You", aptly titled, "Youth With You 2020", finally debuted on March 12. Most international fans were particularly excited to see BLACKPINK's Lisa as the dance mentor. Despite the language differences, it didn't prove to be an issue as Cai PD (Cai Xukun) and Ella Chen (陈嘉桦) of S.H.E spoke English and were able to communicate with Lisa.
Ella Chen Receives Surprise Mother's Day Gift from "Youth With You 2020" Trainees
Talu Wang Asks Cai Xukun to Help Send His Dance Video to Lisa
Ella Chen was particularly a good addition to the show as she is often the prankster, along with Cai Xukun (蔡徐坤), an ice breaker. She is the oldest member out of all the mentors and has experience being in a girl group. She also served as a mentor on Tencent's first season of "Produce 101 China", which was also a girl idol competition. When she first saw the trainees, it reminded her of when she first debuted and expressed, "The different personalities in each of us, we have now become the most indispensable part in each other's lives."
"Idol Producer" Boys Show Support for Cai Xukun as the PD of "Youth With You 2020"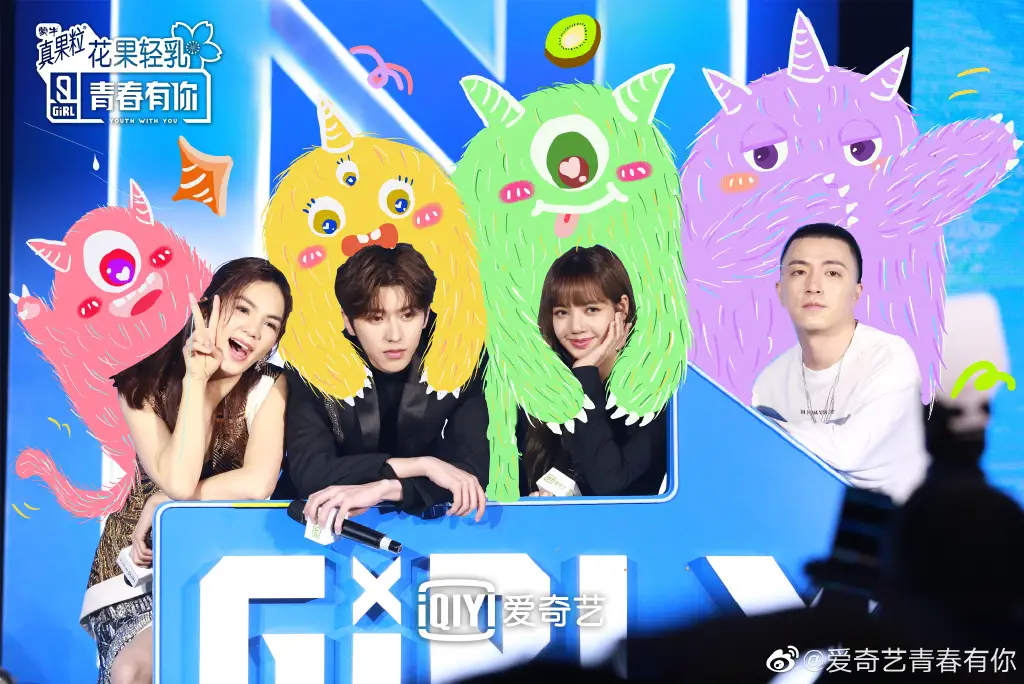 "Youth With You 2020" Trainee, Joey Chua, Most Afraid of Lisa, Changed Perceptions of Cai Xukun After Joining Show
On working with the other mentors, Ella Chen jokingly said Cai Xukun, who is 22 years old this year, can be her son. Ella Chen is 39 years old this year, but in the show she refers to Cai Xukun as "xuezhang" (学长), which is a term to refer to a senior male classmate. She also praised him for taking everything seriously. Even though there is a lot going on during filming, he is well prepared for each detail during filming. It's no wonder that Cai Xukun became the PD of this season.
Cai Xukun's Work Studio Denies Dating Rumor with Zhou Jieqiong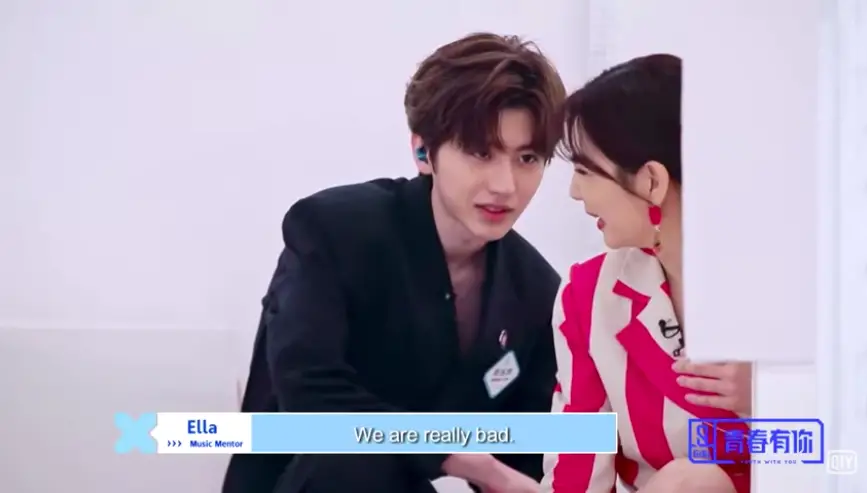 S.H.E Leaving Management Company After 17 Years, Fans Fear Disbandment
As for Jony J, before she met him, Ella Chen thought he would be very aloof and cold. In the end, the two had a lot to talk about in private and Ella said, "He was able to follow a lot of my jokes." Perhaps this is due to the recent announcement of Jony J becoming a father to a baby girl on February 29. Ella Chen has a three year old son, Daniel.
Jony J Joining "Youth With You 2020" Sparks Backlash Due to His Previous Comments about Idols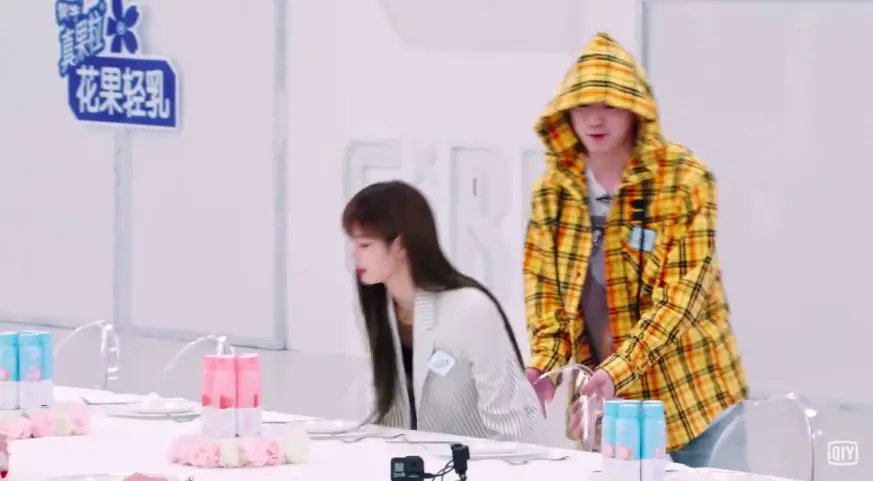 Talu Wang Wants to Find a Girlfriend like BLACKPINK's Lisa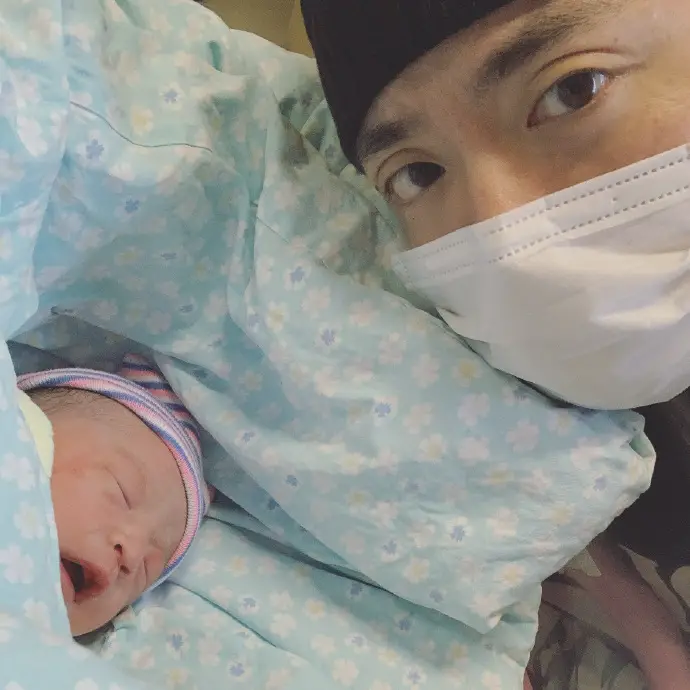 C-Netz Ecstatic over BLACKPINK's Lisa Joining "Qing Chun You Ni 2" as a Mentor
When it came to Lisa, Ella Chen described her as a "human Barbie" and used the Chinese idiom "百闻不如一见" (Bǎi wén bùrú yī jiàn) to praise her, which means that seeing her once for herself is better than hearing about it from other people 100 times. Ella Chen said, "I really like her a lot. Good thing my English isn't bad. She can understand what I'm saying." She mentioned there was a time when she gave a small gift to each of the mentors. When Ella Chen gave it to Lisa, she felt really bad because she didn't prepare a gift for Ella in return. Ella Chen expressed, "Her overwhelmed expression was too cute."
THE9's Esther Yu Apologizes for Unfollowing and Re-Following Lisa on Weibo
Esther Yu's Studio Apologizes for Following CP Account Shipping Cai Xukun and Esther Yu
Lisa's dance performance:
YG Entertainment Responds to Controversy over BLACKPINK's Close Contact with Pandas on "24/365 with BLACKPINK"
Watch the first episode with Eng Subs: