Despite "Eternal Love of Dream" has ended, these interviews between Vengo Gao (高伟光) and Dilraba (迪丽热巴) keep coming out. I'm sure fans aren't complaining as this will satisfy their craving for their "DongFeng" CP.
Dilraba Reveals Her Outlook on Love and Starting a Family After 30
Funniest thing netizens said about each other's character
When asked about the funniest comments they saw about each other's character, Dilraba had this to say: "Fengjiu" really spoils "Dijun" like a child. In fact, "Dijun" is always acting coquettishly in front of "Fengjiu". I saw a netizen using this phrase, "Macho man acting coquesttishly", it was especially funny. Vengo Gao said, "The funniest one was probably saying once "Donghua" is in front of "Fengjiu", he will immediately become all chirpy. This exclusively belongs to "Fengjiu"."
"Eternal Love of Dream" Director Resented Vengo Gao and Dilraba's Kisses for Being "Too Civilized"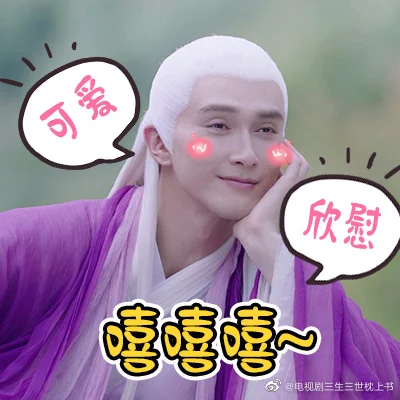 Dilraba Doesn't Dare Watch Her Intimate Scenes from "Eternal Love of Dream" with Her Parents
How each other acts in private
When talking about their great rapport after collaborating for so many times, Vengo Gao revealed, "We would be very in sync when acting out improv scenes. There was a scene with "Song Xuanren" and "Fengjiu" in the bedroom. "Song Xuanren" said right now we are considered husband and wife in society. The parts after that scene were actually added by the both of us. The result of that performance was pretty good."
Dylan Kuo Mesmerized by Dilraba's Beauty while Filming "Eternal Love of Dream"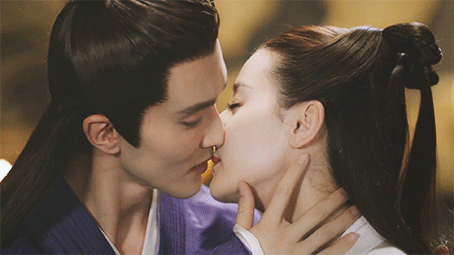 Dilraba Gets Vulnerable and Reveals Her Insecurities
An Introduction to the Men of "Eternal Love of Dream"
They were also asked to talk about each other's often used phrases and how they act in private. Dilraba revealed, "I'm not sure how many times we've worked together. I'm not sure if this is his catchphrase, but sometimes he will say, "Right?". He likes to say a lot of jokes."
"Eternal Love of Dream" Actress, Liu Yuefei, Pens Long Post Hinting at Suicide
Vengo Gao revealed, "I've worked with Dilraba so many times. This was the most complete one. From the first to the last chapter, it was practically all the scenes of our interactions. This time was the most complete interpretation of two characters. In the past, due to the relationship between the characters and the volume of scenes, there was not much interaction between the two people. This time it contains love and hatred, separation, life and death all interpreted into one. There is an even more complete feeling. The private Raba is also the type to be more naive and cute."
Rocket Girls 101's Wu Xuanyi Thanks Vengo Gao for Autographed Picture of "Donghua Dijun"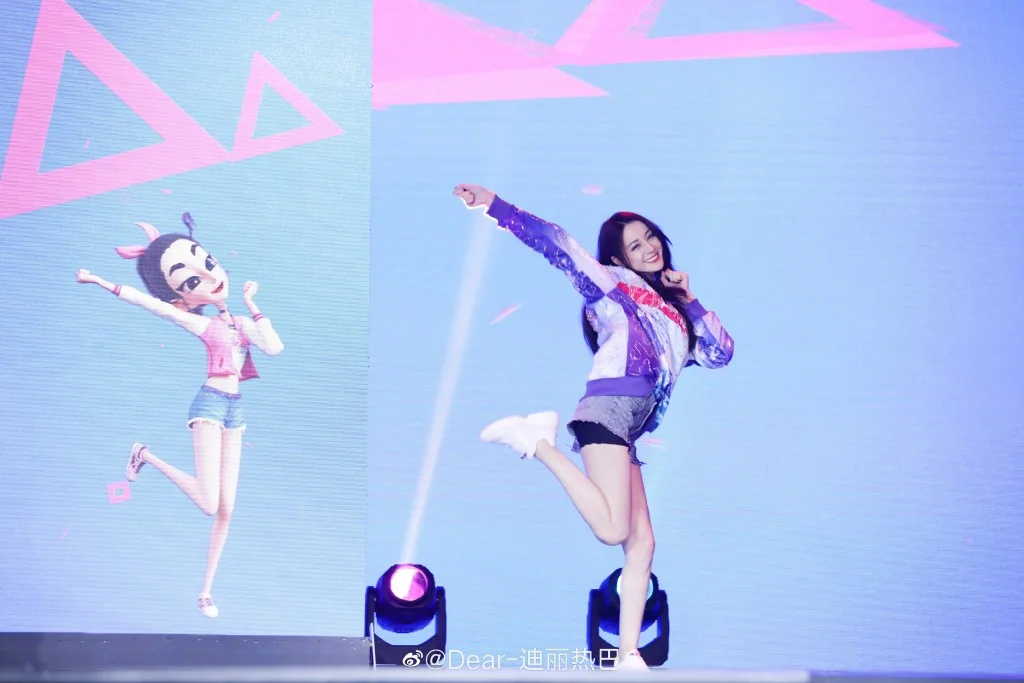 Dilraba Crossdresses Alongside Leo Wu Lei in New Series, "The Long Ballad"
Most memorable scene
On their most memorable scene, Dilraba shared, "The most impressionable to me was probably when "Fengjiu" broke into the enchantment to save "Donghua". That big fight scene." Vengo Gao said, "Probably "Fengjiu" and I's first kiss scene. We were standing more than two meters away from a wall. The director wanted us to continue kissing while pushing against the wall. At that time, the floor wasn't that leveled. There were also a lot of rocks. We filmed a lot of takes. After we finished, Raba said, 'You stepped on my foot.' I thought it was rocks at the time. It was pretty funny. Ha ha."
Dilraba Tells Sasaeng Fans Not to Disturb Her Parents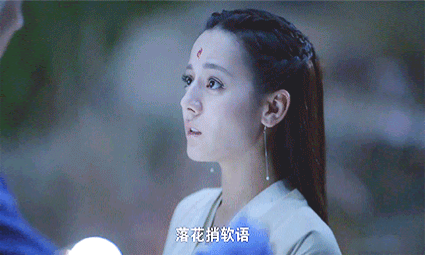 Rocket Girls 101's Wu Xuanyi's Mother Likes Vengo Gao More Than Her Daughter
Turning point in "Fengjiu" and "Donghua's" relationship
After going through three lifetimes of tortuous love, there was a turning point in "Donghua" and "Fengjiu's" relationship. Dilraba felt it started after "Aranya's" dream. "Donghua Dijun" would get jealous because of "Fengjiu" and he would take the initiative to do things for "Fengjiu". They started to "give out candy" (referring to the sweet scenes) frequently.
Vengo Gao Wins for "Eternal Love of Dream" at 29th Huading Awards
Kitty Zhang Reacts to Netizen Saying She Looks Like Dilraba
Vengo Gao expressed, "To "Donghua", the turning point in his feelings for "Fengjiu" was when he went to the Nine Realms and used his power to enter into the snake maze alone. He already had a feeling "Fengjiu" liked him before this incident. Some of "Fengjiu's" traits that are similar to the little fox's allowed her to attract his attention. But after "Lian Song" told him about all the things "Fengjiu" did for him in the past, he finally put the image of this girl together. Not only does "Fengjiu" often make him curious and his heart flutter, she is also someone he cares a lot about."
Dilraba Describes Working with Johnny Huang Jingyu and Reacts to Fans Shipping Her and Viann Zhang's Characters in "Love Designer"
Yang Yang and Dilraba Fall in Love Through Online Gaming in Drama Adaptation of "You Are My Glory"
Where they could've done better
Dilraba mentioned that "Aranya" was also the character she felt most sorry for. "She is very strong and at ease, but she also bore a lot of pain that she shouldn't have bore. I thought that part of "Aranya" could be even better." For Vengo Gao, he said, "Probably "Chen Ye's" parts. I think his emotions could be even more direct, but the script has written him to endure silently. So when I act it out, I would think about it a little more."
Yang Yang and Dilraba Explode the Internet on First Day of Filming for "You Are My Glory"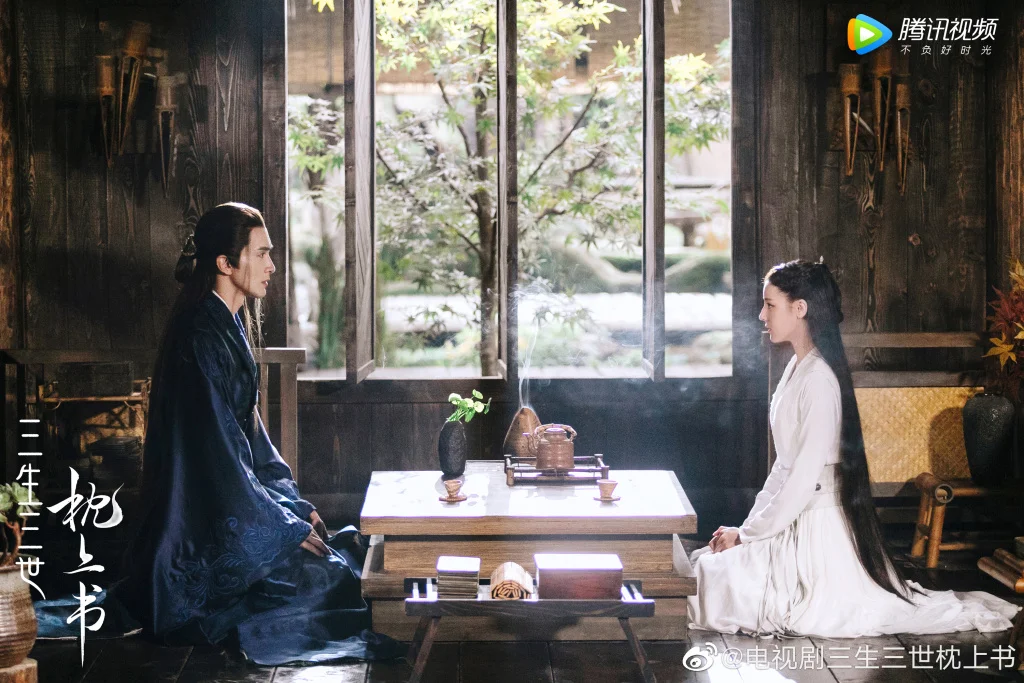 Credit: Weibo (1, 2, 3, 4, 5, 6, 7, 8, 9)