The 29th Huading Awards (第29届华鼎奖) for "China's Top 100 TV Series" (中国古装题材电视剧最佳男演员) ceremony was held in Macau on December 28. The Huading Awards show is also known as China's version of "The People's Choice Awards" as the winners are chosen by the people through voting. There are four award ceremonies under the umbrella of the Huading Awards.
Huading Award China Film Satisfaction Survey Release Ceremony
Huading Award Top 100 TV Series Satisfaction Survey Ceremony
Huading Night Release Ceremony of Celebrity Public Image Survey of China
Huading Award Global Music Satisfaction Survey
"Eternal Love of Dream" Director Resented Vengo Gao and Dilraba's Kisses for Being "Too Civilized"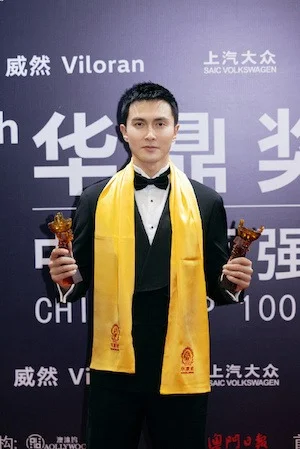 Rocket Girls 101's Wu Xuanyi Thanks Vengo Gao for Autographed Picture of "Donghua Dijun"
Vengo Gao (高伟光) won the "Best Actor in a Chinese Traditional Costume TV Series" award for his role as "Donghua Dijun" in this year's popular series, "Eternal Love of Dream" (三生三世枕上书). The role was a major hit for Vengo Gao. When the series started airing in late January, Vengo Gao had over 5.5 million followers and he now has over 11.7 million followers as of the writing of this article.
Rocket Girls 101's Wu Xuanyi's Mother Likes Vengo Gao More Than Her Daughter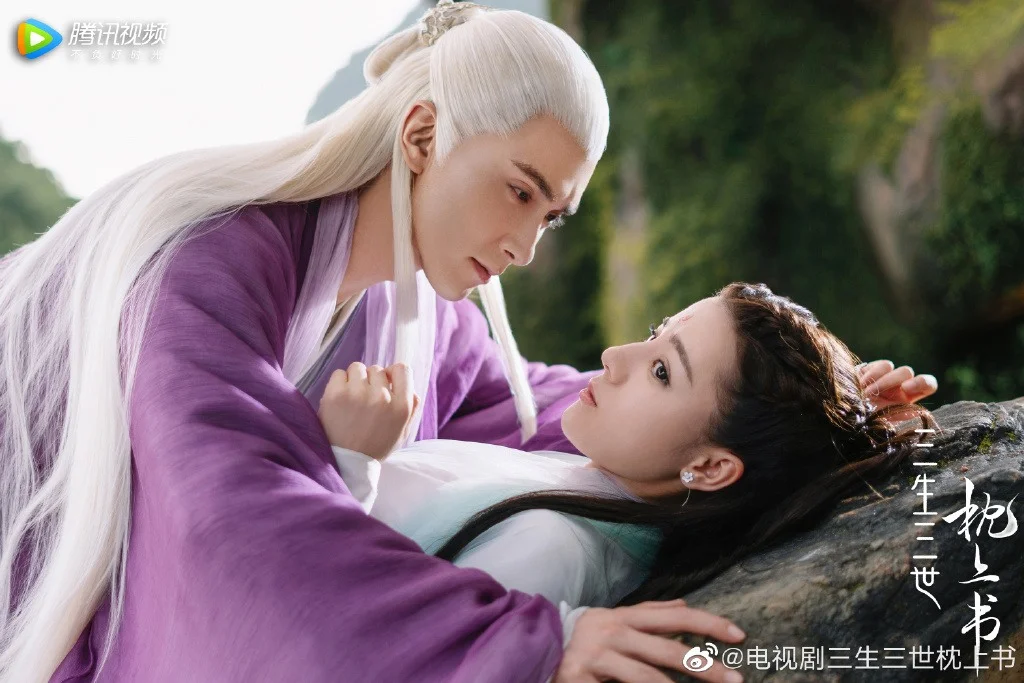 Vengo Gao Reveals First Kiss Scene with Dilraba was Most Memorable
In his acceptance speech, he thanked Huading, the production team and crew members of the series, Jaywalk Media, and his fans, "Donuts", which is the translation for his Chinese fandom name, "tiantian quan" (甜甜圈). This was Vengo Gao's second time on the Huading stage. He candidly said, "Even though I got into the industry late, but my deep love for performing is never late. This year has been very special. To all the staff members of Huading, it's been hard on you. I hope I can continue coming back to this stage on Huading in the future."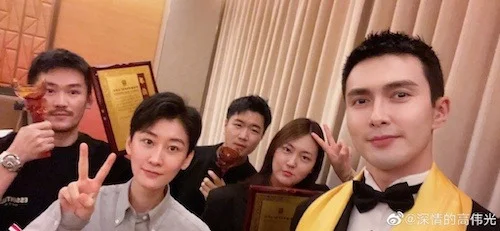 Vengo Gao is currently filming the modern series, "Wu Ru Fuhua" (lit. 误入浮华), where he plays a domineering CEO who develops feelings for Kitty Zhang (张雨绮) at the workplace after they settle their misunderstandings.