Youku's variety show, "Shine! Super Brothers" (追光吧!哥哥), has been trending multiple times each week primarily because of the reactions from the mentors, Zheng Shuang (郑爽), Jin Xing (金星), and Yang Mi (杨幂). The show features 21 male celebrities of different ages and talents who get to perform on the stage again. Zheng Shuang was trending again after an unreleased clip was circulating online where she referenced Deng Lun (邓伦) and Jin Chen's (金晨) past relationship.
Riho Nakamura and Toshiko Seto Star in "Love O2O" Japanese Remake, "Cinderella is Online"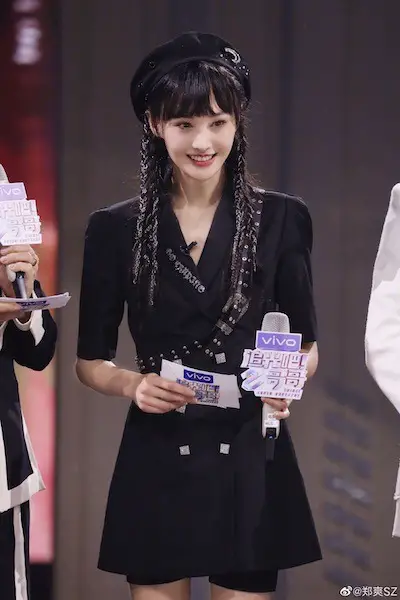 Zheng Shuang Explains Why She Doesn't Like Her Character, "Bei Weiwei", from "Love O2O"
In the clip, Zheng Shuang, who was a member on "Meeting Mr. Right 2", suddenly asks Casper if he is joining the show. He responds to her, "How did you know? I've already finished filming." Zheng Shuang asks him how the dating went. Casper tells her it was alright. Zheng Shuang presses further asking whether they were successful, but Casper doesn't answer. Du Chun (杜淳), who was sitting next to Casper, suddenly says it won't be successful because he knows the female guest too well. Du Chun explains Casper would be eliminated because he isn't her type.
Zheng Shuang and Kris Wu Think Each Other are Unsuitable for Dating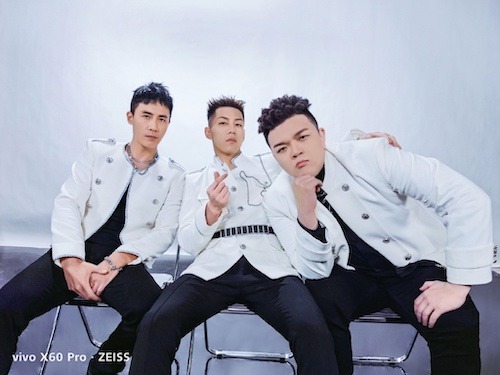 Zheng Shuang Explains Why She Doesn't Like Her Character, "Bei Weiwei", from "Love O2O"
This got the interest of Yang Mi as she asked Du Chun who the actress was. Du Chun responded, "Jin Chen." Zheng Shuang then asks Du Chun, "Who is Jin Chen's type? Is it Deng Lun?" Zheng Shuang's comments about Jin Chen and Deng Lun elicited a lot of negative comments from netizens. On December 26, Zheng Shuang posted on Weibo saying, "Very sorry, truly very sorry. I will coordinate it so that I no longer participate in the show's recording and other matters." Zheng Shuang's post got people wondering if she was forced to quit the show or she quit because of the backlash for her comments.
Jin Chen Calls Casper Her "Destined Person" After First Date on "Meeting Mr. Right 3"
Alleged Recording Suspected to be of Zheng Shuang and Her Parents Suggesting to "Abandon, Give Up Babies for Adoption" with Zhang Heng's Father
On December 27, she bid farewell to the show and wrote a tagline for each member. She also issued another post addressing the rumors regarding her departure. Zheng Shuang wrote, "Aside from the styling part, both parties had no other contracts for this show. Please don't use things like professional ethics and spirit of the contract to dismiss me. A week before the show started, I received the invitation. I think I was a last minute replacement for the absence of other people. I understand I was not the first choice. I know my value, I know I can help the show. Just two words, I worked hard, really. If you are willing to understand me, you will know that I am not that gossipy nor am I that curious either."
Zheng Shuang Allegedly Listed as the Mother of Her Ex-Boyfriend, Zhang Heng's Two Children on Birth Certificates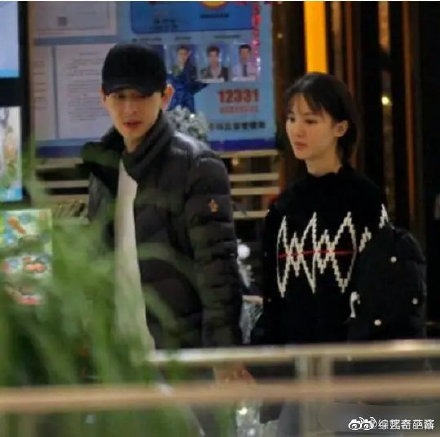 Jin Chen and Casper Successfully Paired Up on "Meeting Mr. Right 3" Finale, But…
Following Zheng Shuang's statement, Youku issued a statement about the released clip and her departure. Youku expressed it was a staff member's careless mistake, which led to some of the recording material to be aired in short videos. They apologized to Zheng Shuang and said they had taken down the videos online and reached out to her to resolve the issues.