The last episode of "Meeting Mr. Right 3" (女儿们的恋爱 3) aired on January 20. Each couple decide whether they want to continue dating for the last time. After going through two male guests, Jin Chen (金晨) was paired up with Casper (卡斯柏) and seemed to enjoy his company. For the final date, Jin Chen showed up to continue dating Casper. He was so elated he gave her a big hug, which surprised Jin Chen. At the end, Casper held Jin Chen's hand and said, "Thank you for coming."
Jin Chen Responds to Netizens Saying She is Hyping Up Dating Rumors with "Gossip Girl" Co-Star, Juck Zhang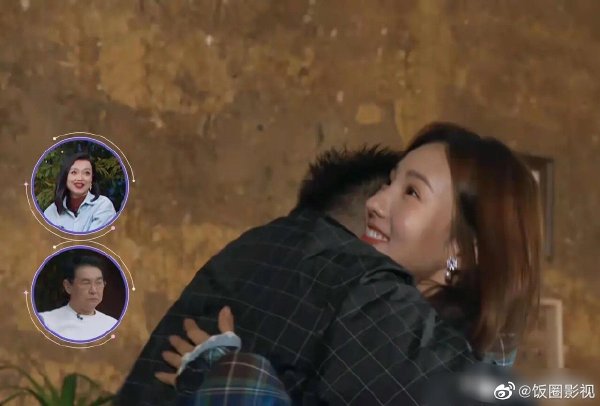 Jin Chen and Jia Nailiang Deny Dating Rumors Once Again
However, in the studio reunion with the couples and their fathers, there is a clear divide between Jin Chen and Casper. Jin Chen's father had a very serious expression the whole time, especially when watching Casper hug his daughter in the final date. When Jin Chen is introducing Casper to her father, he didn't look at her the entire time, making it very awkward.
Jin Chen Calls Casper Her "Destined Person" After First Date on "Meeting Mr. Right 3"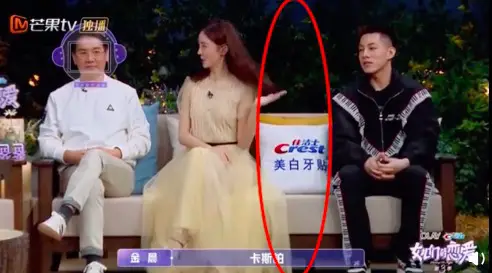 Jin Chen Decides Not to Continue Dating Zhang Jike on "Meeting Mr. Right 3"
When she described Casper, Jin Chen said he is "a very simple boy without any ill will. Afterwards, we will also become really good friends." Casper was nervous introducing himself to Jin Chen's father, who remained serious and reserved throughout. At the end, Casper said, "Jin Chen can give me happiness, I can also give her happiness, but I don't wish you (Jin Chen's father) to be unhappy."
It seems Jin Chen and Casper chose to be friends instead.
Jin Chen Afraid to Dine with Opposite Sex After Being Rumored to Be Dating Li Yifeng