Lang Lang (郎朗) and his pianist wife, Gina Alice Redlinger (吉娜爱丽丝), announced their pregnancy in October. Gina Alice is currently 8 months pregnant. When she first shared pictures after announcing her pregnancy, she was barely showing, which led to many netizens praising her good figure. Gina Alice trended a few times due to the praise she was getting for her "perfect body".
Lang Lang Marries 24 Year Old Pianist in France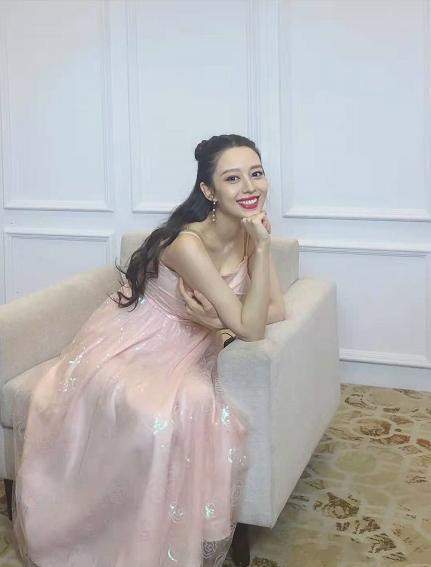 Lang Lang and Gina Alice Redlinger Expecting Their First Child
One of the earlier trends was about Gina Alice starting to show, but netizens complimented on her limbs still staying slim. In November, Gina Alice and Lang Lang attended an event together. Lang Lang praised Gina Alice's waistline didn't change after being pregnant. She trended again recently because of netizens praising her for giving off "young girl" vibes. In the past, Gina Alice was already praised for her tiny waist and nice figure.
Lang Lang's Wife, Gina Alice, Wows the "Day Day Up" Brothers with Her Tiny Waist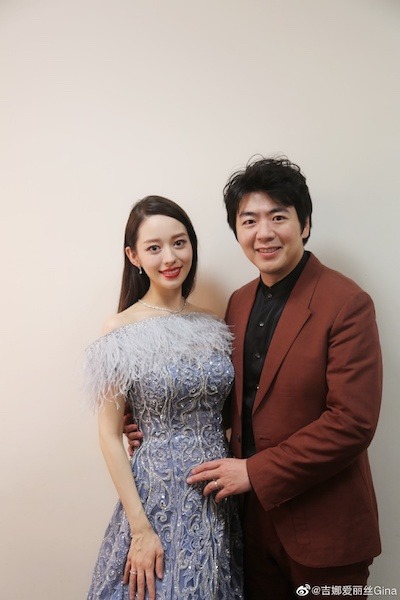 Lang Lang Tells Public Not to Focus on Gina Alice's Pregnant Figure Anymore
However, the compliments sparked backlash among a lot of netizens, saying those comments are unrealistic and not conducive for the average pregnant woman who will experience weight gain. They said comments like, "Don't preach about female celebrities' pregnancy conditions being good. Majority of women will be bloated during pregnancies. Don't mislead and create anxiety.", "We're starting again to not allow women to grow bigger even during pregnancy?"
This issue got so much traction that China's biggest newspaper, "People's Daily", even reported about the praise surrounding Gina Alice's pregnancy. On December 24, they wrote an article titled, "Are you only considered a 'perfect pregnant lady' if your belly doesn't show during pregnancy?". While they didn't name Gina Alice directly, they mentioned "some pianist's wife", which is quite obvious who they were referring to.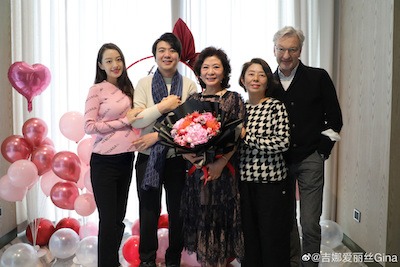 The article from "People's Daily" mentioned those trending keywords seem to be prejudiced against the aesthetics of pregnant women's bodies. They said it's a natural process for pregnant women's bodies to change. If there is a lot of repeated hyping and preaching about the so called "perfect body" during pregnancy, it is maligned promotion and will create misleading guidance.