Lang Lang's (郎朗) wife, Gina Alice Redlinger, is currently 9 months pregnant. Since she announced her pregnancy, the media and netizens have been fixated on Gina Alice maintaining a slim figure and tiny waist. The attention and praise she received drew backlash from netizens who felt those comments were not conducive for pregnant women and unrealistic to think they will not gain weight.
Lang Lang and Gina Alice Redlinger Expecting Their First Child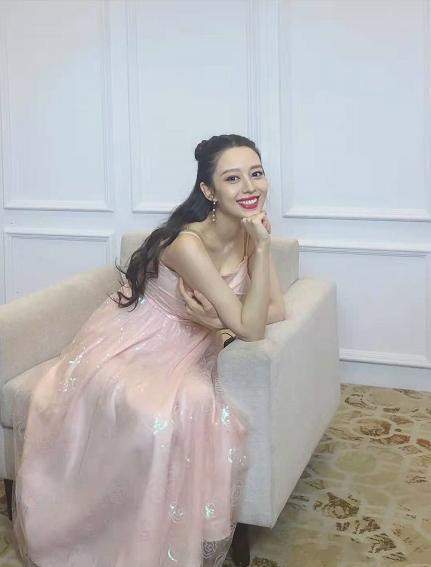 Lang Lang's Wife, Gina Alice, Wows the "Day Day Up" Brothers with Her Tiny Waist
The debate even caught the attention of the largest state run newspaper, People's Daily, who wrote an article about the praise Gina Alice received. The newspaper criticized the use of certain keywords to praise a woman's body during pregnancy was prejudiced. They stated it was a natural process for a woman's body to change and repeated preaching about the "perfect" pregnant body would be "misleading and maligned".
Compliments on Lang Lang's Wife, Gina Alice Redlinger's Pregnant Body Sparks Backlash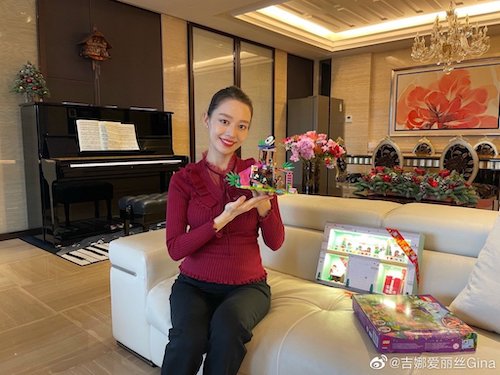 Lang Lang Marries 24 Year Old Pianist in France
Lang Lang was recently interviewed and when the debate about Gina Alice's pregnant figure was brought up, Lang Lang expressed his wife is a very talented musician. He hoped the public would focus more on her talents. He said, "Don't always talk about her waist. We've been suffering a bit recently too. We've never thought about [telling] everyone to let less. Look at me, do I look like I eat less?"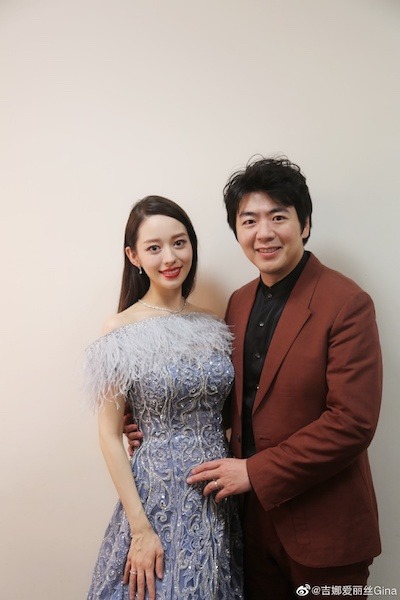 However, Lang Lang's latest remarks didn't sit too well with netizens once again. He had previously praised Gina Alice for her waistline not changing after getting pregnant. The top comment was, "Wasn't this her own marketing?". Many people felt Lang Lang and Gina Alice were using this to promote and hype themselves. There were also detractors saying, "Did you actually see him buy the marketing? Do you have evidence?"