Chinese actress Qin Lan (秦岚) made a comeback in her career as "Empress Fucha" in "Story of Yanxi Palace" last year. Her looks and style were particularly a hot topic among netizens. She was plastered all over ad billboards, attending fashion shows, and endorsing products left and right. Naturally, when you gain fame, the haters and gossip all come out. There were some netizens who had spread malicious rumors about Qin Lan. This led Qin Lan to sue these netizens for defamation. She won the lawsuit. However, netizens found the court documents for her case and found out the date of birth listed was different than what she has officially listed.
Qin Lan Reveals Why She Was Always Offered Second Female Lead Roles Prior to "Story of Yanxi Palace"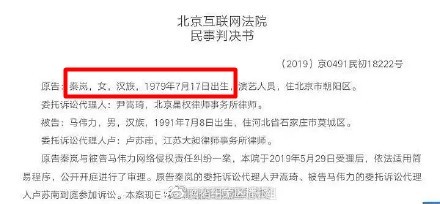 Qin Lan Shares Her Impression of Upcoming Co-Star, Godfrey Gao
Some of these rumors and gossip said she shaved her jaw bone, became a "beer escort" to get ahead in her career, that she had a boytoy, etc. Qin Lan was seeking for damages in her lawsuit. At the end of August, the courts ruled in her favor.
Fan Chengcheng Pretends to be Qin Lan's Boyfriend in Hunan TV's Mid-Autumn Festival Segment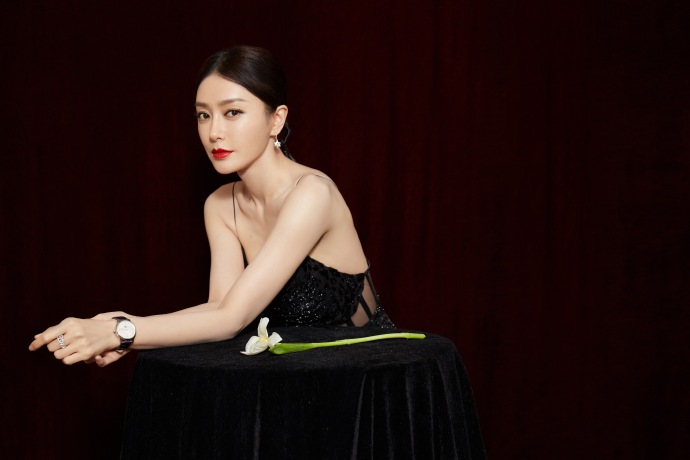 Qin Lan is "The Woman Who Cannot Fall in Love" with Dylan Wang in New Series
Somehow netizens were able to dig up the official court documents from the Beijing courts that detailed the civil judgment ruling. The top of the document listed Qin Lan's date of birth as July 17, 1979, making Qin Lan 40 years old. However, her official profile lists her date of birth as July 17, 1981. Netizens don't think the document is fake. Many netizens expressed celebrities listing a different date of birth is common and that people are just making a big deal out of nothing. One netizen even said, "Regardless of the misrepresentation of her birth date, she has kept herself in great shape. You can't even tell."
Qin Lan Doesn't Need People to Worry about the Use of Her Uterus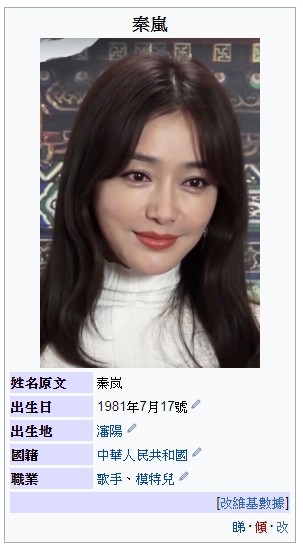 Credit: ETtoday, Qin Lan IG, Weibo