Qin Lin (秦岚) and Dylan Wang (王鹤棣) were announced as the leads in the new modern series, "The Woman Who Cannot Fall in Love" (无法恋爱的理智派), which started filming on September 28. The pairing has turned some heads as Qin Lan is 41 this year to Dylan Wang's 22. They will be portraying the classic "jiedi lian" (姐弟恋), where the female is older than the male in the relationship.
Fan Chengcheng Pretends to be Qin Lan's Boyfriend in Hunan TV's Mid-Autumn Festival Segment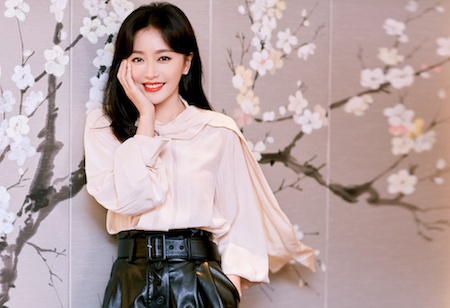 Qin Lan Doesn't Need People to Worry about the Use of Her Uterus
The storyline revolves around "Shen Ruoxin" (played by Qin Lan), who works in a male dominated company. She has been competing for the promotion to be the director of the Legal Department, which has been going on for a year. However, the company's vice president, "Liu Pei", makes things difficult for her. She gets assigned tough cases and meets the younger assistant with delicate feelings, "Qi Xiao" (played by Dylan Wang).
Qin Lan, Wu Jinyan, and Nie Yuan Reunite in New Series, "The Heritage"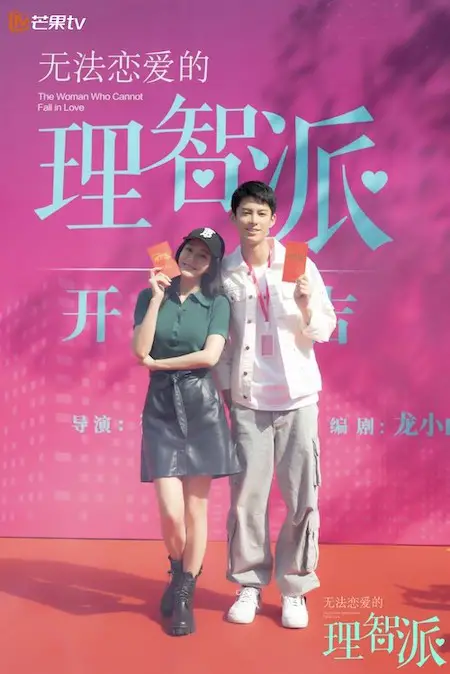 Qin Lan Suspected of Allegedly Lying about Her Age
Pictures of "Shen Ruoxin" and the gold digger male, "Jin Yuanhao", are spread online. "Qi Xiao" unfolds the plot was set up by her boyfriend, "Cui Lixing", in hopes she would quit her job and marry him. She rejects his marriage proposal and breaks up with him. Because of this incident, "Shen Ruoxin" gets transferred to the Administration Department with "Qi Xiao" staying loyal and following her.
Dylan Wang Rumored to be in a Relationship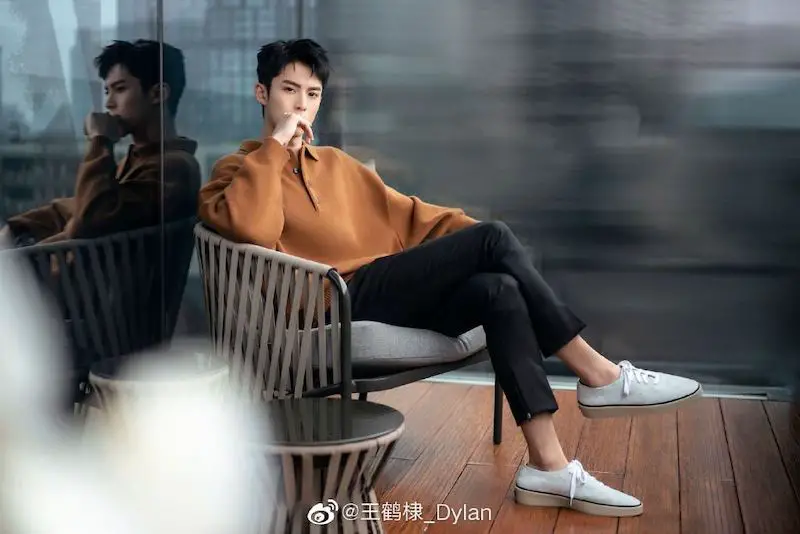 Dylan Wang Meets Love Rival, 2009 "Hua Ze Lei", Yu Haoming
One of the company's executives, "Xu Mingjie" (played by Li Zonghan), openly pursues "Shen Ruoxin". At this time, "Xu Mingjie's" girlfriend provokes "Shen Ruoxin" because of her boyfriend's advances. "Qi Xiao" scolds her for doing so. Through all this, "Shen Ruoxin" finally opened up with the help of "Qi Xiao" and she realizes that love is never an equal exchange or a burden. The two overcome their obstacles, grow up together, and finally come together.
Dylan Wang Apologizes for Cursing Out Referee and Unsportsmanlike Behavior at Super Penguin League: Super 3 B-Ball Tournament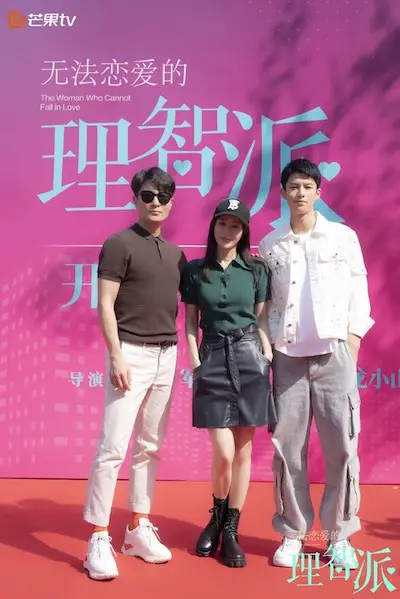 Qin Lan Reveals Why She Was Always Offered Second Female Lead Roles Prior to "Story of Yanxi Palace"
After the series was officially announced, Dylan Wang posted this caption and tagged Qin Lan: "The pretty jiejie who is often asking me to work overtime, @秦岚." Qin Lan responded to his post and said: "You, come visit my office in a bit, @王鹤棣_Dylan."
Qin Lan Won't Settle for the Sake of Getting Married