Chinese actor, Dylan Wang (王鹤棣), who rose to fame as "Dao Ming Si" in the 2018 Chinese remake of "Meteor Garden", was trending at #1 on Weibo today when paparazzi released pictures of him and a female companion hanging out together. Shortly after, rumors started circulating Dylan Wang was in a relationship.
Dylan Wang Meets Love Rival, 2009 "Hua Ze Lei", Yu Haoming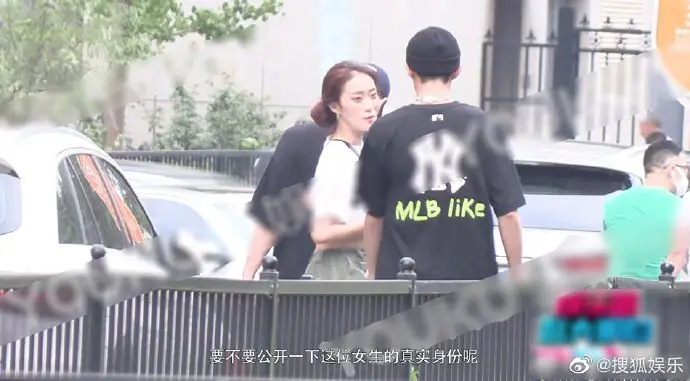 How did Yang Zi Dupe Dylan Wang into Joining "Chinese Restaurant 3"?
According to the Chinese media, Dylan Wang was reportedly hanging out with his female companion for three days. She was seen feeding a piece of fried chicken to Dylan Wang. She was reportedly spotted accompanying Dylan Wang to play basketball. They were also spotted shopping at a supermarket and returning to a residence together.
"The Inn 2" Episode 1 Highlights: Dylan Wang Wants to Introduce Shen Yue to Philip Wu
Chinese Heartthrob Dylan Wang's Rise to Stardom as "Dao Ming Si"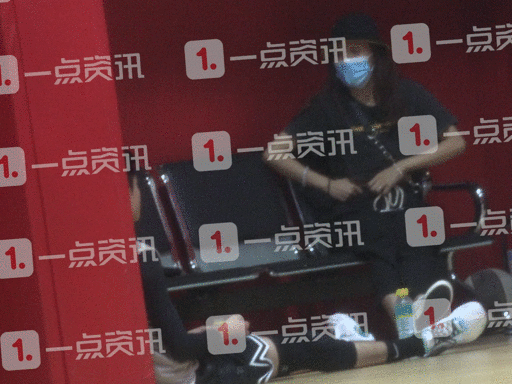 Qin Lan is "The Woman Who Cannot Fall in Love" with Dylan Wang in New Series
Some netizens think the woman in the pictures look like Dylan Wang's older sister. Sina Entertainment has reached out to Dylan Wang's team for a comment, but they have not responded yet.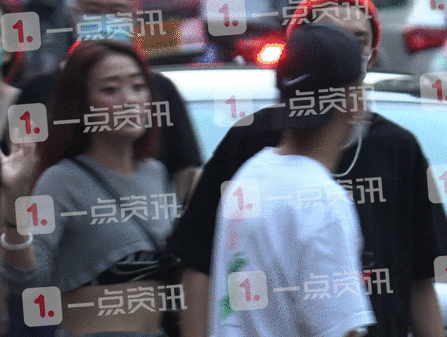 Dylan Wang Apologizes for Cursing Out Referee and Unsportsmanlike Behavior at Super Penguin League: Super 3 B-Ball Tournament
UPDATE: Netizens seemed to have uncovered the identity of Dylan Wang's friend. It's rumored she is Dylan Wang's senior college classmate and is the girl in these pictures. She is rumored to be Dylan Wang's first love and allegedly been dating each other prior to him joining showbiz. Still no word from Dylan Wang's team about these rumors.
Demonic King, Dylan Wang, Falls for Fairy, Esther Yu, in Series Adaptation of "The Parting of the Orchid and Cang"