Karry Wang Junkai (王俊凯) departed "Chinese Restaurant 3" (中餐厅3) due to his studies at the Beijing Film Academy in last week's episode. Naturally, the team needs a new assistant chef/helper in the kitchen. Yang Zi (杨紫) and Huang Xiaoming (黄晓明) decide to enlist the help of actor, Dylan Wang (王鹤棣). He had previously shown his cooking prowess before on the variety show, "The Inn 2" (亲爱的客栈2), so it's no wonder why the show decided to look for Dylan Wang to take Karry Wang Junkai's place.
Alec Su Responds to Yang Zi Not Being Selected in His 2015 Directorial Debut, "The Left Ear"
On this week's episode, Yang Zi is seen calling Dylan Wang to recruit him to help out at the restaurant. At first Yang Zi is telling Dylan Wang how the show is so relaxing, good, and happy, like a vacation everyday. Dylan Wang picks up what Yang Zi is trying to do and asks her "So you want me to come help you and work?" Yang Zi says, "How can it be considered work? You're a part of the team." She tries to entice him further with the 8 Euros salary per day and that the restaurant is located by the water on a beautiful island. Huang Xiaoming who was nearby says, "It's not that we are short on help, it's that many people are fighting to come work for us and right now we chose you."
Yang Zi Shares Thoughts on Being Labeled as a "Traffic Volume Celebrity"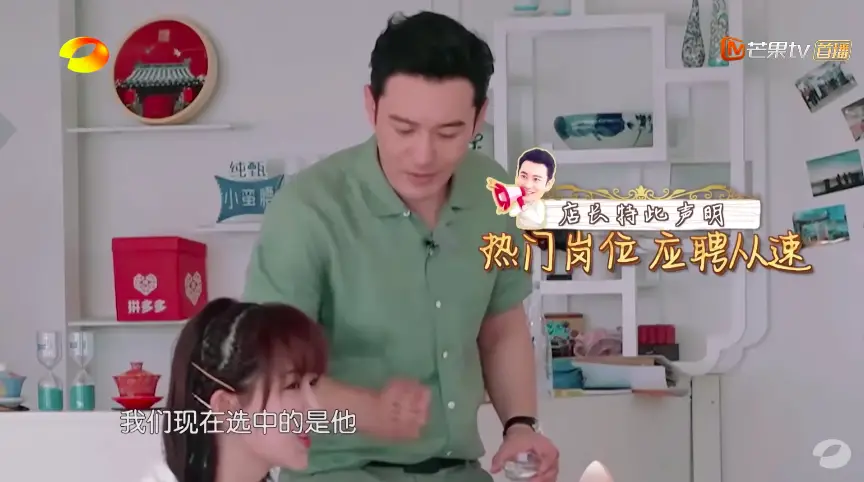 Dylan Wang Meets Love Rival, 2009 "Hua Ze Lei", Yu Haoming
Once Dylan Wang arrived, Huang Xiaoming immediately put him to work. He was assigned to wash dishes and then assist Chef Jack Lin. Luckily, Dylan Wang looked familiar in the kitchen through his past experience at his parent's restaurant. Even Chef Jack Lin looked impressed. After helping him, he had to help Qin Hailu (秦海璐) to dice meat. Later on, Yang Zi asks Dylan Wang how's he doing and whether he's accustomed to it. Dylan Wang says, "It's okay."
Qin Lan is "The Woman Who Cannot Fall in Love" with Dylan Wang in New Series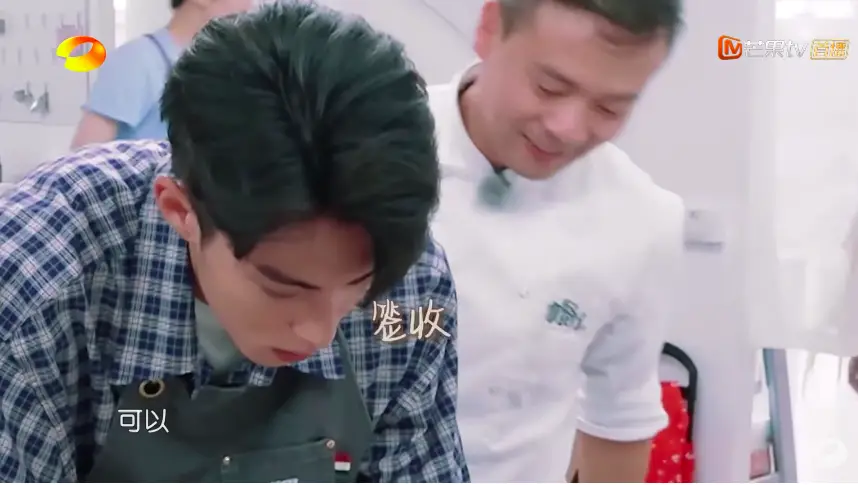 Yang Zi and Li Xian Gave Each Other Unscripted Kisses in "Go Go Squid! BTS Video
Yang Zi is trying to devein shrimp and Dylan Wang suggests doing it under the water. Yang Zi is amazed and says, "You guys are really amazing. Every one of you 19 and 20 year olds know how to cook so well nowadays." Because of the editing and Dylan Wang's skills, the producers of the show made it seem like Tong Zhuo (仝卓), the other assistant on the show, has lost his favor with everyone else.
Dylan Wang Rumored to be in a Relationship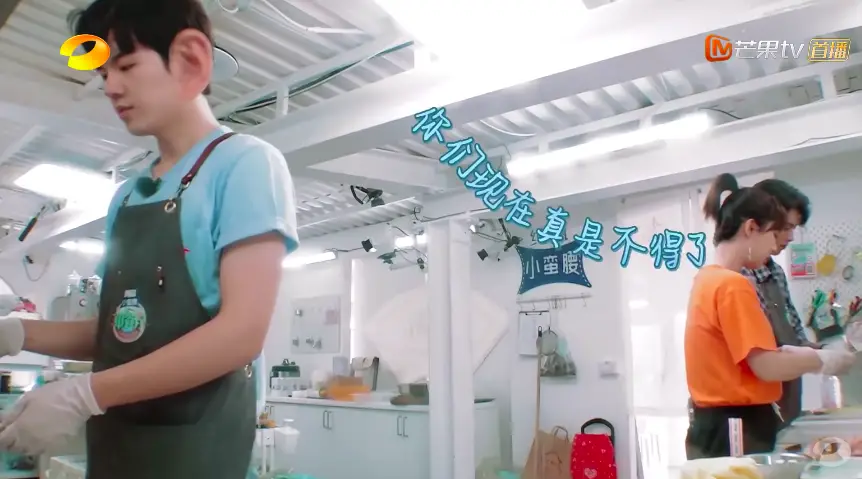 Jackson Wang Gets Shy Meeting His "Childhood Idol", Yang Zi, on "Go! Fridge"
At night, Yang Zi and Dylan Wang try to attract more customers by passing out fliers on the streets of Italy. Yang Zi teaches him a few English phrases to say to people. When Dylan Wang recites it back, Yang Zi makes fun of his English. Dylan Wang explains it was taught by his gym teacher.
Dylan Wang Apologizes for Cursing Out Referee and Unsportsmanlike Behavior at Super Penguin League: Super 3 B-Ball Tournament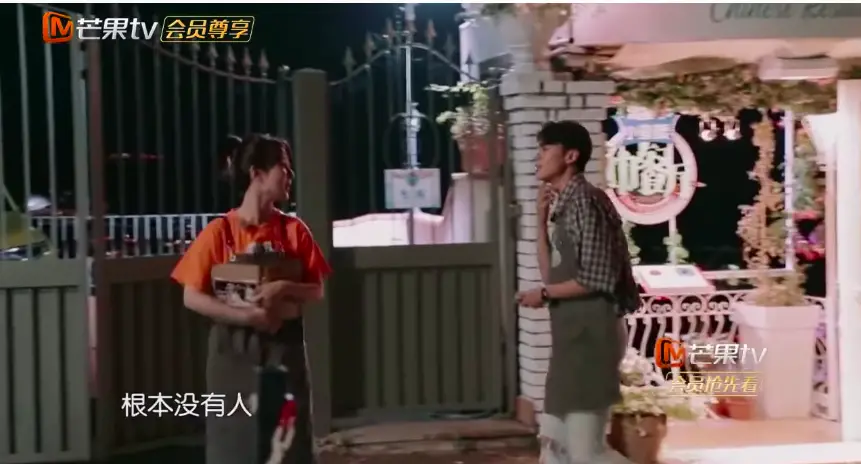 Credit: HunanTV Youtube, Weibo