Since Rocket Girls 101's disbandment, Yang Chaoyue (杨超越) remained busy. She set up her own studio, made variety show appearances, returned as a panelist on "Heart Signal 3", and has a supporting role in new series, "The Ideal City" (理想之城), alongside Sun Li (孙俪) and Mark Chao (趙又廷), which started filming in mid-August. She was recently interviewed by LIFEWEEK Magazine and one of the questions asked was why Yang Chaoyue chose "The Ideal City" as her first series after the disbandment of Rocket Girls 101 as she isn't the female lead.
Yang Chaoyue and Wu Xuanyi Show Off Friendship After Rocket Girls 101 Disbandment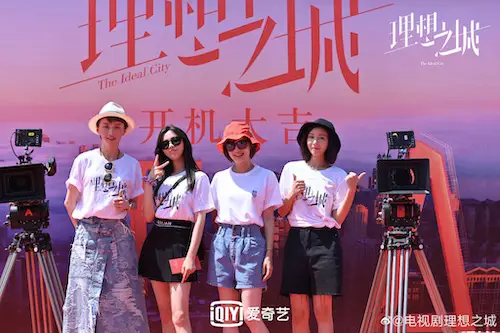 Ding Yuxi and Yang Chaoyue Reveal the Biggest Age Difference They Can Accept in Relationships
Yang Chaoyue frankly responded, "I said to the company I don't want to act as the major female lead anymore. Being the lead is very stressful because the female lead is basically the content of the entire series…Accepting "The Ideal City" is because I want to learn different things from other casts. The other reason is that for the series where I am the female lead, I become the ceiling for that series. So I want to try out the high ceiling from another series."
Yang Chaoyue Apologizes After Being Accused of Slacking Off During Rocket Girls 101's Performance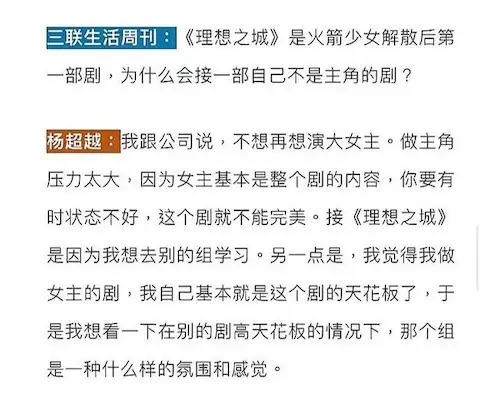 Yang Chaoyue Addresses Heated Debate Over Pack of Cigarettes Shown in Deleted Picture
Since Yang Chaoyue's debut, she has been very fortunate with the opportunities she got. In the 6 acting appearances she has made since her debut in 2018, she was the female lead in three of them, including "Project 17: Side By Side" (极限17: 羽你同行), "Dance of the Phoenix" (且聽鳳鳴), and "Midsummer is Full of Love" (仲夏滿天心).
Yang Chaoyue Worried about Having a Generational Gap with "Dance of the Phoenix" Co-star, Xu Kaicheng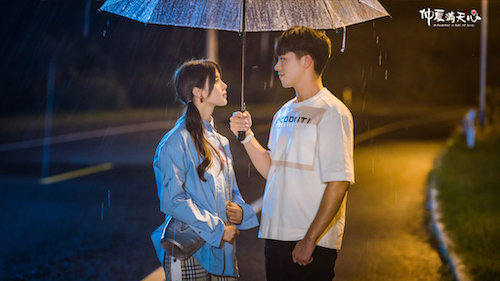 Yang Chaoyue in Tears After Director Yells at Her While Filming "Side by Side"
LIFEWEEK Magazine asked Yang Chaoyue if she had learned anything from best actress, Sun Li, on set. Yang Chaoyue revealed she was impressed watching Sun Li act all the time. She expressed, "She is very disciplined, whether it's in acting or in real life. When rehearsing with Li-jie, I feel like every time she's using acting to help me, leading me, her gaze and her condition make it very easy for people to get into the storyline."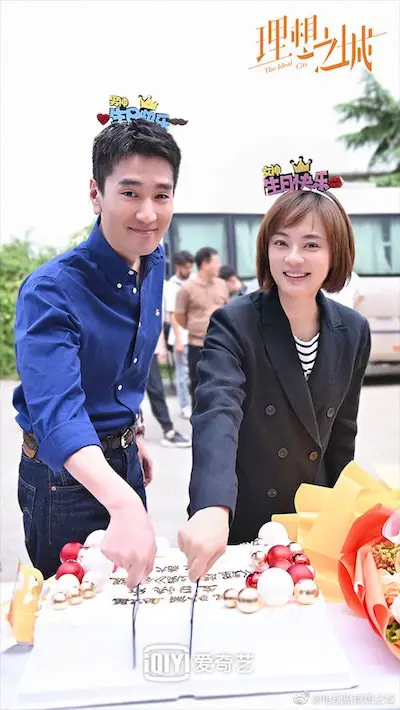 Yang Chaoyue also revealed a difficult part of acting is when she gets stuck on a scene. She explained they could be stuck on a very simple scene. The director has her stay behind to keep filming, which leaves her overwhelmed.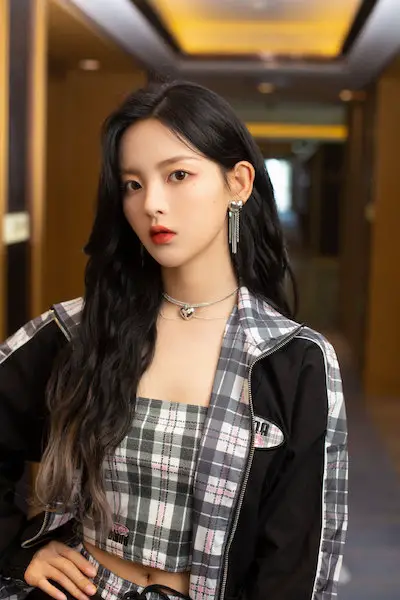 When asked about evaluating her acting skills, Yang Chaoyue said, "There seems to be two types of opinions the outside world has about my acting skills, half and half. I'm thinking if the voices are half and half, does that mean there is a portion of people who approve of me. I would also ask some directors, 'Can I really do it?' They say if I work hard, I can do it. I don't know if they were consoling me or whatever, but at least it gives me some hope."