Content Warning: The following content may contain verbal and/or visual references to suicide and/or self harm. If you or someone you know is suicidal, please seek assistance with your local suicide intervention group:
https://www.opencounseling.com/suicide-hotlines
Miss Hong Kong 2020 contestant, Jessica Liu (廖慧儀), was involved in a messy break up with ex-boyfriend, Sam Cheung, back in October. There were a lot of he-said/she-said, cheating allegations with TVB artist, Danny Hung. After the break up, Jessica Liu accused Sam Cheung of stalking and harassing her, which he denied.
Boyfriend of Miss Hong Kong 2020 Contestant, Jessica Liu, Tells TVB Artist, Danny Hung, to Stop Looking for Her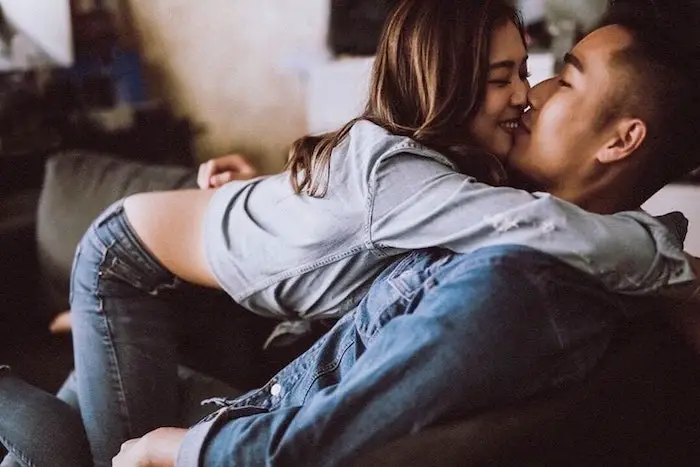 Miss Hong Kong 2020 Contestant, Jessica Liu, Dumps Boyfriend Days After He Accused TVB Artist for Getting Too Close to Her
On December 2, it was reported a 27 year old man passed away after jumping off a building. It's believed the man was Jessica Liu's ex-boyfriend, Sam Cheung. He was found unconscious at the scene and immediately taken to the hospital, but was later pronounced dead. The official cause of death hasn't been released yet.
Ex-Boyfriend Denies Stalking, Threatening, and Sexually Harassing Miss Hong Kong 2020 Contestant, Jessica Liu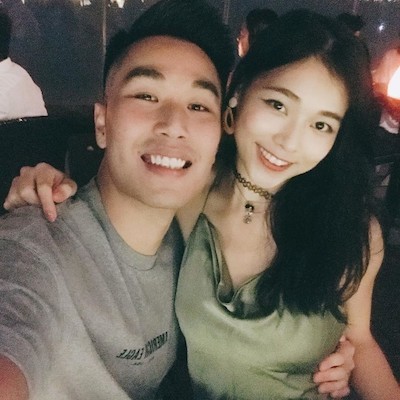 Sam Cheung Left Suicide Note Detailing His Struggles Post Break Up with Miss Hong Kong 2020 Contestant, Jessica Liu
His death was later confirmed by someone claiming to be his younger sister. She uploaded this IG story to his account that said, "Gor gor isn't here anymore. Thank you for your concern. There will be a wake and I will notify everyone."
Sam Cheung's Younger Sister Reveals Jessica Liu's Response to Her Brother's Suicide Note
Shortly before Sam Cheung jumped, he had uploaded this IG story. After the break up, Jessica Liu said Sam Cheung would always tell her he's jumping off the building and that this wasn't an expression of love. Sam Cheung admitted he had thoughts about suicide, but denied using it to threaten Jessica Liu.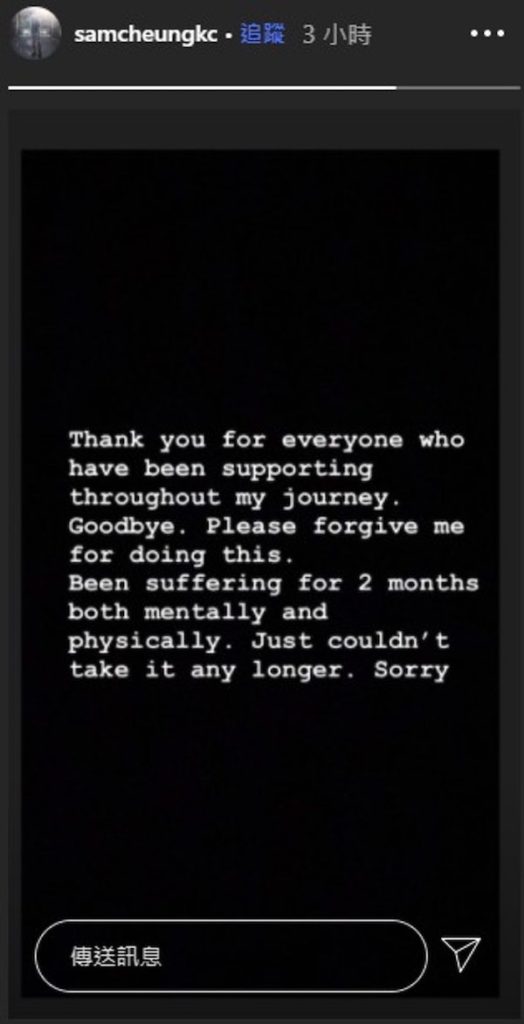 When reporters contacted Jessica Liu about whether she knew about Sam Cheung's passing, she responded, "I am busy. Excuse me." As she was supposed to attend a press conference today, she requested for time off due to her not feeling well.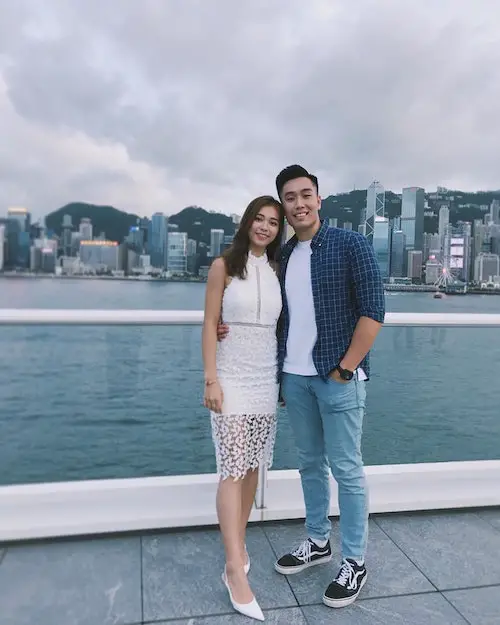 Credit: Apple Daily, hk.on.cc, hk01 (1, 2)