On December 2, Wu Jinyan (吴谨言) and Hong Yao (洪尧) were involved in dating rumors again when they were spotted by paparazzi allegedly returning to the same building complex together after filming was completed. Rumors started circulating they were living together. Aside from being co-stars in 2018's "Story of Yanxi Palace" (延禧攻略), where Hong Yao played "Hongzhou", they are also signed to Yu Zheng's (于正) management company, Huanyu Entertainment.
Wu Jinyan Denies Dating "Story of Yanxi Palace" Co-Star, Hong Yao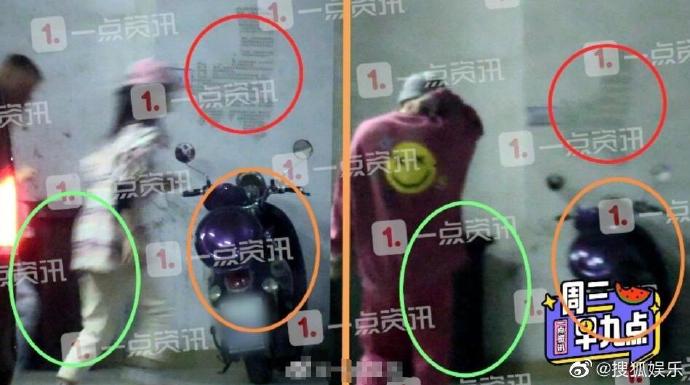 Wu Jinyan Addresses Not Having Any Hits After "Story of Yanxi Palace" and Lack of Screen Time in New Series, "Knock on the Happiness Door"
Back in February 2019, Wu Jinyan and Hong Yao were already rumored to be dating when pictures of them scuba diving together in Bali were released. One of the picture seems to show them kissing too. However, Wu Jinyan immediately denied the rumors.
Wu Jinyan Doesn't Want to be Associated with "Wei Yingluo" Anymore
Two months later, Hong Yao posted an intimate picture of them, but he later deleted it. In late January of this year, there were rumors that Wu Jinyan and Hong Yao were vacationing together in Sanya to celebrate Valentine's Day prior to the lockdown. However, there were no pictures to prove it.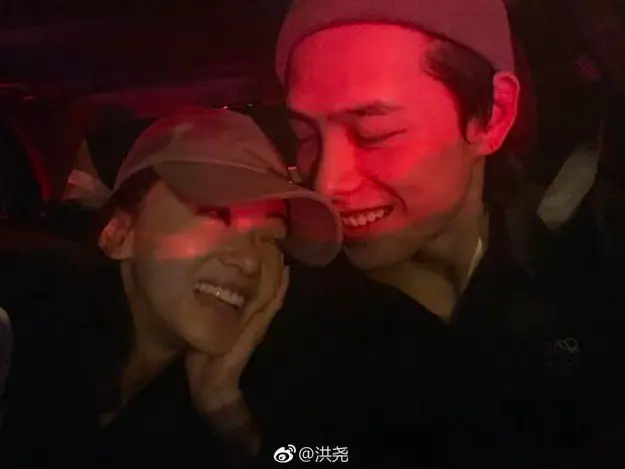 This time, it's their boss, Yu Zheng, helping them deny the rumors. Yu Zheng wrote on Weibo and Oasis, "I just got off the plane and I'm still at the airport. My company's artists, including me, all live in Nanjiang Building 1 when filming in Hengdian! Everyone rents in the same area so it's convenient for everyone to take care of each other, just the same as college dorm rooms. Always spreading rumors about trivial matters. What's going on?
There have been a few people who have already moved out because of the paparazzi. A few more people will probably be moving out in these next few days. My dream of operating a "company as a home" has once again been extinguished. I really want to yell at someone. There will be retribution!"