A netizen claiming to be Qu Chuxiao's (屈楚萧) girlfriend released a series of posts on December 24, accusing the actor of serious allegations, such as domestic violence, being hit by his friends, making her miscarry, blocking her, and more. She also showed a series of graphic pictures alleging the injuries were inflicted from Qu Chuxiao's behavior and his friends. The next day, Qu Chuxiao's lawyers issued a statement denying all the claims and said these allegations were defamatory, threatening legal action if people continued to spread the rumors.
Qu Chuxiao Issues Legal Statement Denying Domestic Violence Accusations from Someone Claiming to be His Girlfriend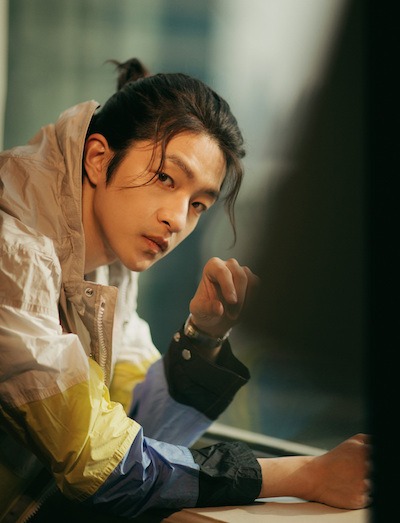 Qu Chuxiao Files Lawsuit Against Netizen Claiming to be His Ex-Girlfriend After She Alleges Being Threatened by His Manager and Assaulted By His Friend
Things took a different turn when the person claiming to be Qu Chuxiao's girlfriend retracted all her statements on December 26. She issued two posts, saying: "He didn't hit me. I wasn't pregnant, nor were we boyfriend-girlfriend. The injuries and the other pictures were put together by me. Why I posted these things is because I understand the severity of the situation. Innocent people shouldn't be implicated. I want to apologize to him here, sorry." She issued another post tagging Qu Chuxiao and apologized.
Qu Chuxiao Denies Domestic Abuse Allegations Once Again