Chinese drama, "Nothing But Thirty" (三十而已), was a hit series in 2020. It chronicled the lives of three women reaching their 30's and how they juggle obstacles they face in their romantic and professional lives. It was a critical and ratings hit in China. That popularity has now also shifted to other parts of the world.
Samantha Ko Gets Praised and Yelled at for Slap Scene with Maggie Jiang in "Nothing But Thirty"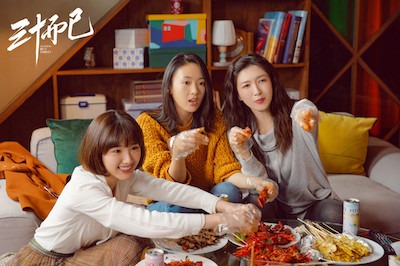 Angelababy's Position in Picture with Socialite Friends Prompts Comparisons to Drama, "Nothing But Thirty"
On January 14, it was reported Korean television channel, JTBC, had bought the rights to do a Korean adaptation of "Nothing But Thirty". Vietnam has also confirmed to have bought the copyrights. European television stations have expressed interest in securing the copyrights as well.
Hu Ge's Ex-Girlfriend, Maggie Jiang Talks About Former Boyfriend, Maggie Jiang: I Felt Like an Accessory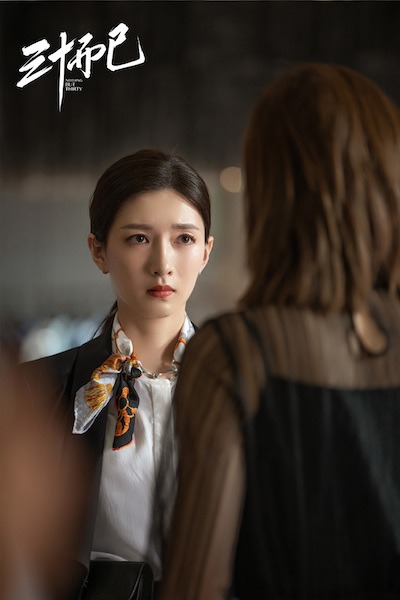 EXO's Sehun Cried Watching C-Drama, "Nothing But Thirty"
Once the news circulated, fans started drafting their wishlist of actors to be casted. One fan left a comment saying, "It would be good if Son Ye-jin portrayed Wang Manni. Collapse Jiang Shuying's house, portray Jiang Shuying's character." This comment actually caught the attention of Maggie Jiang (江疏影). She responded to this netizen saying, "Go portray it. I unilaterally agree. What's mine is all hers. What's hers is…"
Maggie Jiang had previously publicly admitted her admiration for Hyun Bin. So when it was announced Hyun Bin and Son Ye-jin were officially dating, she had this to say, "Celebrities are all swindlers. Always thought they were just good friends."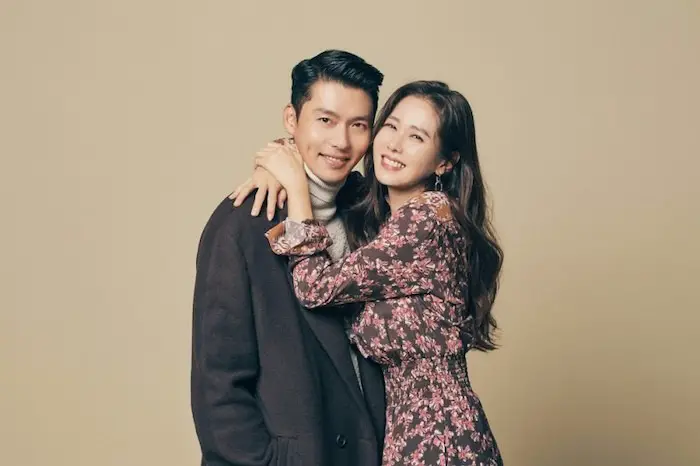 Credit: Weibo (1, 2, 3, 4), Son Yejin IG